Esports Ecosystem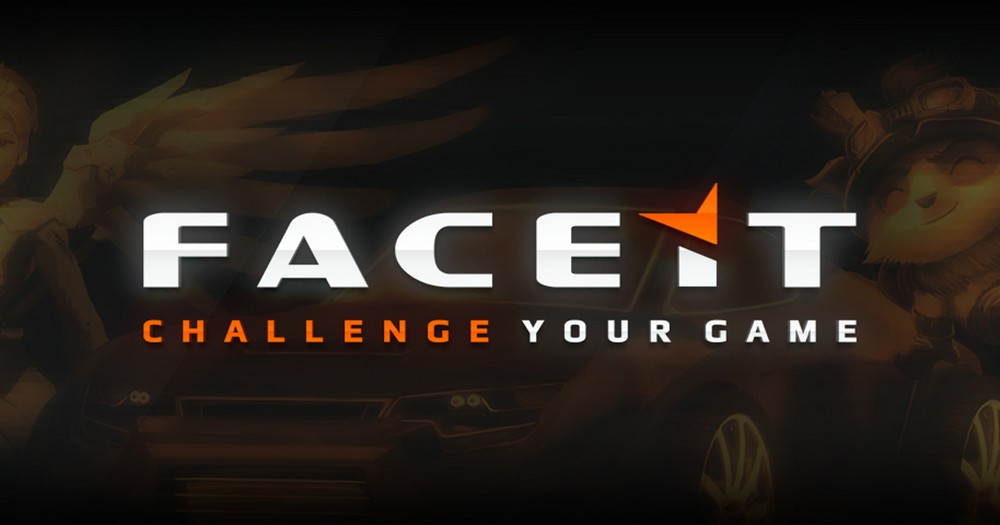 Dalam kesepakatannya dengan Ubisoft, FACEIT tidak hanya mengurus North American League , tetapi juga US Division LAN, R6 Majors, dan Challenger League.
FACEIT mengumumkan kesepakatannya dengan Ubisoft untuk merancang dan mengendalikan ekosistem esports Rainbow Six Siege di Amerika Serikat selama beberapa tahun ke depan. Hal ini merupakan kelanjutan dari perubahan sistem kompetisi yang diumumkan pada awal Mei 2020 lalu, ketika Ubisoft umumkan kompetisi Rainbow Six Siege baru bernama North America League.
Perubahan sistem ini sempat menjadi polemik. Puncaknya adalah tim kelas atas di skena seperti Evil Geniuses, Luminosity Gaming, dan Team Reciprocity memutuskan untuk tinggalkan R6S Pro League. Melanjutkan pembahasan kerja sama ini, FACEIT akan bekerja sama dengan sang pengembang, untuk mengelola semua aspek dari esports R6S, mulai dari broadcasting, hak media, sampai produksi event dan program untuk komunitas.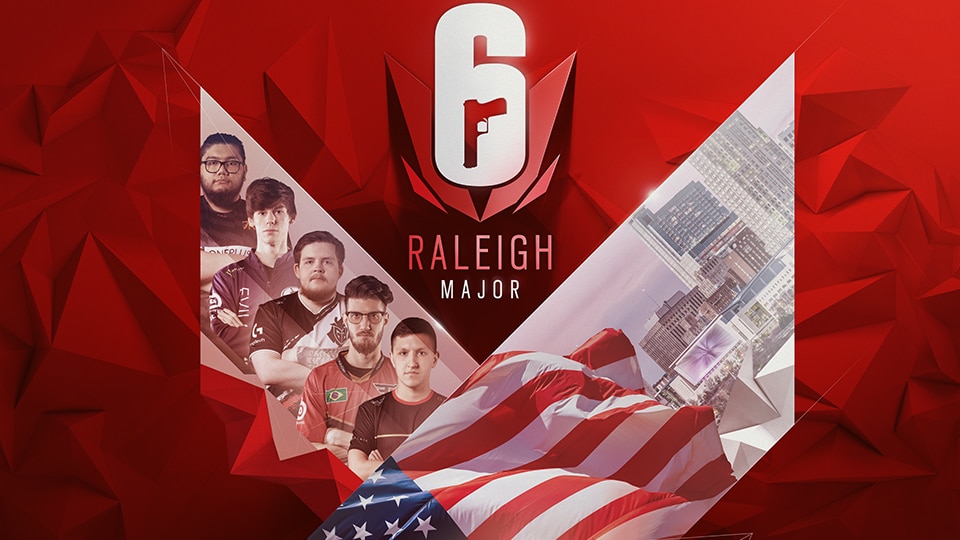 Ini artinya FACEIT tidak hanya mengurus Rainbow Six North American League saja, tetapi termasuk US Division LAN Program, Rainbow Six Majors, dan Challenger League untuk Amerika Serikat dan Kanada. Bahkan, FACEIT tak hanya mengerjakan konten esports saja, tetapi juga akan menyajikan produk digital, distribusi data, dan media esports R6S di Amerika Utara.
Mengutip Esports Insider, Che Chou Senior Director of Esports for Ubisoft NCSA (North, Central, South America) mengatakan dalam rilis. "Ketika kami membuat Rainbow Six Siege North American League, kami mencari ke sana-sini untuk bisa mendapat kualitas produksi serta storytelling yang kami butuhkan untuk liga offline." Ucapnya.
"FACEIT muncul sebagai pilihan yang paling jelas, mengingat pengalaman mereka yang mendalam terhadap industri dan portfolio konten yang luar biasa. Dikombinasikan dengan platform turnamen yang mereka miliki, FACEIT memberikan satu paket lengkap dalam hal kemahiran produksi event dan teknologi yang bisa mengangkat esports Rainbow Six naik satu tingkat di Amerika Utara." tandas Che Chou.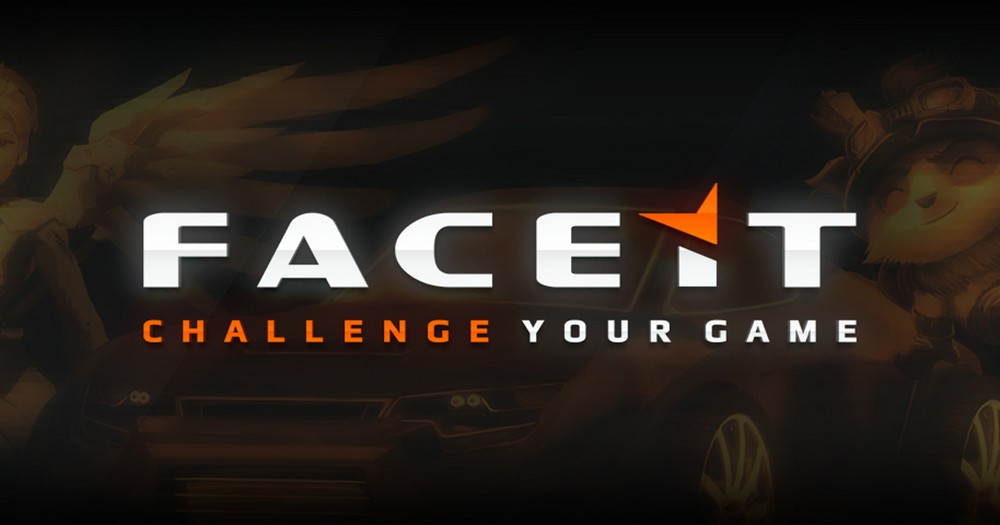 Melanjutkan Che Cou, Michele Attisani, Co-founder dan CBO of FACEIT menambahkan. "Kami sangat semangat bisa bekerja sama dengan Ubisoft untuk membantu mengembangkan struktur esports Rainbow Six Siege di Amerika Utara. Mengembangkan ekosistem kompetitif selalu menjadi tujuan utama FACEIT, karena kami sadar hal ini adalah sesuatu yang vital dalam membuat program esports yang sustainable. Fokus FACEIT adalah menyajikan konten yang menghibur bagi fans dan kesempatan bagi para pemain di berbagai tingkat. Maka dari itu ini adalah apa yang ingin kami capai untuk komunitas Rainbow Six."
Kerja sama dengan FACEIT untuk ekosistem esports Rainbow Six memang menjadi sesuatu yang baru, mengingat sebelumnya ada ESL yang memegang peran dalam mengembangkan esports R6S di berbagai belahan dunia. Kerja sama ini hanya untuk skena Amerika Utara saja. Lalu, bagaimana nasib skena SEA dan Asia Pasifik?