Esports Ecosystem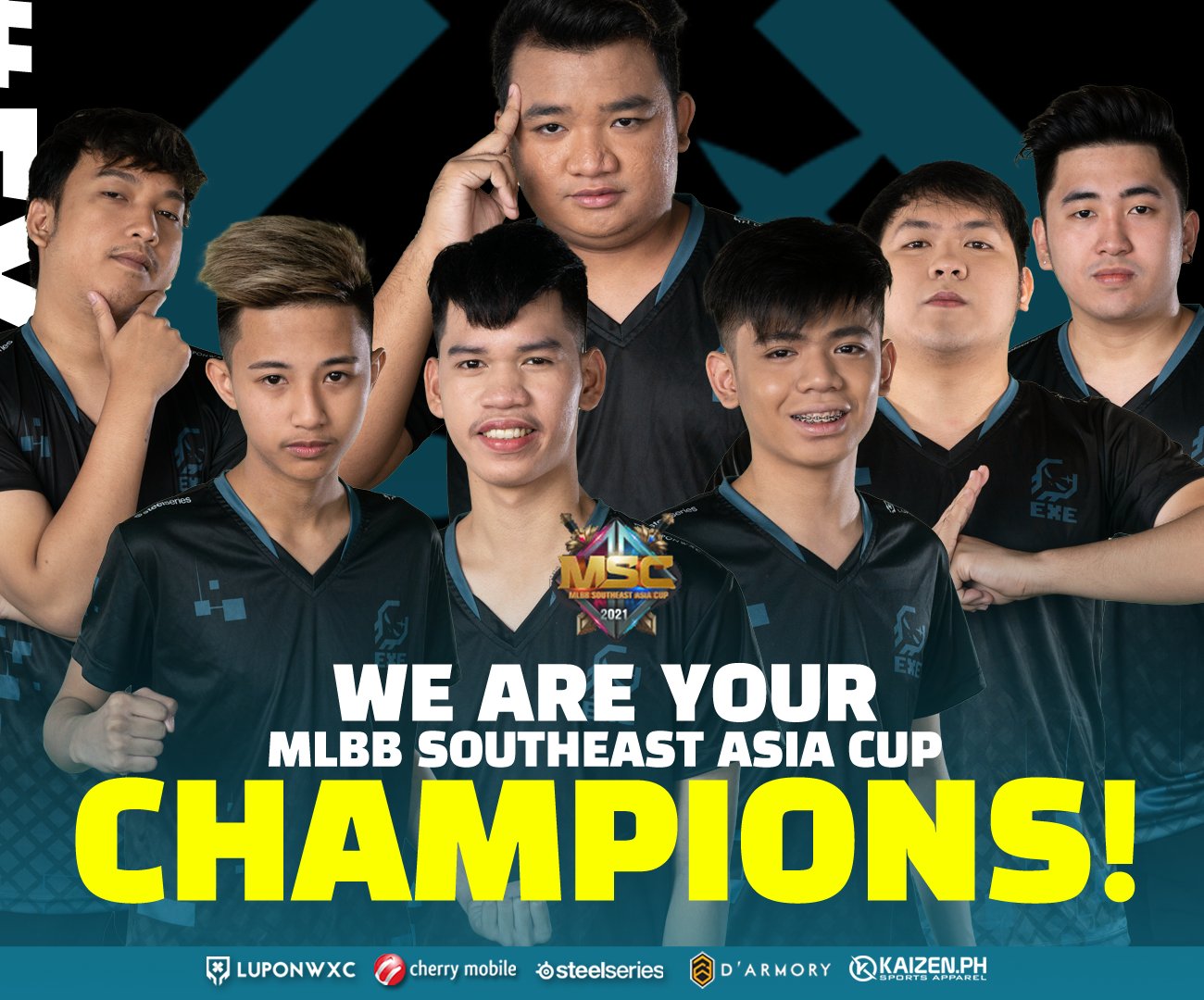 They successfully emulated a redemption arc after the recent MPL PH ending.
Mobile Legends Southeast Asia Cup (MSC) 2021 has just come to an end, crowning the Philippines' Execration as Southeast Asia's best Mobile Legends team. Their victory came confidently after a whopping 4-1 finish against Blacklist International in the best-of-seven Grand Finals.
The two Grand Finalists came into MSC 2021 with a highly competitive outlook, especially after the two fought an intense 4-3 Grand Finals in Mobile Legends Professional League (MPL) Philippines a while ago. Both teams looked utterly dominant, especially after outperforming the defending world champions of Bren Esports — winners of M2.
Indeed, both Execration and Blacklist International topped their respective groups during the Group Stage phase of MSC 2021 as none of them dropped a single map out of four games. Blacklist International was able to beat the likes of Impunity KH and Bigetron Alpha, while Execration took down MPL Singapore champions EVOS SG and Laos' Nightmare Esports.
However, in the Playoffs, Blacklist International was the one who had a smoother run. Blacklist International won all games they played in the Upper Bracket, first by winning 2-0 against RSG MY and 3-0 against EVOS Legends thereafter. On the other hand, execution lost 1-2 in the first Upper Bracket round against EVOS Legends, thus having to survive the harsh Lower Bracket.
Nevertheless, Execration persevered despite the initial hurdle. They eliminated Impunity KH, RSG MY, and even avenged their loss against EVOS Legends, before finally meeting their destined rivals of Blacklist International in the Grand Finals.
The remaining story was truly miraculous. Blacklist International won the first match after a back-and-forth tug of war. In game two, Execration understood that Blacklist International was looking to play the long game, so they drafted an early-game-centric burst draft to counter the snowball potential; surprisingly, the formula worked. Blacklist International lost their first game in MSC 2021 and the stakes are equal now.
With the momentum they have accumulated, Execration kept the ball rolling in games three, four, and five that followed. Ultimately, Execration had the upper hand in all four wins though Blacklist International did whatever sustainability they had left.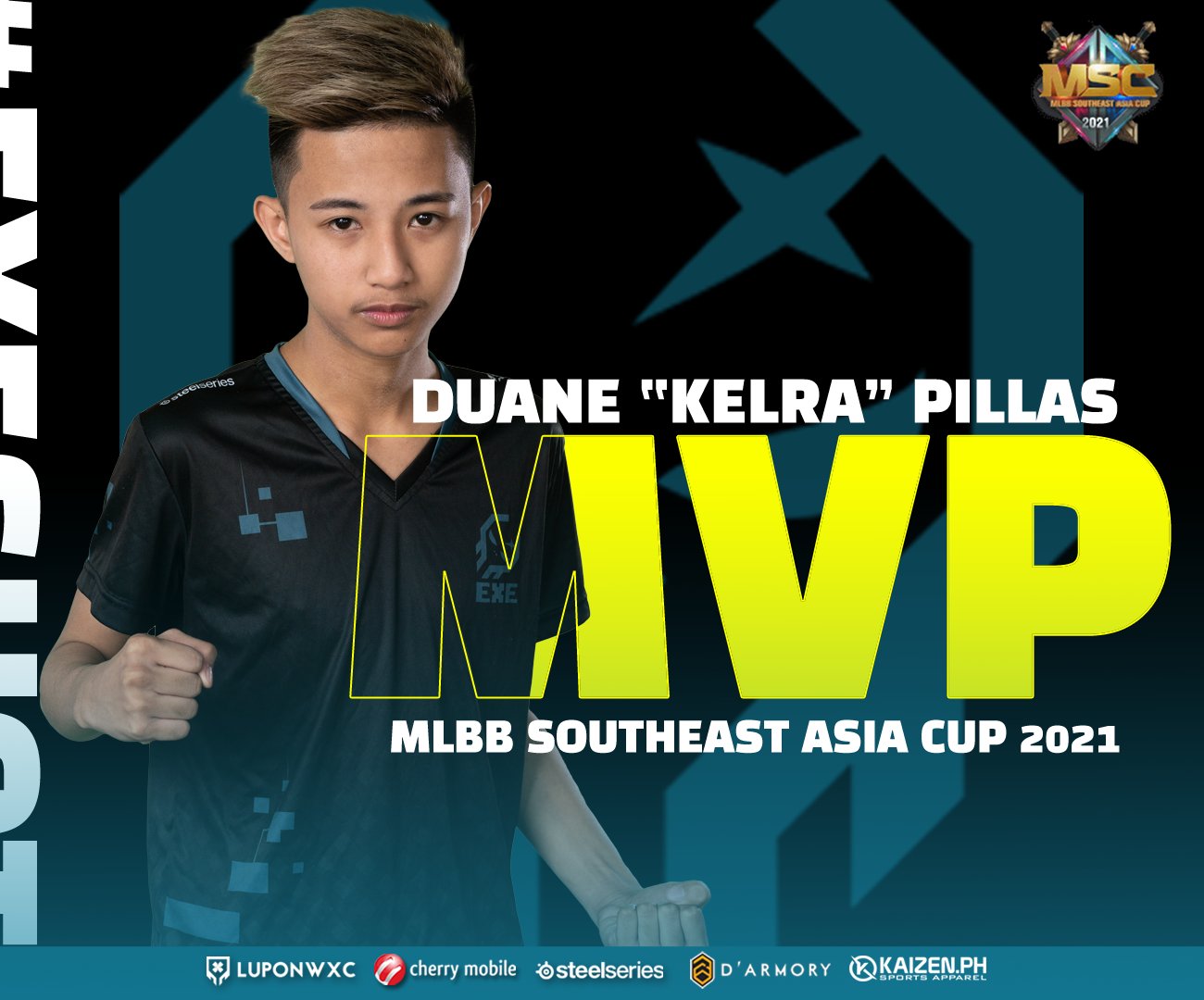 Execration earned a total of $70,000 as prize pool, with their Non-Turtle Lane player, Duane "Kelra" Pillas, winning the MVP title of MSC 2021. Blacklist International and EVOS Legends won $30,000 and $15,000 after becoming first and second runner-up teams respectively.
In hindsight, Execration's victory showed how unpredictable the competitive scene really is. World champions nor regional champions managed to emulate their tale on a continental-level tournament. Execration claims the MSC trophy of 2021, but the next event's winner could only be a wild guess.
Featured Image by @ExecrationGG.
From Our Network