Esports Ecosystem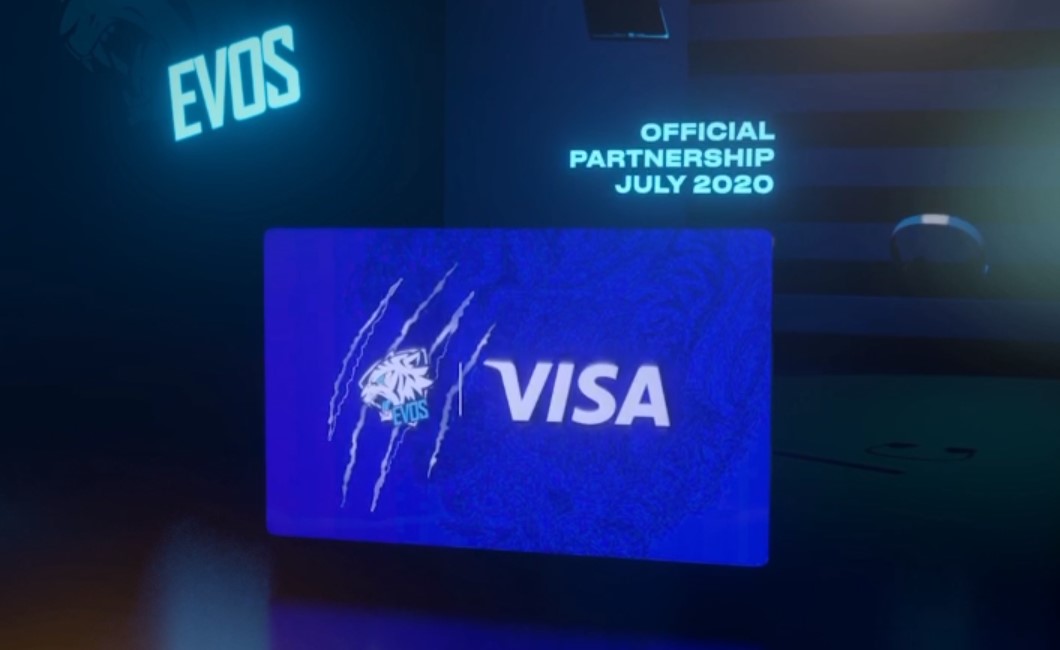 Hartman Harris Chief of Business Operation EVOS Esports mengatakan nantinya akan ada promo khusus bagi pemilik membership EVOS+ yang menggunakan kartu VISA.
Senin, 13 Juli 2020 kemarin, EVOS Esports mengumumkan kerja sama terbaru mereka dengan perusahaan finansial multinasional asal Amerika Serikat VISA. Hal tersebut mereka umumkan lewat sebuah postingan media sosial yang menunjukkan logo VISA, dan tulisan pengumuman "Official Partnership Juli 2020."
Dalam postingan media sosial, tidak ada informasi lain lebih detil terkait kerja sama ini. Lebih lanjut tentang ini, Hybrid.co.id lalu menanyakan kepada pihak EVOS Esports. Dikatakan bahwa bentuk kerja sama ini adalah bentuk kerja sama Sponsorship yang berlangsung selama satu tahun ke depan (sampai sekitar Juli 2021).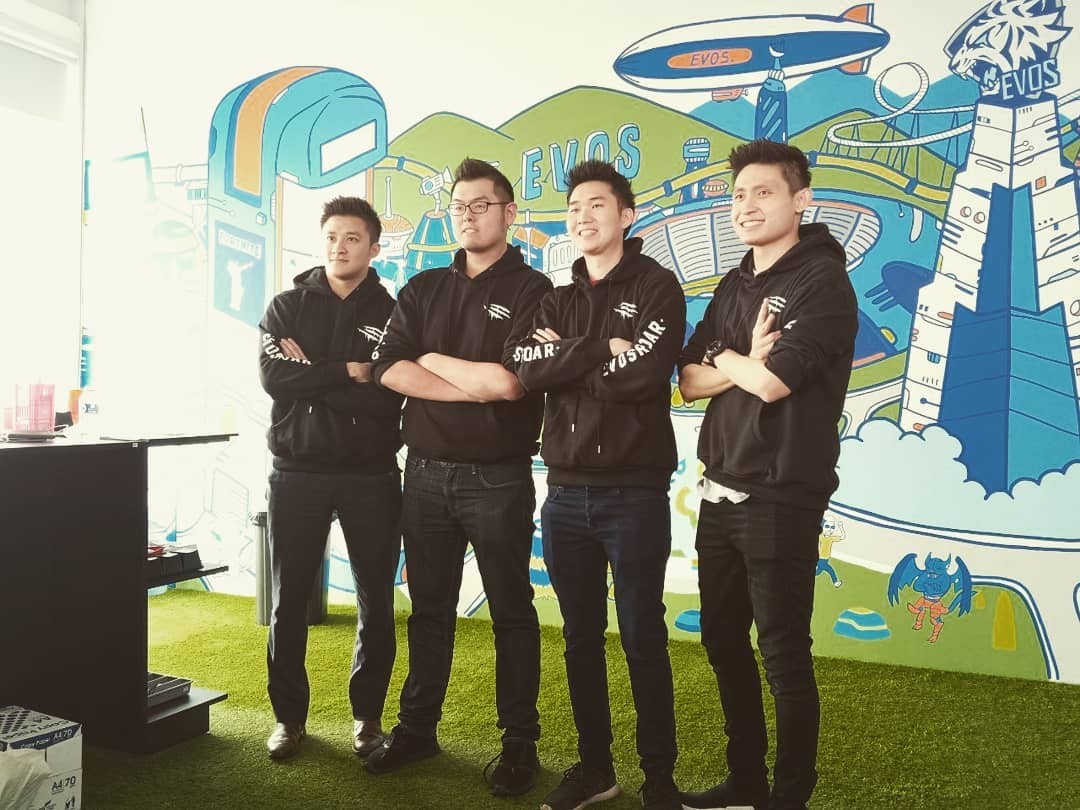 Lebih jelas, Hartman Harris Chief of Business Operation EVOS Esports menjabarkan. "Kerja sama ini sama dengan kerja sama yang lain, yang memiliki tujuan untuk membangun ekosistem esports di Indonesia, khususnya ekosistem EVOS Esports. Dalam kerja sama ini, nantinya VISA akan membantu dan mendukung program EVOS Membership kami. Jadi nanti penggemar yang memiliki EVOS member akan mendapat promo khusus, jika dia menggunakan kartu VISA."
EVOS Esports sendiri mengumumkan program membership pada bulan 8 Juni 2020 lalu. Dikabarkan, bahwa pada pekan pertama perilisan, program ini sudah mendapatkan 100 ribu anggota. Salah satu dari program membership ini bernama EVOS+. Memiliki harga sebesar 450 ribu Rupiah, EVOS+ memang jadi cukup menarik karena menawarkan beberapa nilai tambahan berupa merchandise, serta berbagai promo menarik terhadap produk-produk yang bekerja sama dengan EVOS Esports.
Hartman Harris lalu memberikan komentarnya terkait kerja sama ini. "Pastinya sangat senang bisa diberi kepercayaan oleh brand sebesar VISA. Kami juga sangat antusias dengan kerja sama ini, karena melihat brand seperti VISA saja bahkan kini juga memandang dunia esports. Dengan kerja sama ini, saya menjadi lebih yakin bahwa ekosistem esports bisa berkembang dengan lebih maju lagi di masa depan."
Kerja sama ini terbilang cukup spesial, karena ini bisa dibilang sebagai kali pertama bagi VISA menggandeng ekosistem esports di kawasan Asia Tenggara. Namun, ini bukan kali pertama bagi VISA menggandeng ekosistem esports. Pada 16 Juni 2020 lalu, VISA melakukan kerja sama dengan FACEIT untuk meluncurkan sebuah program esports di Rusia. Lalu pada 26 Juni 2019, VISA juga melakukan kerja sama dengan Razer untuk melakukan integrasi layanan pembayaran digital, Razer Pay.
Lewat kerja sama dengan VISA, kemungkinan program membership EVOS+ akan menjadi lebih menarik lagi. Bisa jadi nantinya akan ada diskon khusus untuk makan di restoran, menginap di hotel, atau tiket pesawat bagi pemegang membership EVOS+ yang memiliki kartu VISA. Melihat ini, apakah benar EVOS membership bisa mengubah lanskap industri esports Indonesia?