Esports Ecosystem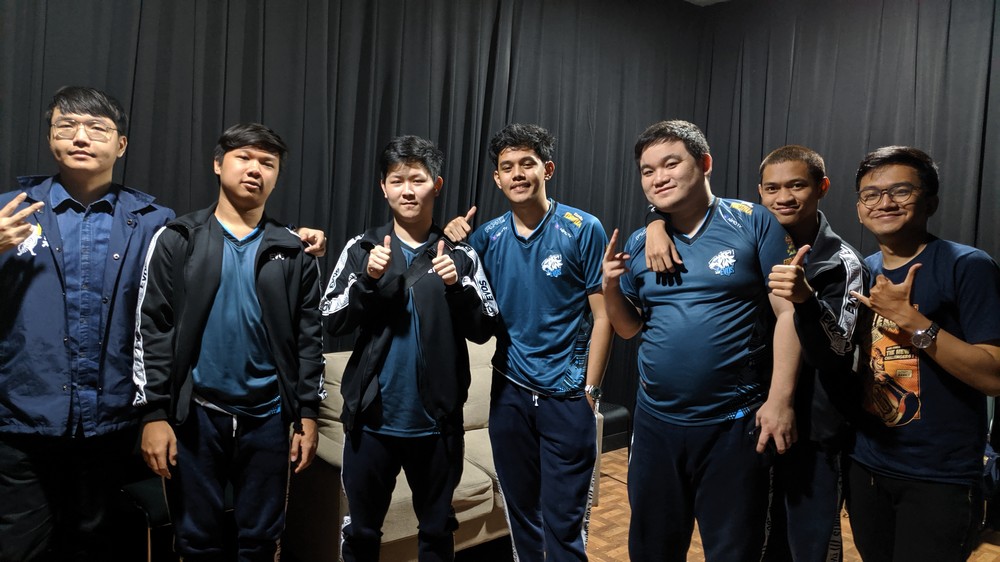 Tampak solid selama regular season MPL Indonesia Season 4, EVOS Esports cerita soal serba-serbi chemistry tim
Mobile Legends Professional League 2019 Indonesia Season 4 jadi teramat menarik karena berbagai macam hal yang terjadi. Mulai dari polemik yang terjadi akibat penerapan franchise league, sebuah sistem yang terbilang baru bagi ekosistem esports di Indonesia.
Tetapi bukan soal itu saja, setelah kompetisi berjalan, fase regular season juga berjalan dengan sangat dinamis yang membuat MPL Season 4 jadi selalu menarik dibahas. Mulai dari roster Runner-up MPL ID S3 yang kini lesu sampai Alter Ego yang jadi buas di musim ini, semua terjadi, membuat emosi penonton jadi teraduk-aduk.
Namun, walau dengan segala dinamika yang terjadi, ada satu tema besar yang konsisten terjadi belakangan; yaitu dominasi EVOS sepanjang regular season ini. Terakhir kali, mereka kembali mendominasi pekan ketujuh, dan berhasil menang 2:0 melawan AURA Esports.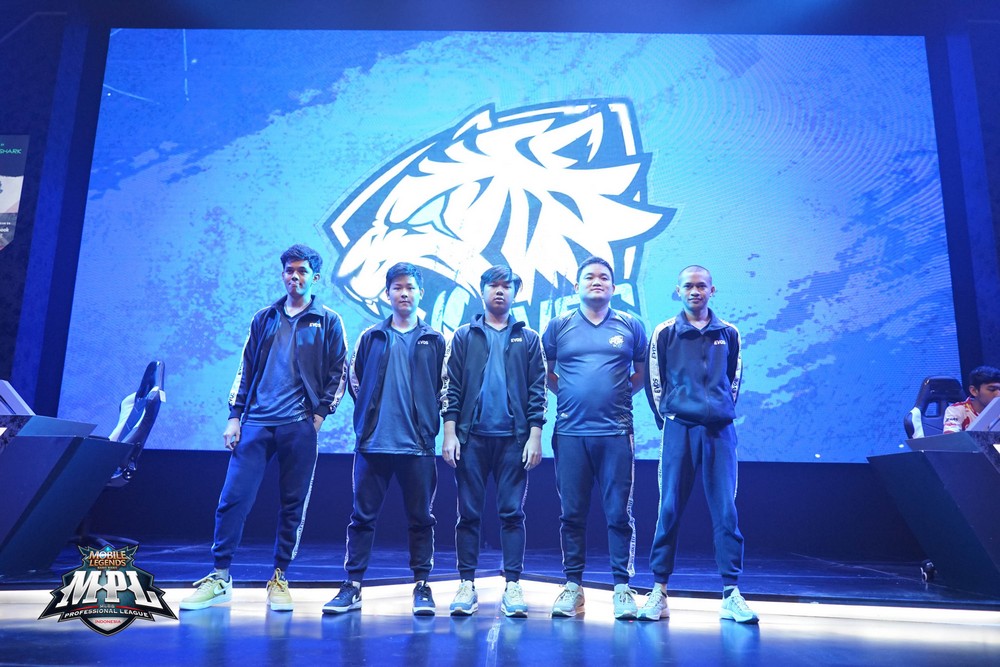 Hal menarik lain yang patut disorot adalah bagaimana mereka, EVOS Esports memanfaatkan roster mereka. Kebanyakan dari tim MPL di Season 4 memiiki beberapa cadangan yang biasanya mereka manfaatkan. Namun, walau EVOS memiliki roster 10 pemain, mereka hanya memainkan 5 yang utama saja, yaitu REKT, Oura, Luminaire, Wanna, dan Donkey.
"Chemistry tidak bisa dibeli." ujar Rekt kepada redaksi Hybrid, saat kami tanyai pada regular season MPL Season 4 week 7. Lalu setelahnya sang pelatih, Bjorn "Zeys" Ong, menjawab lebih lanjut soal ini. "Memang 5 pemain ini memiliki chemistry yang terbaik sejauh ini. Namun selain itu, beberapa pemain yang berada di dalam rotasi juga bukan merupakan pemain full-time, jadi beberapa dari mereka tidak berada di gaming house, dan kalau memaksa untuk dimainkan, akan jadi masalah tentunya."
Menarik sebenarnya jika bicara soal chemistry ini. Sebab, EVOS sendiri sebetulnya sudah sempat membuktikan ini pada salah satu divisi mereka, yaitu Arena of Valor. Liga utama AOV mungkin tidak punya peraturan yang mewajibkan kehadiran sub, namun EVOS AOV dengan roster yang tak banyak bongkar-pasang, terbukti membawa mereka menjuarai liga utama Arena of Valor sebanyak tiga kali berturut-turut.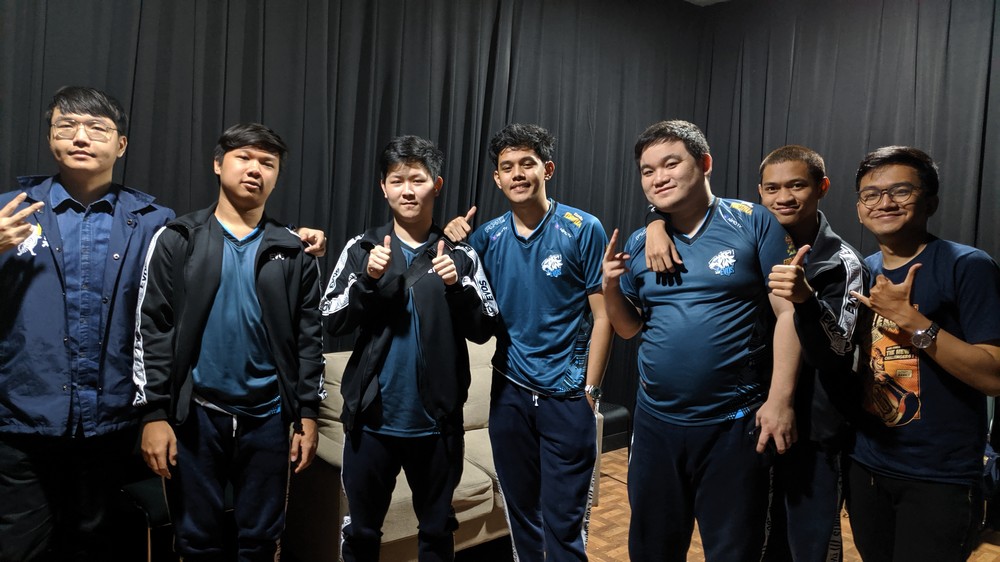 Nat, manajer divisi Mobile Legends EVOS Esports juga buka suara seputar hal ini. Ia cerita beberapa hal seputar chemistry dari sudut pandang seorang manajer tim. "kalau buat menjaga chemistry tinggal dan banyak melakukan aktivitas bersama tentunya jadi hal yang penting sih." ujar Nat. "Dari gue sendiri kadang membantu menjadwalkan team bonding buat tim lewat beberapa kegiatan sederhana, seperti makan bareng, hangout, atau nonton."
Bicara soal chemistry tim, kata yang satu ini mungkin cukup sering muncul jika bicara tentang tim esports. Namun, benuk chemistry sendiri sebenarnya abstrak dan hanya dapat dirasakan oleh sang pemain itu sendiri. Namun Nat menceritakan sedikit bentuk chemistry antar pemain yang ia rasakan selama ia mengatur kegiatan tim EVOS Mobile Legends.
"Yang paling terasa itu, para pemain memang saling mengerti karakter satu sama lain. Contohnya, kalau ada satu pemain yang terlihat gelisah, yang lain akan membantu menghibur atau mengajak bicara. Atau kalau satu pemain lain lagi emosi, yang lain biasanya mengalah terlebih dahulu agar suasana nggak jadi makin panas." Nat menceritakan chemistry antar pemain EVOS Mobile Legends.
Pekan ini akan menjadi pekan terakhir dari MPL ID S4. Lawan berat menanti, RRQ siap menghadapi mereka pekan ini. Akankah bersenjatakan chemistry antar pemain, EVOS dapat terus mempertahankan tren performa positif mereka sampai babak Grand Final nantinya?
From Our Network