Esports Ecosystem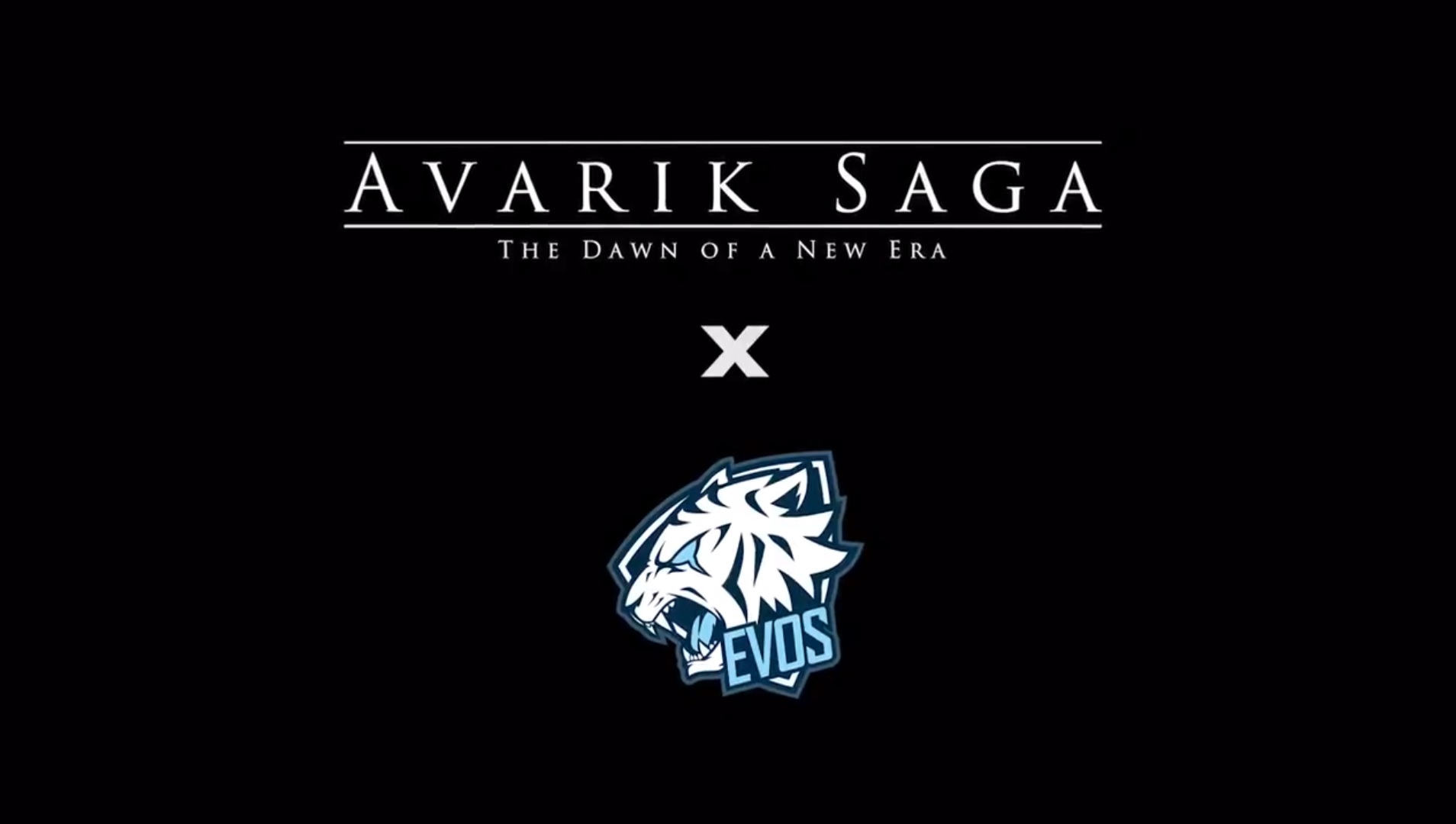 Pemain bisa mendapatkan NFT eksklusif hanya dengan memainkan Avarik Saga.
EVOS Esports merupakan salah satu tim esports paling populer di Asia Tenggara. Memulai langkahnya dengan merekrut roster Dota 2 dari Indonesia, kini EVOS sudah melebarkan sayap di berbagai divisi.
Selain dari tim esports, EVOS melakukan banyak ekspansi salah satunya ke NFT. Benar, EVOS Esports terjun langsung di pasar NFT dengan kerja sama eksklusif yang baru diresmikan Avarik Saga di akun Twitter miliknya.
Proud to announce our official partnership with @evosesports to be their first official NFT P2E Game in the ESPORTS market. Welcome aboard, ROAR🐯!
#AVRK#EVOS#ESPORTS#NFT#CRYPTO#Ethereumpic.twitter.com/MS3rCn53Pi

— Avarik Saga NFT (@avariksaga) January 3, 2022
Avarik Saga merupakan salah satu game buatan Indonesia yang mendukung ekosistem NFT. Namun tidak semua orang paham apa itu NFT dan cara kerja P2E yang dimaksud oleh Avarik Saga.
NFT atau Non-Fungible Token merupakan unit data dalam bentuk token yang tidak dapat ditukarkan pada platform buku digital besar atau bisa disebut blockchain.
Perjalanan EVOS Esports di Dunia NFT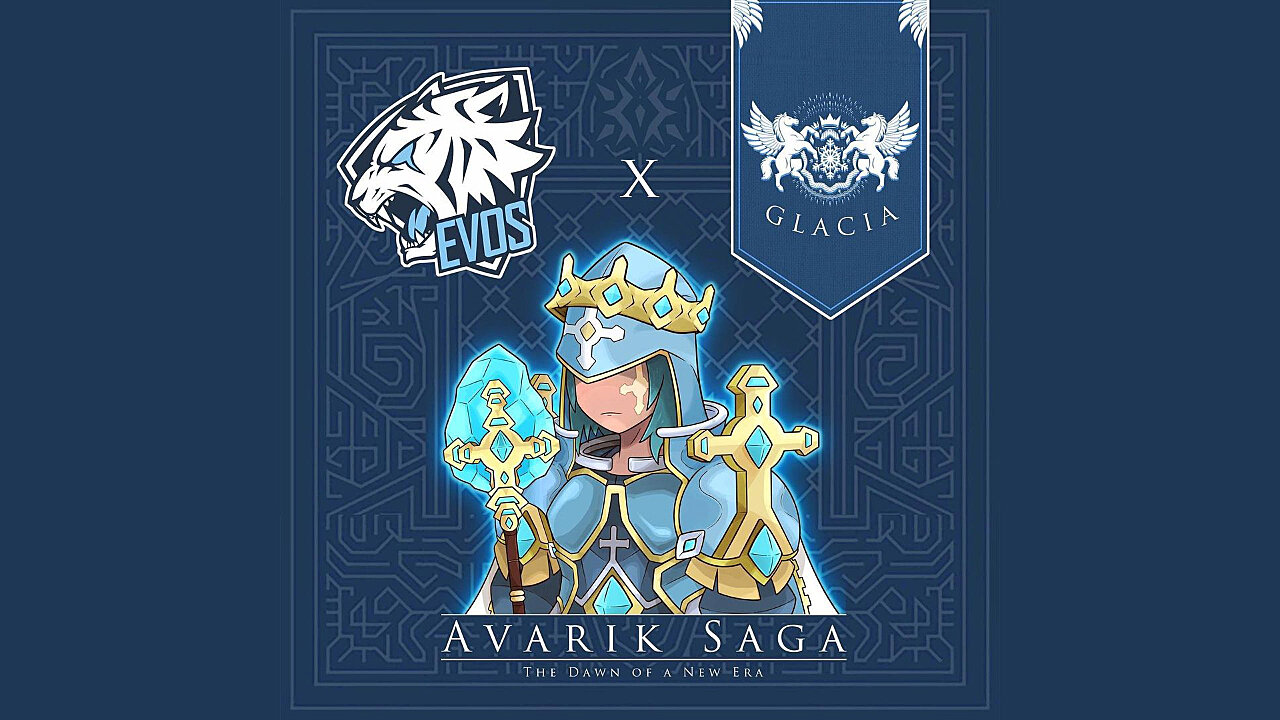 Sebelum menjalin kerja sama eksklusif dengan Avarik Saga, sebenarnya EVOS Esports sudah bekerja sama dengan NFT Uniterested Unicron.
Bahkan pada kampanye digital perdananya, EVOS dan Uniterested Unicorn memberikan giveaway cuma-cuma untuk sebuah NFT eksklusif. Bentuk dari NFT yang diberikan oleh EVOS dan Uniterested adalah koleksi Mythical Unicorn.
!!GIVEAWAY ALERT!!
With the upcoming launch of @U_UnicornsNFT on the 14th. We will be giving away 1 Uninterested Unicorn NFT
TO ENTER:
Like:+1:
Retweet
Follow on Twitter@U_UnicornsNFT
&@evosesports@EVOSToxiCEO
Tag 2 Friendshttps://t.co/p8AFUqTRK9pic.twitter.com/rHDYeBcxmR

— EVOS ESPORTS (@evosesports) September 9, 2021
Dan pada kerja sama kali ini, EVOS Esports dan Avarik Saga menghadirkan NFT eksklusif yang bisa didapatkan. Ada sekitar 8.888 karakter NFT yang dibuat seperti Knights, Archers, Wizards, dan lain sebagainya.
EVOS Esports sendiri bergabung pada 1 dari 4 fraksi di game Avarik Saga yaitu keluarga Glacia yang terdiri dari Ignis, Terra, Tenebris, dan tentunya Glacia.
The moment everyone has waiting for. We present you our official Avarik Saga Trailer 2022.

Join Us: https://t.co/2rS97mBV8p
Youtube: https://t.co/eMlrfEuvNB#Avarik#crypto#cryptocurrency#NFT#NFTs#PlaytoEarn#Metaversepic.twitter.com/DKFa8LZvPY

— Avarik Saga NFT (@avariksaga) December 27, 2021
Anda bisa bermain Avarik Saga untuk mendapatkan koleksi NFT yang berharga. Gaya permainan yang unik ini tercatat menjadi NFT P2E (Play-to-Earn) perdana dari pengembang Indonesia.
Sejauh ini EVOS Esports juga menjadi tim esports pertama di Indonesia dan Asia Tenggara yang menjalin kerja sama di dunia NFT. Para kompetitor EVOS di Indonesia seperti Bigetron, RRQ, maupun BOOM Esports sejauh ini belum mengambil langkah serupa.