Esports Ecosystem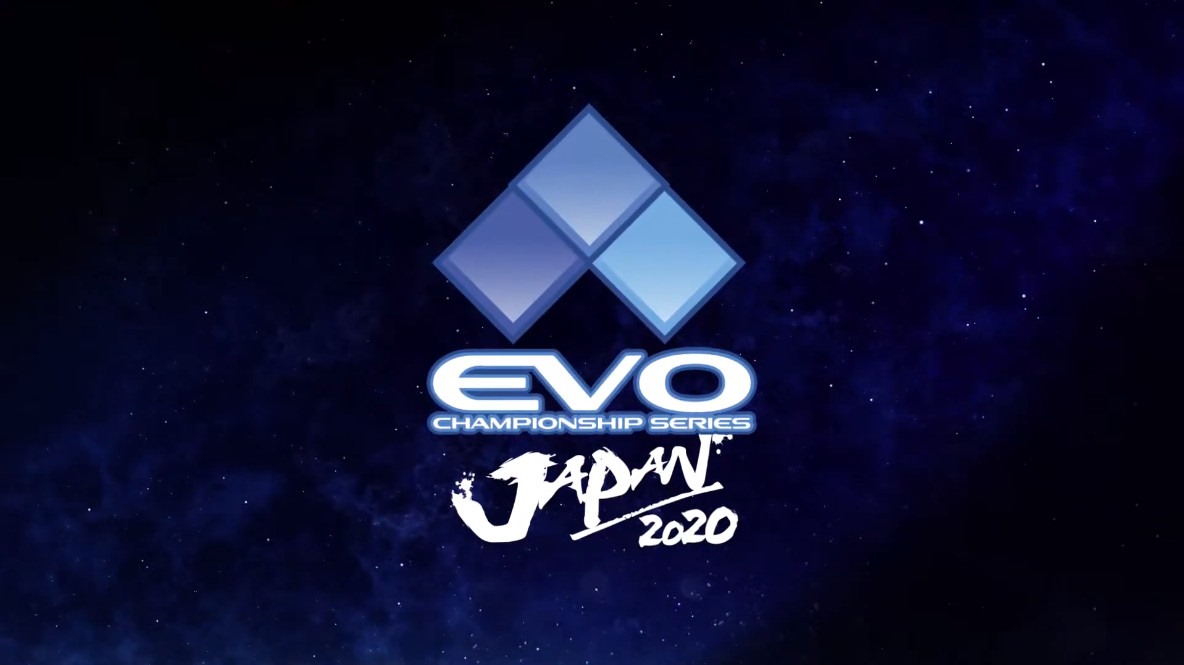 Sementara cabang fighting game lain mendapat hadiah uang tunai yang besar, komunitas Smash hanya dapat kontroller Nintendo Switch Saja?
Gelaran EVO Championship Series sudah menjadi tradisi di antara komunitas fighting game. Gelaran tersebut kerap dianggap sebagai kompetisi paling bergengsi di antara yang lain. Salah satu alasannya? Adalah karena budaya adu kemampuan yang bisa diikuti oleh siapapun, entah Anda amatir atau seorang jagoan seperti Daigo Umehara, yang terus dipertahankan di EVO sejak dari zaman fighting game hanya ada di arcade saja sampai zaman konsol seperti sekarang.
Tetapi, bukan berarti perjalanan event seperti EVO selalu melenggang mulus begitu saja. Salah satu yang sempat menjadi masalah adalah hubungan antara EVO dengan komunitas Smash. Karena kesalahan ruleset yang diterapkan panitia EVO 2008, membuat pemain yang hampir tidak diketahui komunitas bisa mengalahkan sosok jagoan komunitas ketika itu, Ken Hoang (SepirothKen).
Dua belas tahun berlalu, masalah dengan komunitas Smash kembali muncul, kali ini di EVO Japan 2020 mendatang. Dengan EVO yang terus semakin berkembang, baik secara jumlah peserta, ataupun penonton, tentunya komunitas dari berbagai game yang diikutsertakan dalam EVO berharap bisa mendapat hadiah yang lebih besar.
Sementara komunitas game lain mendapatkan hadiah utama yang semakin besar, cabang Smash malah mendapat hadiah yang cukup untuk membuat komunitasnya jadi mengamuk. Melihat dari laman resmi EVO Japan 2020, mereka sempat mem-posting hadiah Super Smash Bros yang hanya berupa "Nintendo Switch Pro controller with a gold smash mark".
Ini tentu menjadi masalah yang besar, apalagi kebanyakan petarung EVO datang dari negara lain demi merebut hadiah uang tunai tersebut. Apalagi, cabang lain mendapat hadiah yang lumayan. Untuk cabang fighting game  terpopuler seperti Street Fighter V atau Tekken 7 misalnya, mereka bisa menerima kurang lebih sekitar US$9000 atau sekitar Rp122 juta untuk hadiah juara satu. Padahal dalam EVO Japan 2020, Nintendo menjadi sponsor untuk cabang Super Smash Bros Ultimate.
https://twitter.com/PracticalTAS/status/1219428549272227841?ref_src=twsrc%5Etfw%7Ctwcamp%5Etweetembed%7Ctwterm%5E1219428549272227841&ref_url=https%3A%2F%2Fwww.dexerto.com%2Fsmash%2Fevo-japan-2020-prize-pools-smash-ultimate-community-furious-1315933
Entah ada kesalahan input dari penyelenggara EVO, ternyata informasi hadiah Super Smash Bros yang tampil di laman resmi EVO Japan ini berbeda antara laman versi bahasa Inggris dengan versi bahasa Jepang. Pada laman bahasa Inggris, hadiah Super Smash Bros tidak termasuk dalam daftar, namun ada catatan kaki bertuliskan "Prizes for Super Smash Bros Ultimate will be announced later". Sementara hadiah berupa Nintendo Switch Pro controller hanya muncul jika Anda membuka laman EVO Japan 2020 versi bahasa Jepang.
Isu ini tentu akan menciptakan polemik antara komunitas Smash dengan event EVO itu sendiri. Mengingat EVO sudah sempat memiliki masalah dengan komunitas Smash sebelumnya, akankah hal ini membuat hubungan antara EVO dengan komunitas Smash jadi semakin meruncing?
Sumber header: EVO Japan 2020 Official Site
From Our Network