Esports Ecosystem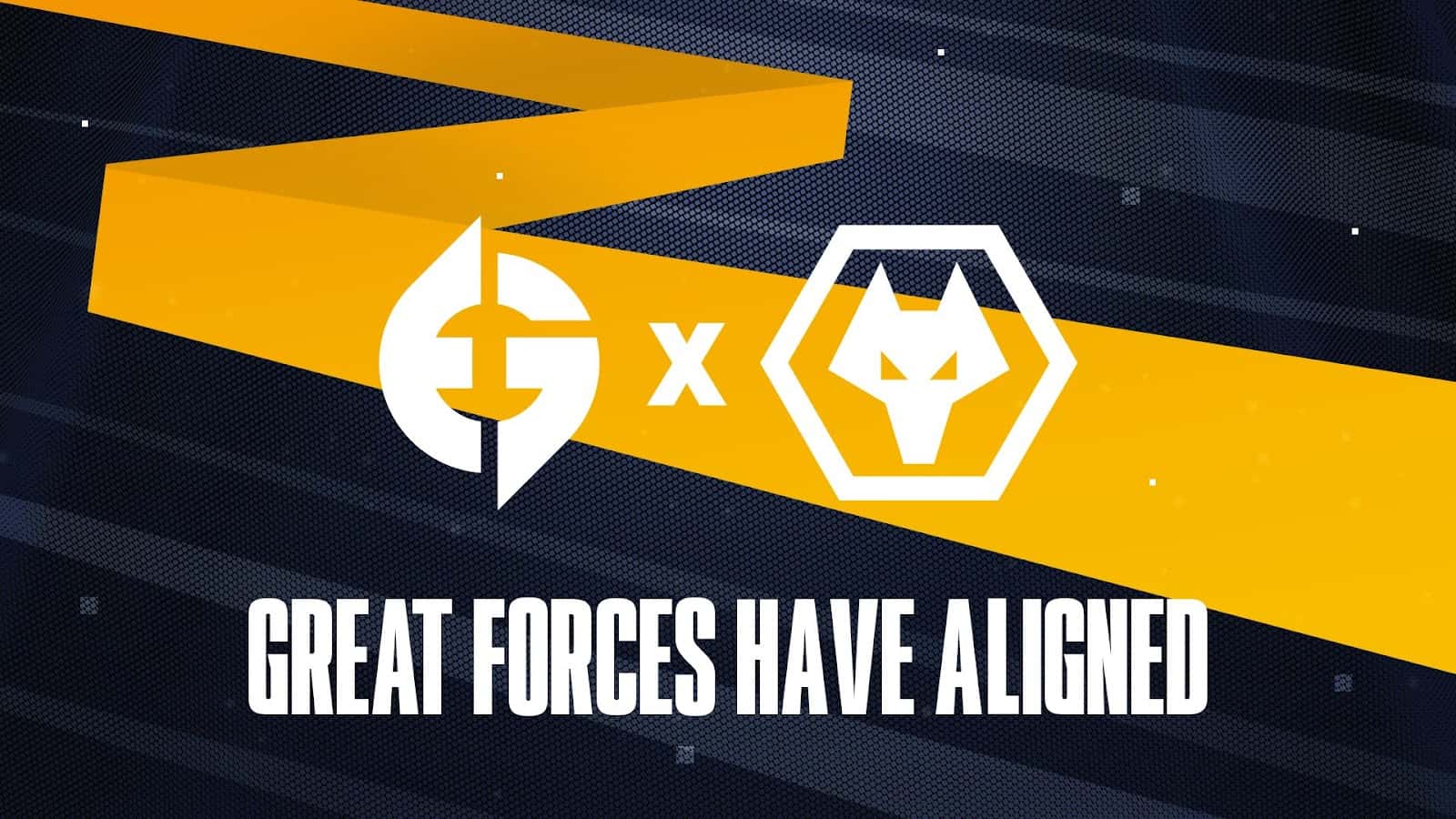 Kerja sama dengan Wolves merupakan salah satu kunci Evil Geniuses dalam melakukan ekspansi agresifnya ke Asia
Organisasi esports raksasa asal Amerika Serikat, Evil Geniuses baru saja mengumumkan kerja sama terbarunya dengan klub sepakbola Inggris Wolverhampton Wanderers, atau yang lebih sering dikenal dengan julukan Wolves.
Kerja sama ini bermula setelah perusahaan konglomerat asal Tiongkok Fosun Sports Group, yang juga adalah pemilik mayoritas dari Wolves, sepakat untuk investasi di Evil Geniuses dengan nilai sebesar US$255 juta, atau sekitar Rp3,6 triliun.
Kerja sama antara kedua belah pihak ini sudah mulai terlihat dari pembaharuan jersey milik Evil Geniuses yang sekarang memiliki branding Wolves. Untuk itu, Evil Geniuses juga akan mendapatkan akses dalam rencana ekspansinya ke ranah esports Asia dengan fasilitas-fasilitas yang dimiliki Wolves.
Kerja sama ini juga akan membuahkan konten-konten berbahasa Mandarin serta Inggris, serta penyediaan fasilitas latihan untuk Evil Geniuses di Tiongkok.
"Kemitraan ini sangat menarik bagi Wolves dan Wolves Esports. Kami memiliki ambisi yang sangat tinggi dalam esports dan kemitraan ini memungkinkan kami untuk belajar dari yang terbaik," sebut Russell Jones, General Manager of Marketing and Commercial Growth dari Wolves.
"Kami akan mengumpulkan sumber daya di seluruh analisis dan kinerja serta pemasaran dan komersial untuk melayani dan menumbuhkan kedua belah pihak. Kami berharap dapat bekerja sama dalam inisiatif-inisiatif fan engagement selama beberapa bulan ke depan dan, ketika rute perjalanan internasional sudah memungkinkan, kami dengan senang hati akan memberikan kesempatan tim kami untuk mengunjungi dan belajar dari rekan mereka masing-masing."
Nicole LaPointe Jameson, Chief Executive dari Evil Geniuses, menambahkan, "Kami sangat senang dapat bermitra dengan Wolves, klub sepak bola bersejarah dan merek olahraga dan hiburan yang sejalan dengan nilai-nilai kami.
"Kesepakatan ini akan membantu memperkuat ekspansi Evil Geniuses ke pasar Asia dan juga memberikan modal baru untuk merekrut lebih banyak pemain kelas dunia dan ekspansi ke titel esports lain."
Evil Geniuses merupakan salah satu organisasi esports tertua di dunia. Diresmikan pada tahun 1999 silam, Evil Geniuses kini telah menjadi salah satu organisasi esports terbesar dan berkompetisi di berbagai macam titel, mulai dari LoL, Dota 2, CS:GO, dan VALORANT. Mereka memiliki personil di berbagai penjuru dunia, dari benua Amerika, Eropa, hingga Asia.
Kerja sama ini memungkinkan ekspansi EG ke Asia lebih mudah. Apakah Indonesia bisa menjadi salah satu opsi ekspansi Evil Geniuses?