Esports Ecosystem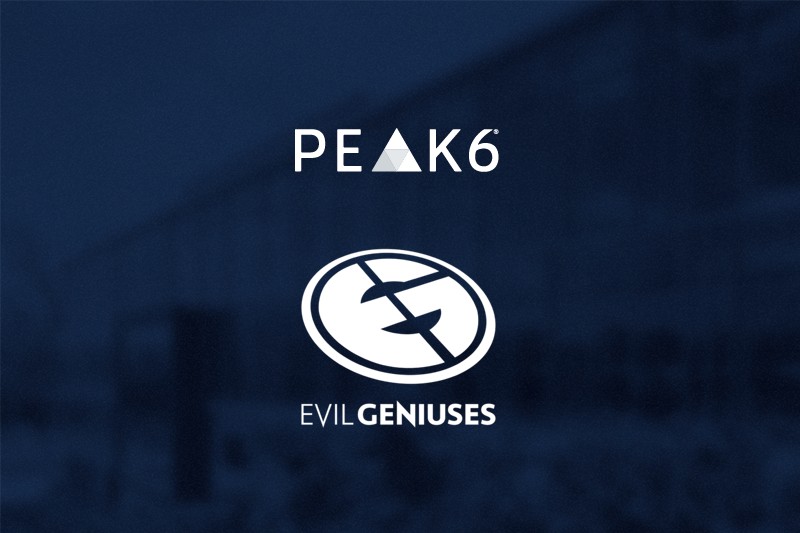 Mereka pun menunjuk CEO baru untuk mengepalai organisasi esports besar ini.
PEAK6 adalah sebuah perusahaan investasi dan teknologi yang berbasis di Chicago, Amerika Serikat. Mereka pun mengumumkan bahwa telah mengakuisisi Evil Geniuses (EG) dan menunjuk CEO baru untuk organisasi ini sebagai bagian dari kesepakatannya.
Nilai kesepakatan akuisisi organisasi ini memang tidak dibuka ke publik. Menurut The Esports Observer, tim ini pun menolak untuk mengungkap informasi lebih lanjut tentang nilai akuisisinya.
Nicole LaPointe Jameson, yang sebelumnya seorang associate untuk divisi Strategic Capital di PEAK6, akan menjadi CEO Evil Genius yang baru. Sedangkan Phillip Aram, COO EG, masih akan menjabat posisi yang sama sejak dipilih dari bulan September 2017 yang lalu.
Dikutip dari The Esports Observer, Jenny Just, Co-Founder PEAK6, sempat memberikan komentarnya tentang akuisisi ini. "Kami memang telah lama menjadi investor untuk olahraga tradisional dan kami sangat bersemangat bisa terjun langsung ke komunitas gaming kompetitif."
Ia pun melanjutkan, "melihat industri esports yang berkembang dan berevolusi, kami memang memiliki kesamaan visi dengan EG untuk menciptakan pengalaman yang inovatif sekaligus berkesan untuk para fans dan atletnya. Kerjasama ini menguatkan misi kami untuk memimpin semangat kompetitif dan hasrat untuk merangkul pengguna melalui teknologi."
After years of searching for the right partner, we can say that we've finally found them. Evil Geniuses is happy to announce that we've been acquired by PEAK6 Investments.

More details on what will help our team and staff grow towards a better future: https://t.co/15oMyEr9iSpic.twitter.com/UMbQ6Duihb

— Evil Geniuses (@EvilGeniuses) May 29, 2019
Sebelumnya, EG sendiri dimiliki oleh Twitch, sebuah platform streaming untuk komunitas gaming; saat mereka mengakuisisi Good Game Agency di 2014. Desember 2016, Twitch pun melepas kepemilikan mereka dan memberikannya kepada para pemainnya. Kala itu, para pemainnya bahkan dipersilakan untuk memilih manajemennya sendiri.
EG memang punya banyak divisi seperti Dota 2, Rainbow Six Siege, Fortnite, Call of Duty, dan Rocket League. Namun demikian, divisi Dota 2 mereka lah yang membuat organisasi ini meroket popularitasnya. EG adalah tim yang membesarkan pemain muda berbakat Sumail Hassan. EG juga pernah jadi juara dunia di Dota 2 saat menjuarai The International 2015.
Sebelumnya, EG juga teken kontrak kerjasama dengan brand gaming peripheral, Razer.
From Our Network