Esports Ecosystem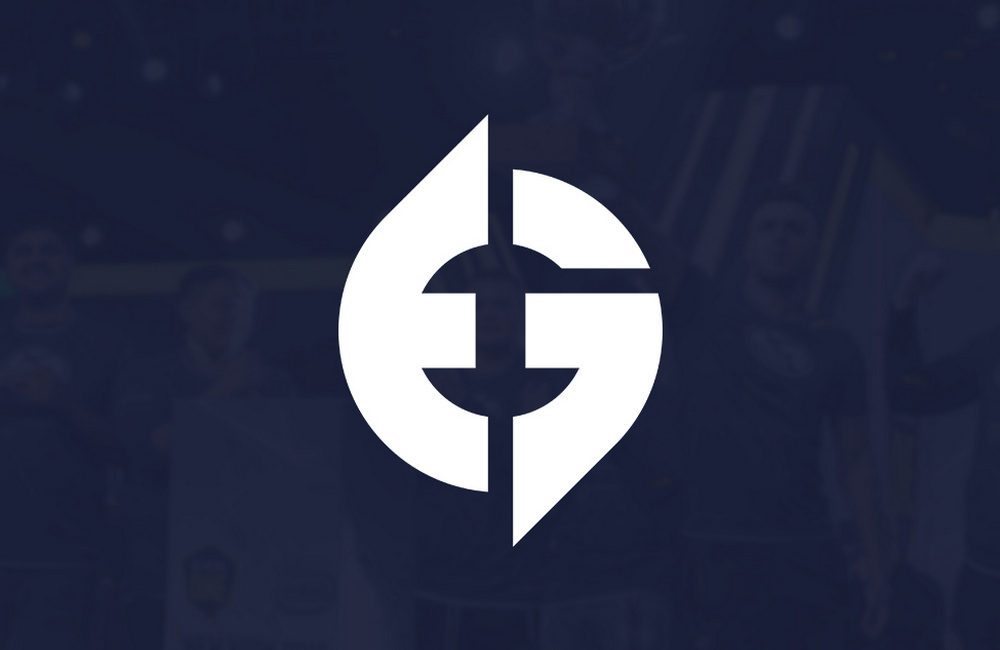 Dalam kerja sama ini, LG UltraGear akan menyediakan monitor untuk gaming facilities Evil Geniuses di Seattle dan Los Angeles.
Kalau Korea Selatan punya T1 yang bisa dibilang sebagai salah satu wajah esports Korea Selatan, Amerika Serikat punya Evil Geniuses. Berdiri sejak tahun 1999, Evil Geniuses menjadi salah satu organisasi esports besar di Amerika Serikat, yang sejajar dengan tim layaknya Cloud9 atau Team Liquid.
Sebagai organisasi esports kasta satu, tak heran jika Evil Geniuses menjadi magnet bagi para sponsor. Setelah bulan lalu melakukan pergantian logo, kini EG mendapatkan LG Electronic sebagai sponsor, dengan branding LG UltraGear sebagai official gaming monitor untuk tim dengan jargon #BleedBlue tersebut.
Layaknya kerja sama antara Samsung Odyssey dengan T1, dalam kerja sama ini pemain dan staf Evil Geniuses akan menggunakan LG UltraGear sebagai monitor di fasilitas gaminghouse Seattle dan Los Angeles. Lewat kerja sama ini LG UltraGear juga akan menampilkan konten digital, livestreaming eksklusif dari para pemain Evil Geniuses, serta menampilkan logo LG pada jersey EG yang merupakan bagian dari proses rebranding yang dilakukan oleh tim tersebut.
https://twitter.com/EvilGeniuses/status/1265704704685871104
Mengutip dari Esports Insider, Nicole LaPointe Jameson, CEO Evil Geniuses mengatakan. "Sudah sejak lama, kami di Evil Geniuses memiliki strategi untuk membuat hubungan yang bertahan lama dengan para rekan kami, dan memberikan aktivasi yang unik yang bisa memenuhi kebutuhan para partner."
"Kami bangga dengan rekam jejak kami dalam membawa rekan baru ke dalam esports dan memastikan akses yang mudah untuk masuk ke dalam ranah ini. Para fans juga sangat mendukung rekan-rekan kami, entah itu Monster Energy yang sudah bersama kami sejak tahun 2011 ataupun AMD sejak tahun 2016. Hal ini memberikan kepercayaan diri kepada para brand untuk menjadi rekan kami. Ketika LG bergabung sebagai rekan terbaru EG, kami melihat bahwa kami bisa membangun kolaborasi jangka panjang dengan brand ini." tambah Nicole.
Today dawns a new era—one with a nod to our legacy and a bold eye to the future.

Welcome to the new EG. #LIVEEVILpic.twitter.com/PE35QfJGpd

— Evil Geniuses (@EvilGeniuses) May 20, 2020
Masih dari Esports Insider, Michelle Fernandez, Head of Home Entertainment Marketing untuk LG Electronics USA menambahkan. "Sebagai brand bertaraf global, LG UltraGear menargetkan untuk meningkatkan standar gaming kompetitif dan mendemonstrasikan inovasi yang melampaui batas. Saya sadar bahwa masing-masing pasar memiliki sponsorship serta partner yang unik kepada para pemain serta lingkungannya. Namun misi dari brand kami tetaplah untuk memberikan para gamershardware yang mereka butuhkan untuk bisa mendapatkan performa terbaik dan menjadi juara. Untuk semenara waktu ini, partnership dengan EG akan fokus untuk pasar Amerika Serikat."
Partnership ini, menunjukkan bahwa rebranding yang dilakukan EG tak hanya memberi wajah baru yang segar, tapi juga sekaligus jadi babak baru bagi perjalan mereka. Dengan LG sebagai rekan terbaru mereka, semoga saja perjalanan EG di masa depan semakin melesat, sebagai bisnis ataupun sebagai tim yang mengejar pencapaian di berbagai lini game esports.