Esports Ecosystem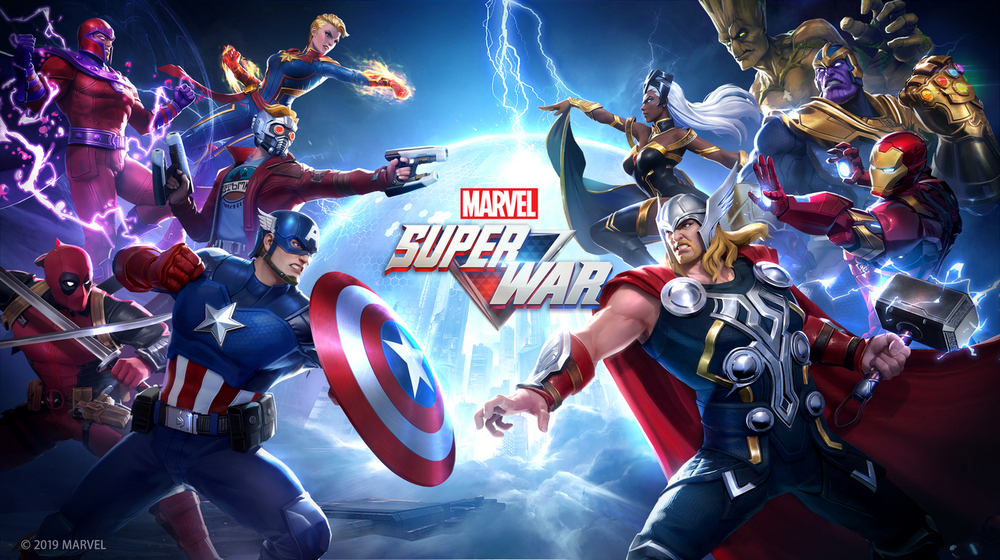 ESL akan menyajikan dua turnamen online untuk Australia dan New Zealand seraya menyambut perisilan MARVEL Super War di kawasan tersebut.
Persaingan dalam genre MOBA pada platform mobile terbilang cukup sengit. Persaingan tersebut salah satunya terlihat dari banyaknya judul game atas genre tersebut. Untuk judul-judul yang lebih umum, game MOBA di mobile setidaknya sudah punya 4 varian, mulai dari Mobile Legends: Bang-Bang, Arena of Valor, Honor of Kings yang terbit secara lokal di Tiongkok saja, sampai League of Legends: Wild Rift yang direncanakan rilis akhir tahun ini. Belum lagi judul-judul lain, yang mencoba mengkombinasikan genre MOBA dengan karakter-karakter yang sudah populer sebelumnya seperti MARVEL Super War.
Dibesut perusahaan teknologi asal Tiongkok, NetEase, game ini menyajikan pertarungan ala MOBA dengan menggunakan karakter superhero MARVEL. Baru saja rilis di Australia pekan lalu, NetEase pun segera mengumumkan kerja sama mereka dengan ESL untuk menyajikan esports atas game tersebut.
Mengutip Esports Insider, ESL akan menjalankan dua turnamen online, sebagai bagian dari usaha pemasaran atas peluncuran MARVEL Super War di Australia. Sementara dari sisi lain, NetEase akan menyediakan server khusus Australia, demi memberikan pengalaman bermain online terbaik bagi para pemain. Tak hanya itu, ESL juga akan bekerja sama dengan konten kreator lokal untuk menyajikan video-video kreatif atas game MARVEL Super War.
Ben Green selaku Publisher Development Lead di ESL mengatakan kepada Esports Insider. "Bekerja sama dengan NetEase untuk sebuah hasil kekayaan intelektual yang sudah terkenal adalah kesempatan yang sangat besar bagi kami di ESL. Target kami adalah mengisi celah di dalam ekosistem esports mobile, yang sebelumnya telah hilang, dan mencoba memberikan kesempatan lebih besar kepada pemain di ranah esports mobile."
Kerja sama ini bisa dibilang sebagai inisiatif pertama bagi NetEase dalam percobaan menyuburkan ekosistem esports MARVEL Super War di kawasan Oseania. Game MOBA dengan karakter superhero MARVEL ini sudah rilis sejak bulan Desember 2019 lalu, namun hanya untuk enam negara saja, yaitu Thailand, Indonesia, Filipina, Singapura, Malaysia dan India.
Setelah beberapa saat beroperasi untuk 6 negara, NetEase lalu melanjutkan peluncuran MARVEL Super War untuk tiga negara lainnya, yaitu Jepang, Korea Selatan, dan Australia/New Zealand, pada 27 Agustus 2020 lalu. MARVEL Super War yang memungkinkan para pemain menikmati genre MOBA dengan karakter superhero populer seperti Spider-Man, Captain America, ataupun Iron Man, ternyata terbilang berjalan cukup sukses sampai sejauh ini.
Dari sisi penerimaan, MARVEL Super War sudah mencatatkan 10 juta lebih install sampai saat ini pada platform Google Play Store. Sementara itu MARVEL Super War juga berhasil mendapat peringkat 10 pada kategori game Strategy di Apple App Store.