Esports Ecosystem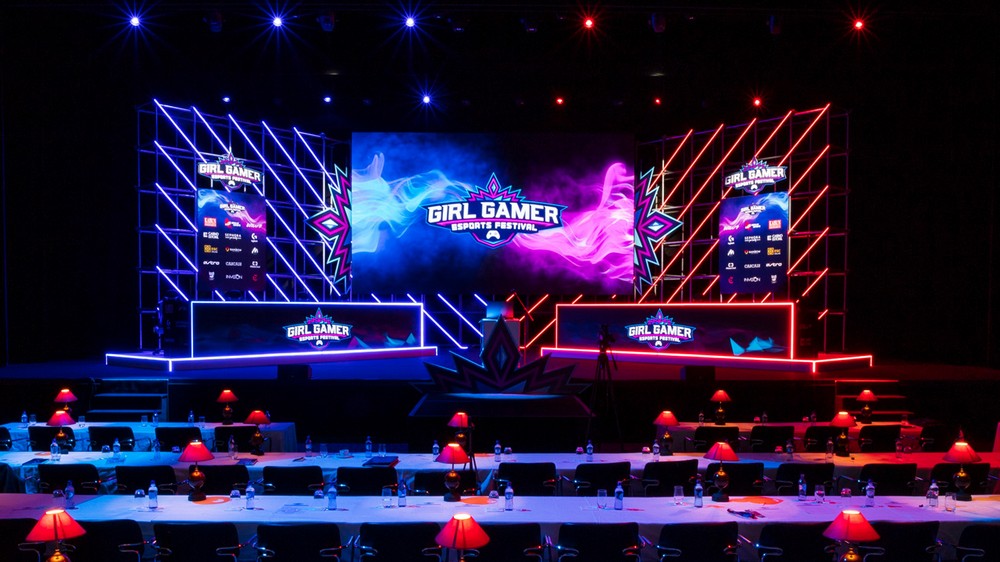 Pemerintah Uni Emirat Arab turut memberi dukungan dalam gelaran GIRLGAMER Esports Festival.
Belakangan, Uni Emirat Arab (UEA) sepertinya memang sedang gencar mendorong perkembangan esports di negaranya. Ini terlihat dari bagaimana ibu kota UEA, Dubai, beberapa kali jadi tuan rumah untuk gelaran esports. Beberapa contohnya seperti gelaran ROXnROLL Tekken Dubai, ataupun PUBG Mobile Star Challenge tahun 2018 yang diadakan di Dubai.
Tahun 2020 ini, Dubai juga kembali menjadi tuan rumah untuk gelaran esports. Pemerintah UEA lewat Government of Dubai Media Office (GDMO) kali ini bekerja sama dengan Grow uP Esports untuk mengadakan menghadirkan gelaran puncak GIRLGAMER Esports Festival di Dubai. Turnamen ini merupakan ajang unjuk gigi para perempuan jago game League of Legends dan CS:GO dari 5 negara. Kompetisi ini diikuti oleh tim perwakilan dari Korea Selatan, Australia, Singapura, Spanyol, dan Brazil, yang sebelumnya sudah melalui pertandingan kualifikasi.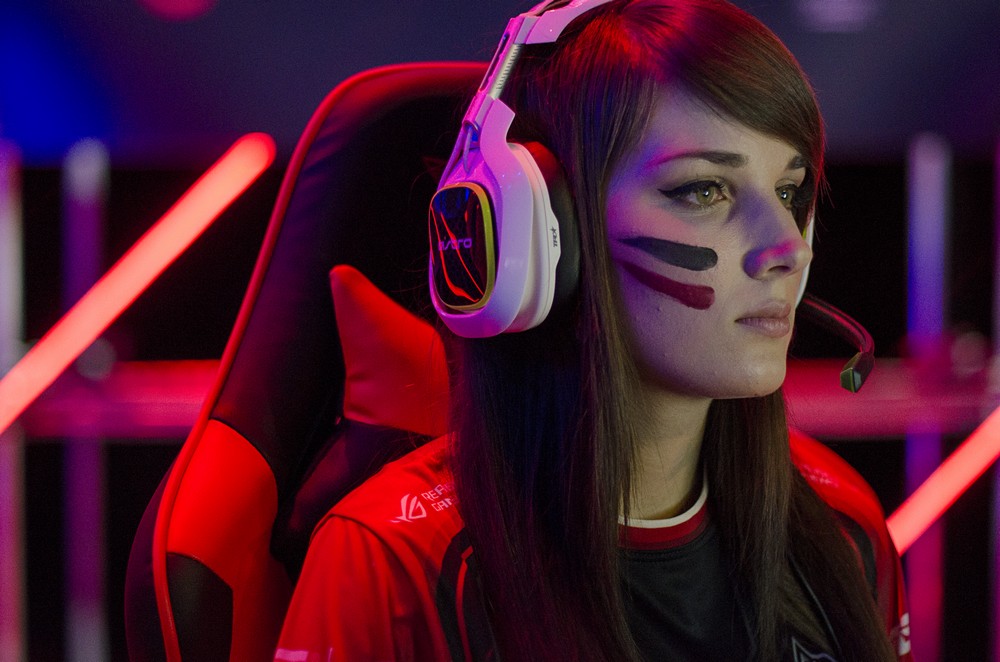 Gelaran ini diikuti oleh beberapa organisasi esports ternama. Dari CS:GO sendiri ada Team Dignitas yang akan mengirimkan roster perempuannya. Lalu dari sisi League of Legends ada juga pemain perempuan yang digandeng organisasi ternama seperti INTZ dari Brazil, ataupun Beskitas dari Eropa. Tak lupa, gelaran ini juga mengundang satu tim dari ekosistem lokal UEA, yaitu Galaxy Racer Esports
"Kami bangga dapat bekerja sama dengan GDMO dan Meydan One untuk menyelenggarakan acara terbesar di dunia yang didedikasikan untuk para gamers perempuan. Galaxy Racer Esports ingin berkontribusi pada momentum revolusi esports yang sedang terjadi di Dubai dan wilayah lainnya. Menjadi tuan rumah acara ini akan memberi nilai baru bagi kemunculan Dubai sebagai kota yang didorong oleh inovasi." ucap CEO Galaxy Racer Esports Paul Roy kepada outlet media lokal, TimeOut Dubai.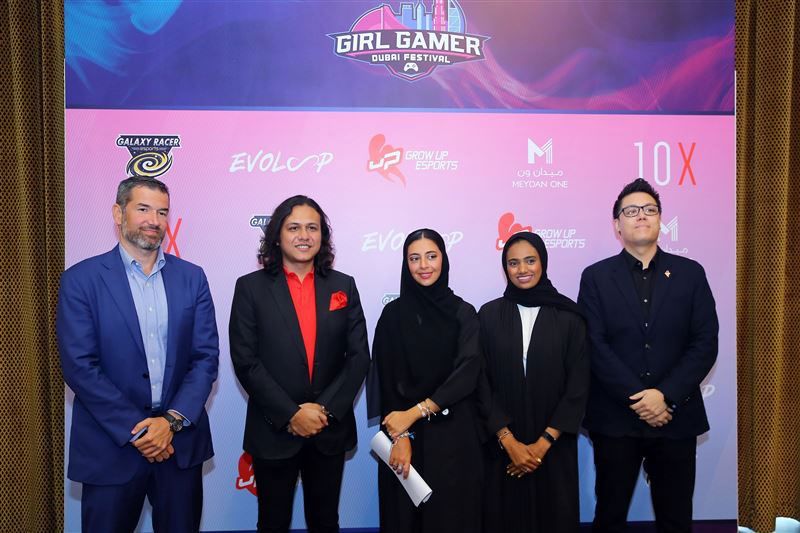 GIRLGAMER Esports Festival merupakan salah satu gelaran esports khusus perempuan yang sudah terselenggara secara rutin sejak dari tahun 2017. Pertama kali digelar di Makau, GIRLGAMER Esports Festival mengelilingi beberapa negara untuk mempromosikan esports khusus perempuan. Beberapa kota yang pernah mereka sambangi termasuk Portugal pada tahun 2018, lalu Sau Paulo, Madrid, Seoul, serta Sydney di tahun 2019.
Babak final turnamen khusus perempuan ini akan diadakan pada 19 sampai 22 Februari 2020 mendatang di Meydan Grandstand Dubai, dan memperebutkan total hadiah sebesar US$100.000 (sekitar Rp1,3 miliar).
From Our Network