Esports Ecosystem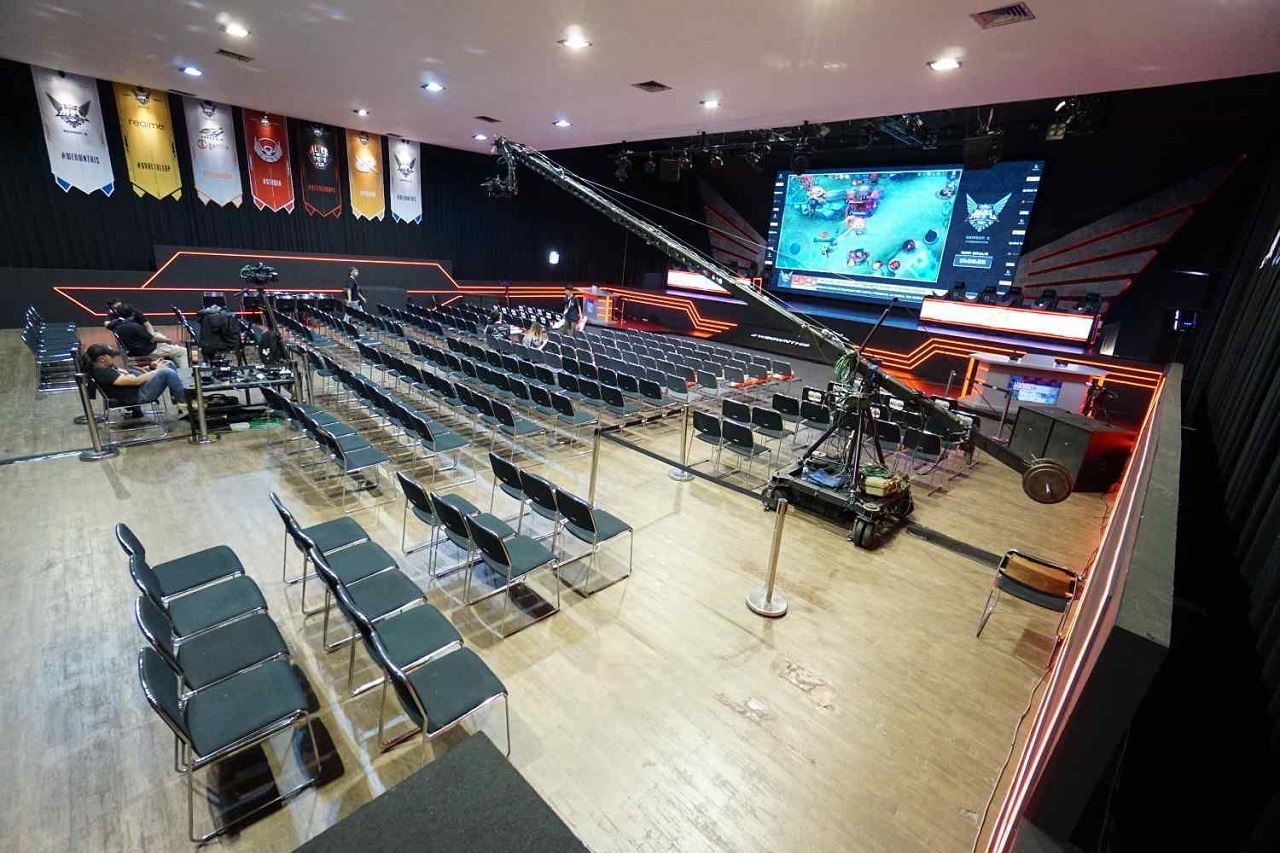 During the pandemic, esports changed its format to be fully online. Read how Hybrid talks about this with various elements of the esports ecosystem, discussing the challenges of the change.
Lately, esports ecosystem is showing a great growth. According to a projection by Newzoo, esports can actually grow to a business valued on 1.1 billion US dollars (about 16 trillion Rupiah) in 2020 The projection is a 15.7% growth from 2019, which was valued at 950.6 million US dollars (about IDR 14 trillion).
Unfortunately, the COVID-19 pandemic which has started showing signs since December 31st, 2019, is now taking over the whole world. The impact of the pandemic grows even worse when entering the mid-year of 2020. To suppress the spread, several governments enforce a limitation on overseas travel and strict physical limitation.
Those things directly impacted the economy and ecosystem of several industries. Aside from sports, esports industry which also often gathers large crowds in one place is forced to halt a lot of their activities. At the early days of WHO determined this as a pandemic, a lot of international tournaments got cancelled.
This is a premium article, get unlimited premium article with Hybrid Subscription.
Join Hybrid.co.id subscription and get analysis, interview, and data about the esports ecosystem and gaming in Indonesia. Subscribe to enjoy all premium content. Click button subcribe to know more. Learn more
Pay per Article

Rp5.000/article

Anytime Access, only this article

powered by

Unlimited Article Monthly

Rp25.000/Month

Premium Article
Hybrid Talk Early Access
Deals Promo and Exclusive Access
Weekly Newsletter
Ads Free

Unlimited Article 6 Month

Rp100.000/6 Mon

Premium Article
Hybrid Talk Early Access
Deals Promo and Exclusive Access
Weekly Newsletter
Ads Free
Please, Sign In to Access
Premium Article
Sign In
From Our Network