Esports Ecosystem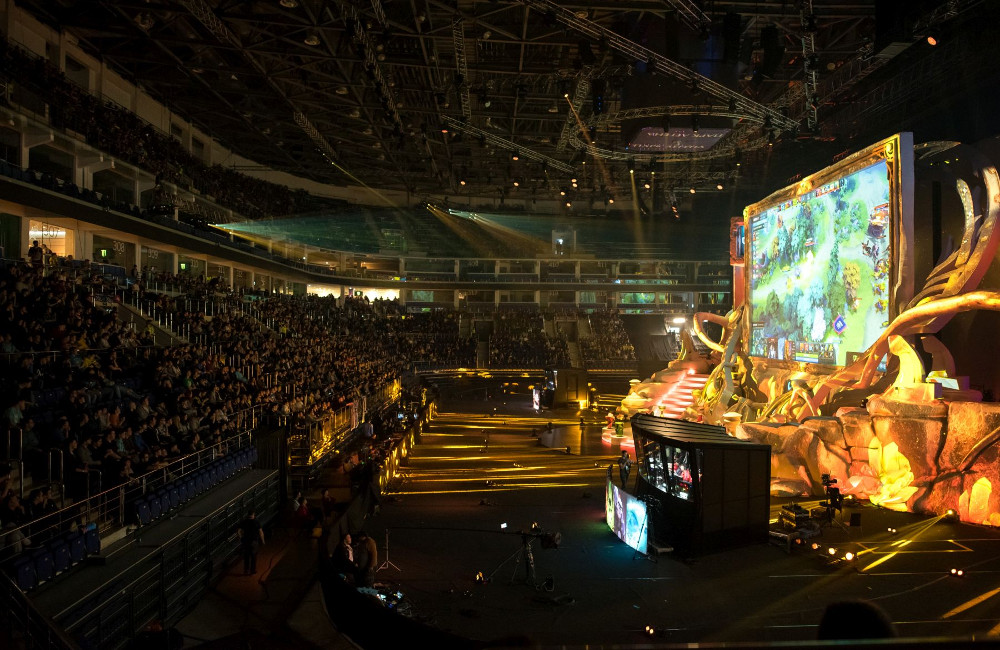 SAP berperan menyajikan data dan fakta yang terintegrasi pada tayangan pertandingan untuk para pemirsa.
Major terakhir di Dota Pro Circuit 2018 – 2019 segera digelar! Mulai tanggal 22 Juni nanti, 16 tim terbaik dunia kembali akan bertarung untuk memperebutkan salah satu gelar primer esports Dota 2 beserta DPC Point yang akan menjadi syarat kualifikasi ke turnamen akbar The International 2019.
Epic Esports Events selaku organizer seri turnamen EPICENTER terus berusaha untuk menyajikan pengalaman esports terbaik pada para pemain maupun penggemar. Salah satu caranya yaitu dengan menggaet perusahaan IT raksasa asal Jerman, SAP, sebagai partner resmi untuk EPICENTER Major. Hal ini diumumkan oleh Epic Esports Events di situs resmi mereka pada tanggal 16 Juni 2019 lalu.
SAP selama ini dikenal sebagai perusahaan penyedia solusi dan perangkat lunak enterprise, serta memiliki fokus yang kuat pada solusi analitik untuk menangani data dalam jumlah besar. Peran SAP di EPICENTER Major adalah melakukan pengumpulan berbagai data, fakta, serta statistik dalam game, kemudian menyajikannya pada para tim esports atau pun mengintegrasikannya ke siaran turnamen agar dapat ditayangkan secara real time. Dengan data tersebut diharapkan para penonton serta penyiar bisa lebih memahami jalannya pertandingan secara menyeluruh serta mengerti strategi yang diterapkan para atlet dalam sebuah game yang begitu rumit.
"Dengan 117 hero berbeda yang memiliki kemampuan jauh berbeda, ada ribuan konstelasi berbeda yang memastikan bahwa tidak ada dua pertandingan Dota yang berjalan sama," tutur Milan Cerny, Partner Manager and Innovation Lead SAP, "Di EPICENTER Major, kami terus memberikan value pada para penggemar Dota Pro Circuit dengan menyajikan konteks terhadap analisis data in-game dan meningkatkan pengalaman sepanjang seluruh fase dari setiap game."
https://twitter.com/epicentergg/status/1141032826596462593
Pemanfaatan analitik dan statistik sebagai bagian dari olahraga sama sekali bukan hal baru—olahraga tradisional seperti sepak bola, basket, atau hoki pun sudah melakukannya. Tapi esports memiliki jumlah data yang jauh lebih besar, terstandar, serta dapat diakses melalui API yang disediakan developer.
Sebelum EPICENTER Major pun SAP telah menciptakan solusi analitik bernama SAP HANA yang memungkinkan tim-tim esports untuk menganalisis strategi tim-tim lawan dengan lebih efektif. Salah satu tim yang telah memanfaatkan layanan SAP HANA adalah Team Liquid sejak tahun 2018.
"Sulit membayangkan sepak bola, bola basket, atau hoki profesional modern tanpa analisis statistikal yang detail dan bernuansa. Pemrosesan informasi yang tepat sering kali berperan kunci dalam pencapaian besar dan keputusan coaching yang jenius. Produk yang ditawarkan SAP kepada esports tidak hanya akan meningkatkan kualitas siaran bagi para pemirsa turnamen-turnamen besar, tapi juga mengangkat industri esports ke level profesional yang benar-benar baru," papar Alexander Kim, Commercial Director ESforce Holding. ESforce Holding adalah holding company yang merupakan induk dari Epic Esports Events.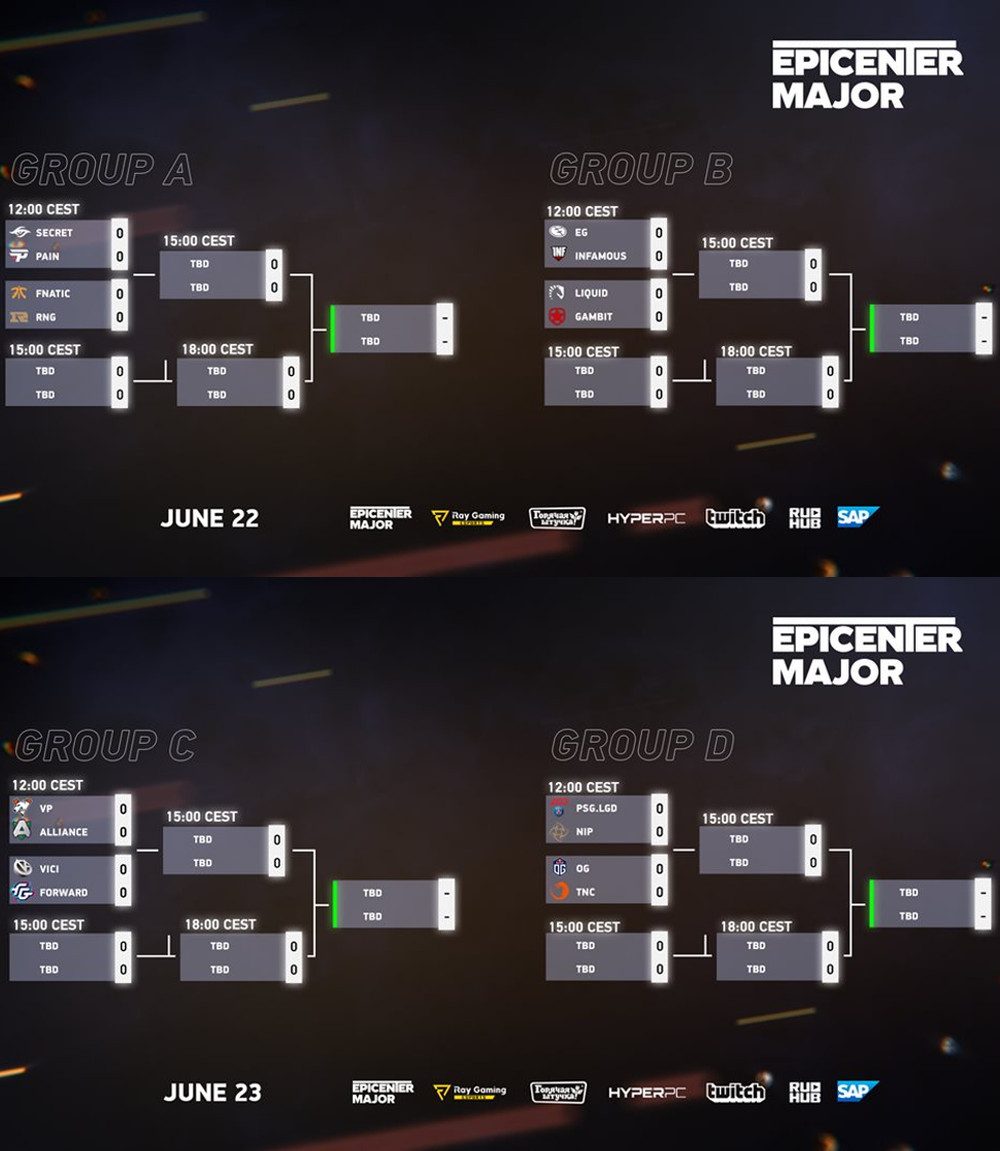 Dengan adanya kerja sama baru ini, tampaknya kita bisa berharap adanya hiburan yang lebih seru dari biasanya dalam EPICENTER Major. Saat ini pembagian grup peserta EPICENTER Major telah diumumkan beserta jadwal turnamennya. Jangan sampai melewatkan tayangan pertandingan-pertandingan di atas, beserta babak playoff EPICENTER Major yang akan digelar pada tanggal 28 – 30 Juni 2019 di CSKA Arena, Moskow, Rusia.
Sumber: Epic Esports Events
From Our Network