Esports Ecosystem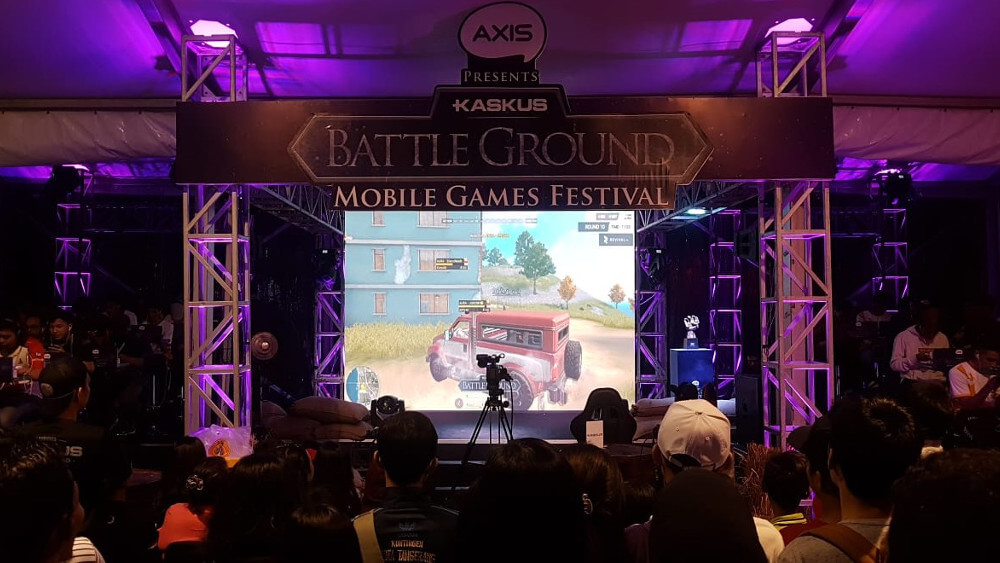 Season 3 akan diadakan pada bulan Oktober - Desember 2018, dan mengusung game PUBG Mobile
Pada tanggal 22 – 23 September 2018 lalu, KASKUS baru saja selesai mengadakan kompetisi esports berjudul KASKUS Battleground: Mobile Games Festival Season 2. Acara yang mengusung game Rules of Survival (RoS) tersebut menjanjikan hadiah hingga 240 juta rupiah. 15 tim finalis hadir di The Grand Lawn Bintaro Jaya Xchange Mall (BXc Mall) untuk mengikuti babak final secara offline.
Rangkaian acara KASKUS Battleground: Mobile Festival Season 2 ini telah berjalan mulai bulan Juli 2018. Lebih dari 400 tim mengikuti kualifikasi dan disiarkan langsung oleh KASKUS melalui layanan KASKUS Live. Acara yang terwujud berkat kerja sama KASKUS dengan AXIS dan RevivalTV ini bertujuan salah satunya untuk mendorong perkembangan esports tanah air, sekaligus mewadahi minat salah satu komunitas terbesar di KASKUS yaitu komunitas game.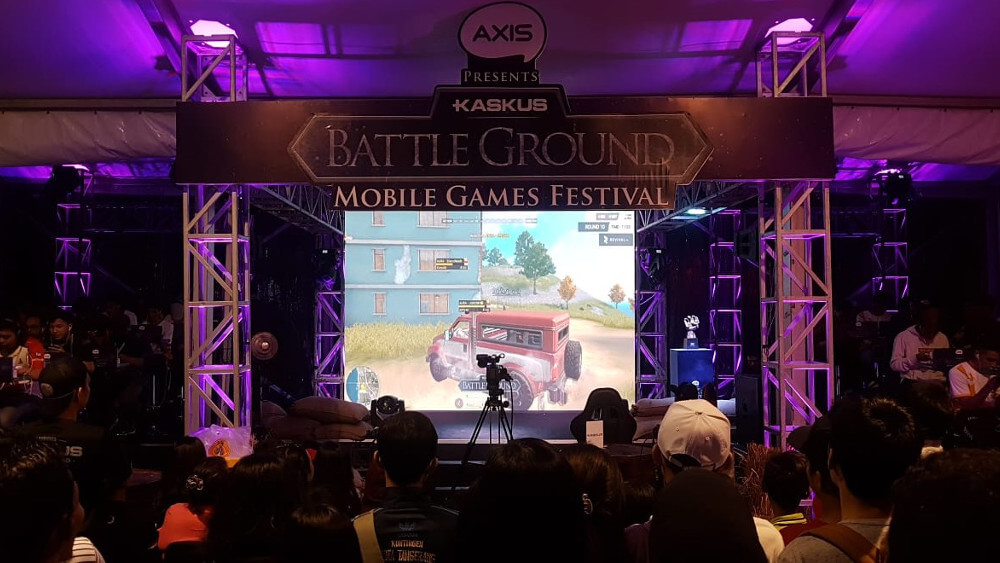 Sebelum acara puncak di BXc Mall, KASKUS juga telah mengadakan roadshow ke kampus-kampus dengan isi turnamen game serta talkshow seputar industri esports. Pada season kedua ini, KASKUS mengunjungi Universitas Tarumanagara (Untar) di tanggal 13 September 2018. Beberapa narasumber yang hadir antara lain Endang Astutiningsih (Event & Activation Youth Marcom PT XL Axiata), Darius Andana Haris, S.Kom., M. TI. (Dosen Smart Game Design Universitas Tarumanagara), Senz (Chief Executive Officer RevivalTV), serta Icha Mochalatte (esports caster).
Usai melalui babak kualifikasi serta final yang sengit selama dua hari, tim Elite8 akhirnya keluar sebagai juara 1 dan berhak membawa pulang hadiah senilai Rp35.000.000. Juara 2 yaitu Nara e-Sports mendapatkan hadiah Rp20.000.000, sedangkan juara 3 yang berhak atas hadiah Rp15.000.000 diraih oleh Aura e-Sports.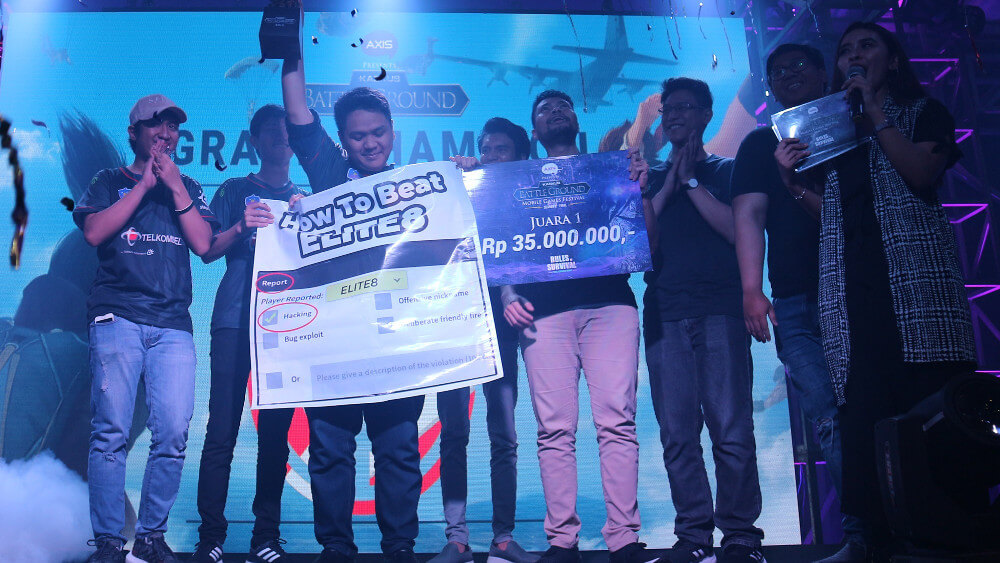 "Mobile games memang sangat diminati oleh kalangan anak muda saat ini di mana pun dan kapan pun. Karena itu kami senang sekali melihat perkembangan turnamen KASKUS Battleground yang semakin besar partisipasi para anak muda di setiap season-nya," demikian pernyataan dari Hilda Hendrio, Head of Marketing KASKUS seperti yang dikutip dari rilis pers. "Kami harap KASKUS Battleground ini bisa menjadi sarana untuk mereka mengembangkan kemahirannya dalam bermain games dan juga mengenal sisi profesional industri esports yang menjanjikan bagi para anak muda."
Setelah Season 2 berakhir, kita tidak perlu menunggu lama akan kedatangan KASKUS Battleground: Mobile Games Festival Season 3. Kompetisi tersebut akan segera dilaksanakan, yaitu pada bulan Oktober – Desember 2018. Kali ini game yang diusung adalah PlayerUnknown's Battlegrounds Mobile (PUBG Mobile). Informasi lebih lengkap dan syarat pendaftaran nantinya bisa diakses melalui alamat situs http://battleground.kaskus.id.
From Our Network