Esports Ecosystem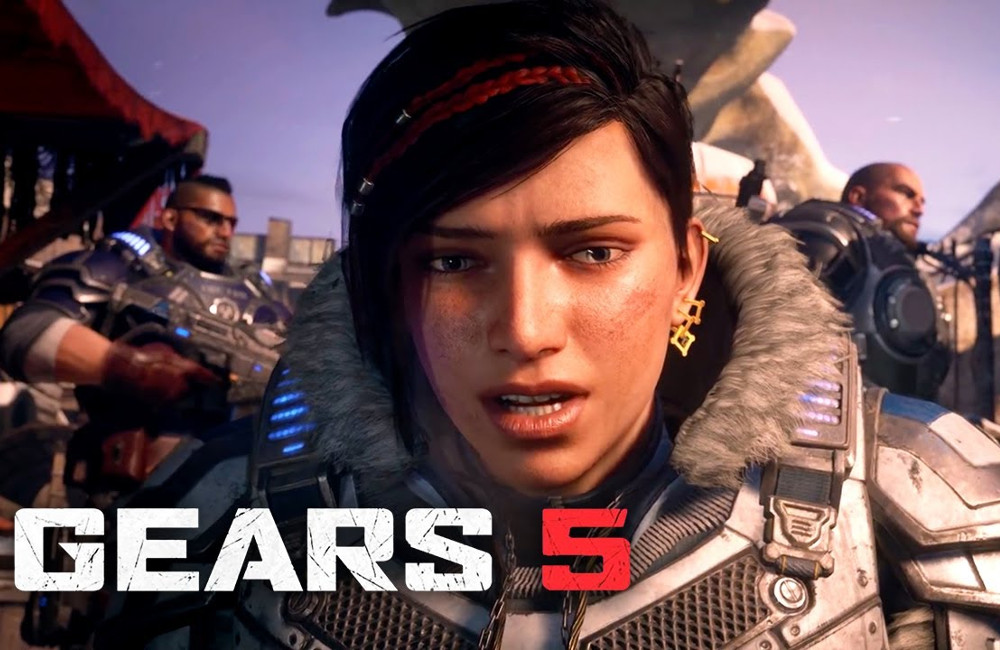 Program ini terdiri dari dua bagian, yaitu pembuatan seri dokumenter dan turnamen global.
Gears of War sejak era Xbox 360 sudah berhasil meraih reputasi di kalangan gamer sebagai salah satu seri shooter terbaik dunia. Namun di kalangan pecinta esports gaungnya masih kurang begitu terdengar, kalah dengan judul-judul lain seperti PUBG atau Rainbow Six: Siege. Microsoft selaku penerbit eksklusif Gears of War tampaknya menyadari itu, dan kini ingin mendorong esports Gears of War supaya lebih "hidup" lagi.
Menyambut datangnya seri terbaru Gears of War di tahun 2019, yang berjudul Gears 5, Microsoft melalui Xbox Game Studios telah bekerja sama dengan ELEAGUE untuk meluncurkan program esports berskala besar. Program ini, bernama ELEAGUE Gears Summer Series: The Bonds and Betrayals of Brotherhood, terdiri dari dua bagian yaitu seri dokumenter dan turnamen.
Di sisi dokumenter, ELEAGUE akan menyoroti kehidupan enam pemain profesional Gears of War, bagaimana ikatan mereka dengan seri Gears of War itu sendiri, serta seperti apa keseruan dan keunikan dunia esports Gears of War (Gears Esports). ELEAGUE akan menunjukkan cara atlet-atlet ini beradaptasi dari Gears of War 4 ke Gears 5, baik itu dari potensi-potensi baru yang muncul serta apa saja kesalahan yang terjadi di masa lalu.
Sementara itu di sisi turnamen, ELEAGUE akan menyoroti pembukaan mode multiplayer Gears 5 Versus secara global. Kemudian mereka akan menggelar kompetisi bernama ELEAGUE Gears Summer Series, di mana delapan tim top Gears of War dari seluruh dunia akan berkumpul di ELEAGUE Arena, Atlanta, untuk unjuk keahlian dan saling beradu nyali.
Turnamen ini akan berlangsung pada tanggal 13 – 14 Juli 2019, ditayangkan langsung melalui Twitch dan layanan premium Bleach Report Live. Sayangnya belum ada informasi detail mengenai format kompetisi ataupun hadiah yang ditawarkan. Sementara itu seri dokumenternya direncanakan tayang di TBS mulai tanggal 14 Juni, dan terdiri dari enam episode.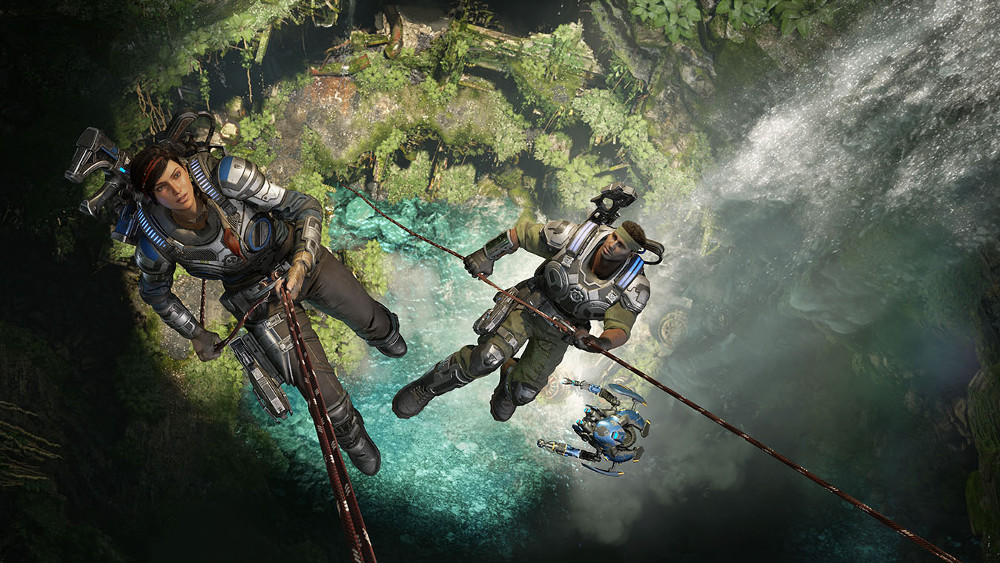 Laporan Reuters mengatakan bahwa kerja sama ini adalah peluang bagi Turner (induk perusahaan TBS) untuk melayani audiens mereka di ranah olahraga dan hiburan, sekaligus juga menjangkau segmen baru yang terus berkembang yaitu audiens gaming. "Audiens ini adalah demografi yang paling diidamkan di lanskap media," kata Craig Barry, Chief Content Officer di Turner Sports, kepada Reuters. "Kami tahu mereka ada di luar sana, kami tahu mereka telah terlibat. Tapi belum ada yang benar-benar tahu apa rahasianya."
Langkah Microsoft, Xbox Game Studios, serta Turner dalam menggaet ELEAGUE terbilang sangat tepat. ELEAGUE selama ini sudah cukup berpengalaman menggelar turnamen ataupun menciptakan konten-konten menarik seputar esports. Kekuatan ELEAGUE terletak pada cara mereka mengemas program-program esports dengan unik, sehingga mampu menjadikannya hiburan seru walaupun game yang diangkat adalah cabang esports yang cukup niche. Gears Esports yang dibentuk oleh para penggemar dengan passion tinggi tampak merupakan pasangan tepat bagi ELEAGUE. Kita tunggu saja seperti apa hasil kerja sama ini nantinya.
From Our Network