Esports Ecosystem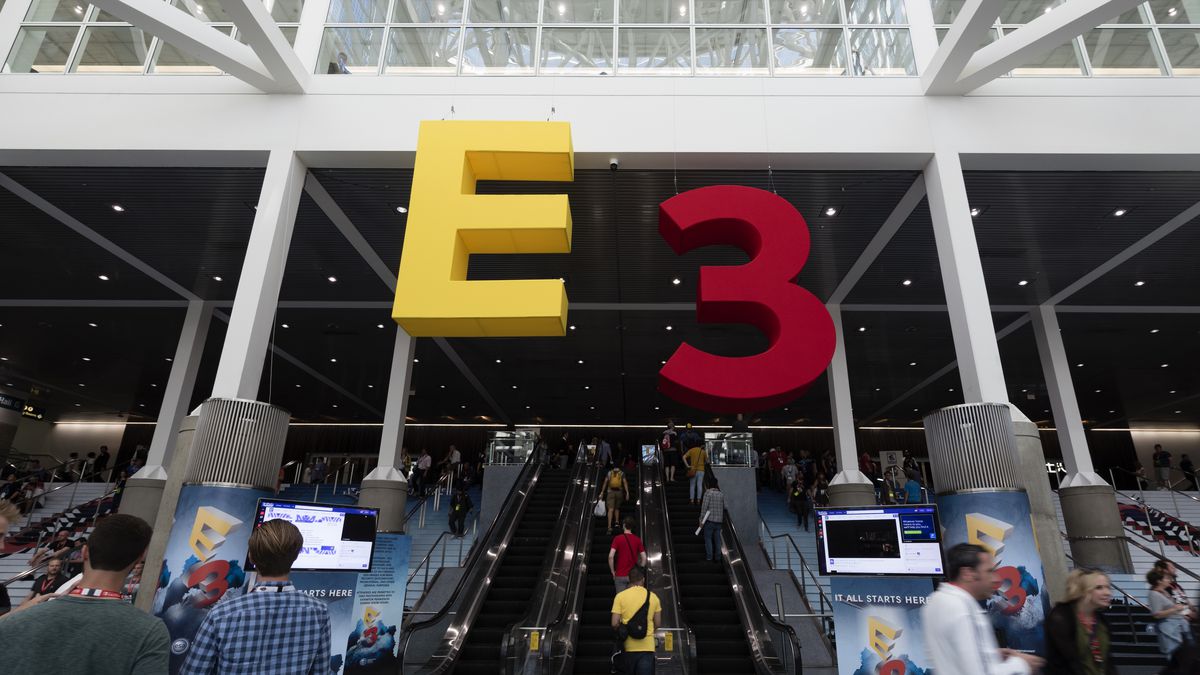 Sejumlah publisher seperti Xbox, Capcom, Konami, dan Ubisoft akan memamerkan produk terbaru mereka.
Tahun lalu, E3 memang batal digelar. Namun kali ini, E3 akan diubah jadi event online. Meski begitu, karena harus bersaing dengan event lainnya, E3 2021 akan dimajukan jadi 12-15 Juni 2021.
Event yang membuat E3 mempercepat tanggal adalah acara dari Valve, Steam Games Festival yang berubah nama jadi Steam Next yang digelar dari tanggal 16-22 Juni 2021.
Entertainment Software Association telah memastikan tanggal tadi dan juga memastikan komitmen dari Nintendo, Xbox, Capcom, Konami, Ubisoft, Take-Two Interactive, Warner Bros. Games dan Koch Media. Nama-nama tadi memang nama-nama besar namun kita belum tahu siapakah yang akan mengumumkan judul game andalan terbarunya nanti.
WELCOME BACK! It's been hard waiting quietly as we got ready for today, but we are thrilled to officially announce our plans for June 12th-15th!

Sign up for updates below & get hyped for the return of the most exciting show in video gaming: #E32021https://t.co/QOa74rVCXB

— E3 (@E3) April 6, 2021
Meski begitu, ada juga beberapa nama besar yang absen dari daftar tadi seperti Activision-Blizzard, Electronic Arts, dan Sony. Meski begitu, sejumlah publisher besar lainnya memang pernah tercatat tidak ikut E3 bahkan sebelum pandemi.
E3 kali ini juga sedikit berbeda dari yang sebelumnya karena streaming-nya bisa ditonton gratis buat semua orang. "Kami membuat E3 berevolusi tahun ini jadi event yang lebih inklusif namun tetap ingin menghibur para fans dengan pengumuman-pengumuman besar dan kesempatan di balik layar sehingga membuat event ini tetap menjadi panggung utama untuk (industri) video game." Ujar Stanley Pierre-Louis, president & CEO of the ESA — dikutip dari PC Gamer.
Dari sumber yang sama, disebutkan juga bahwa ESA berharap dapat merayakan E3 di tahun 2022 kembali menjadi event tatap muka.
From Our Network