Gadget News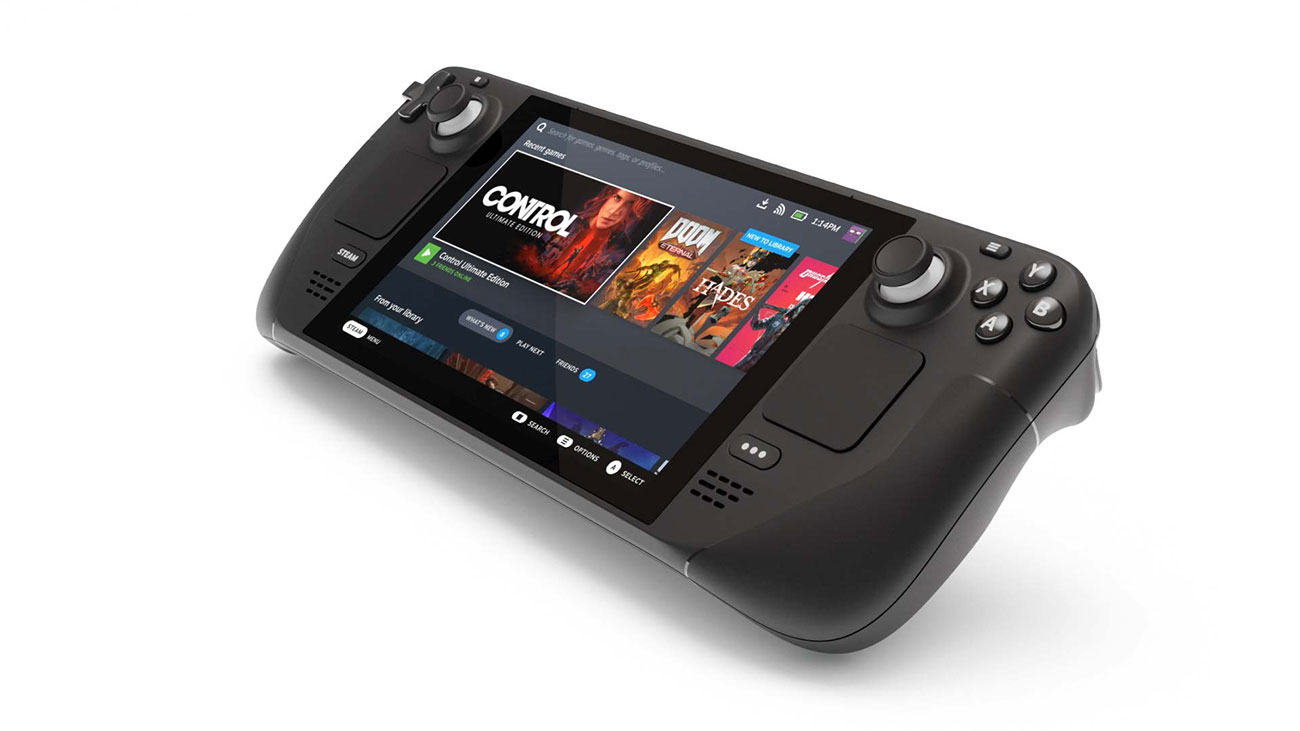 Easy Anti-Cheat dan BattlEye kini sepenuhnya mendukung Proton dan Steam Deck, tapi keputusan final tetap ada di tangan masing-masing developer game
Dengan banderol mulai $399 dan spesifikasi jauh di atas Nintendo Switch, tidak heran apabila Valve Steam Deck berhasil mencuri perhatian banyak gamer. Kalau ditanya kenapa bisa murah, salah satu alasannya adalah karena Valve tidak membebani konsumen dengan biaya lisensi Windows. Sebagai gantinya, Steam Deck menggunakan sistem operasi rancangan sendiri yang berbasis Linux.
Berhubung memakai Linux, Steam Deck harus mengandalkan bantuan compatibility layer bernama Proton agar mampu menjalankan game–game yang dikembangkan untuk Windows. Proton masih belum sempurna. Bahkan untuk beberapa judul game, Proton sama sekali tidak bisa menanganinya akibat 'intervensi' dari software anti-cheat yang digunakan di game–game tersebut.
Untung tidak selamanya harus seperti itu. Belum lama ini, Epic Games mengumumkan bahwa software anti-cheat populernya, Easy Anti-Cheat (EAC), kini sudah sepenuhnya mendukung sistem operasi Linux dan macOS. Lebih spesifik lagi, EAC kini dipastikan tidak akan lagi mengganggu compatibility layer macam Wine atau Proton itu tadi.
Dengan kata lain, Steam Deck jadi bisa menjalankan deretan game yang menggunakan EAC macam Apex Legends, Black Desert Online, Fall Guys, dan masih banyak lagi. Syaratnya, developer masing-masing game harus mengaktifkan dukungan atas Proton lebih dulu. Namun kalau memang tujuannya adalah menjangkau lebih banyak pemain (para pengguna Steam Deck), saya yakin developer rela mengambil langkah ekstra tersebut, terutama jika prosesnya semudah yang diklaim oleh Epic.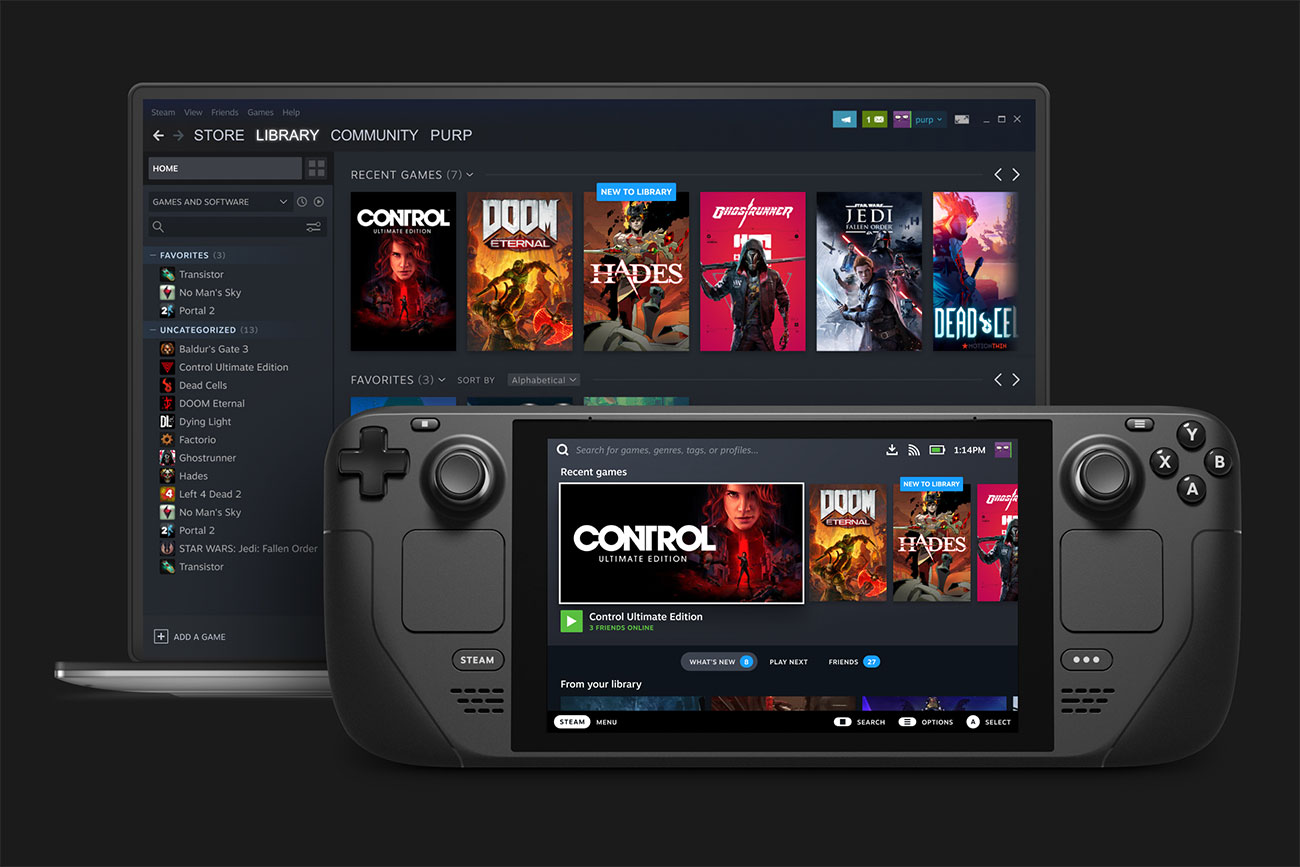 EAC bukan satu-satunya software anti-cheat yang eksis di industri video game saat ini. Software lain yang tak kalah populer adalah BattlEye, yang digunakan di game–game seperti PUBG dan Destiny 2. Game kebanggaan Epic, Fortnite, bahkan menggunakan kombinasi EAC dan BattlEye.
Kabar baiknya, BattlEye pun juga dipastikan bakal kompatibel dengan Steam Deck, berdasarkan pernyataan langsung CEO BattlEye, Bastian Suter, kepada The Verge. Namun kembali lagi, keputusan finalnya — apakah game akan di-update supaya kompatibel dengan Proton dan Steam Deck — ada di tangan masing-masing developer.
Andai pengguna Steam Deck nantinya benar-benar tidak mau dihadapkan dengan problem seputar kompatibilitas, mereka masih punya satu solusi pamungkas: install sendiri Windows ke Steam Deck, sebab konsol genggam tersebut memang sepenuhnya bisa diperlakukan layaknya sebuah PC konvensional.
Sumber: The Verge.