Esports Ecosystem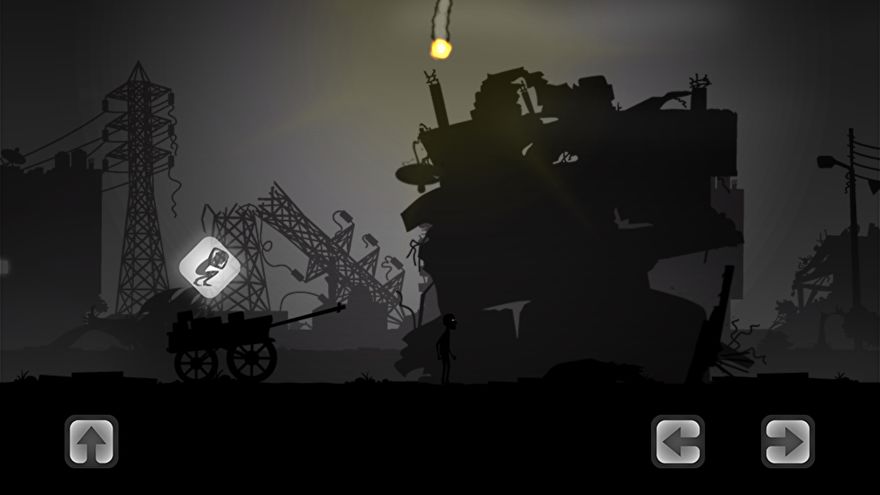 Semua keuntungan yang didapatkan dari penjualan akan diberikan ke United Nation Relief dan Works Agency
Developer game Indie pada platform Itch kembali menawarkan game-game mereka dalam paket untuk membantu program kemanusiaan. Bertajuk Indie Bundle for Palestinian Aid, program ini menawarkan sebuah game bundle yang berisikan 1020 game dengan harga US$5 alias Rp71 ribu.
Semua keuntungan yang didapatkan dari penjualannya akan diberikan ke United Nation Relief dan Works Agency. Sampai artikel ini ditulis, program ini sudah mengumpulkan US$84,9 ribu dari total target sebesar US$500 ribu.
Salah satu game yang ditonjolkan dalam paketnya adalah sebuah game survival story yang berjudul Liyla And The Shadow of War. Game ini memang layak dipilih jadi sorotan untuk bantuan ke Palestina karena dibuat oleh developer game dari Palestina, Rasheed Abueideh, di 2016.
Liyla And The Shadow of War bercerita tentang seorang gadis yang hidup di Gaza di 2014. Anda bisa melihat langsung trailer-nya di bawah ini.
Selain game tadi, masih ada banyak game indie lainnya, dari yang memang sudah populer sampai yang belum, yang bisa Anda pilih. Totalnya, ada 865 kreator game indie (dari 1020 game) yang terlibat dengan program ini.
"Program ini adalah bundle grassroot dari sekelompok developer game indie yang ingin membantu orang-orang di Palestina. Munculnya program ini menjadi bukti bahwa kita bisa mengumpulkan kekuatan demi kebaikan secara kolektif, bahwa kita juga mau menyumbangkan talenta dan kreasi kita demi membantu sesama." Hal ini tertulis dalam laman bundle itu.
Indie Bundle For Palestinian Aid ini akan terus berjalan sampai hari Sabtu, 12 Juni. Seperti yang saya tuliskan tadi, semua keuntungan dari penjualan bundle akan diberikan kepada United Nations Relief and Works Agency yang kemudian digunakan untuk menyediakan bantuan pangan, kesehatan, dan bantuan lainnya sebagai bagian dari inisiasi Gaza Emergency.
From Our Network