Esports Ecosystem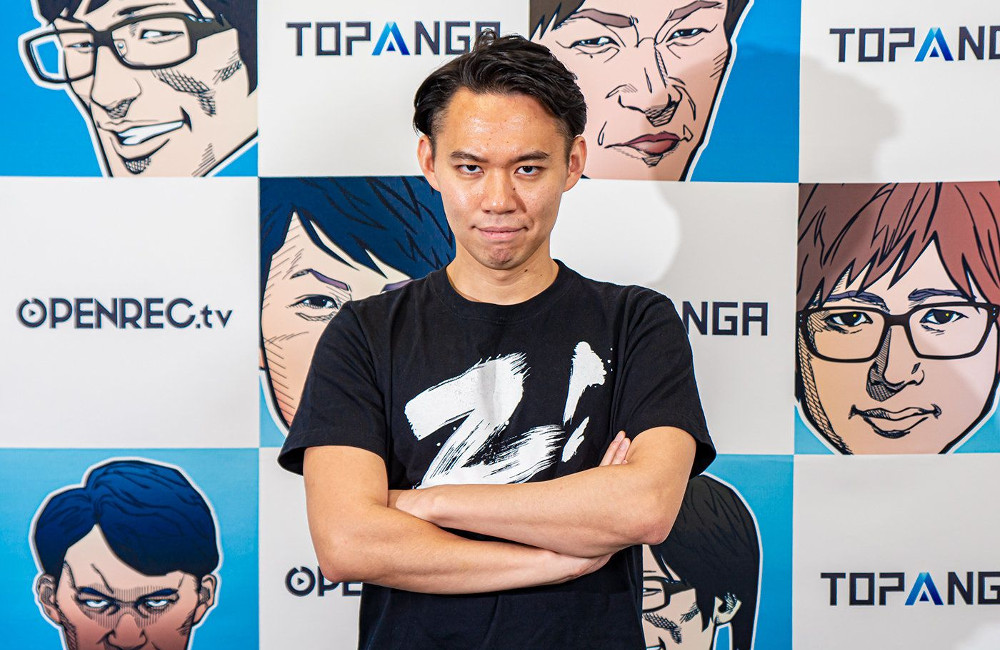 Sementara itu di kualifikasi SNK World Championship, Akihito "Score" Sawada meraih double winner.
Bulan November telah tiba, dan itu artinya jumlah turnamen yang tersisa di sirkuit kompetisi Capcom Pro Tour hanya tinggal hitungan jari. Lebih tepatnya hanya tinggal tiga event lagi yang perlu kita lalui. Pertama yaitu Canada Cup 2019 di tanggal 1 – 3 November, North America Regional Finals 2019 pada tanggal 16 – 17 November, dan terakhir adalah turnamen puncak yaitu Capcom Cup 2019 di tanggal 13 – 15 Desember.
Turnamen pertama di bulan November ini adalah Canada Cup 2019 yang baru saja dilaksanakan akhir pekan lalu. Selain merupakan wadah turnamen CPT tingkat Premier, Canada Cup juga menjadi bagian dari kualifikasi untuk SNK World Championship yang mempertandingkan game Samurai Shodown dan The King of Fighters XIV. Tekken World Tour 2019 juga hadir di acara ini dalam wujud turnamen tingkat Dojo.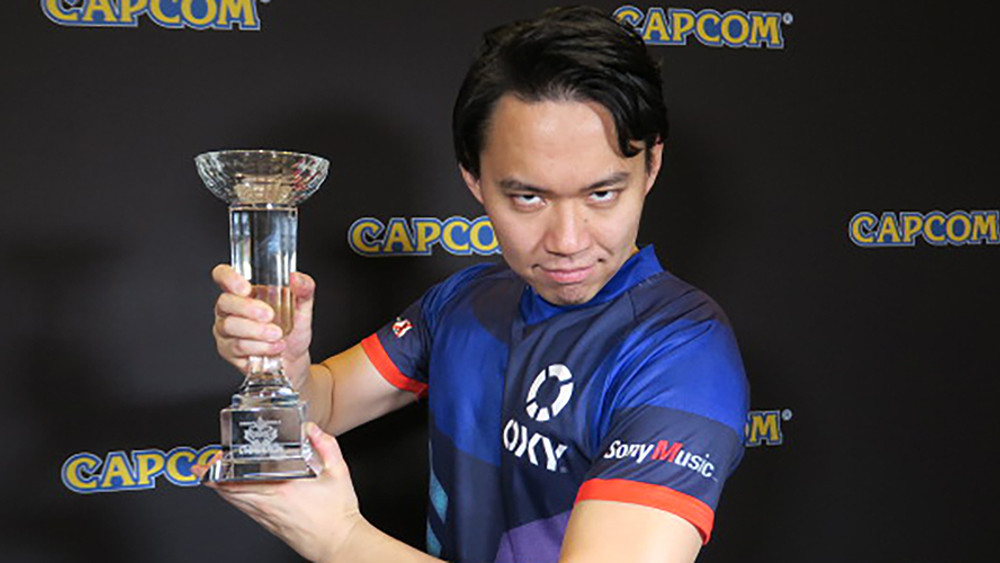 Mengingat Capcom Cup sudah semakin dekat, wajar bila kemudian Canada Cup dihadiri oleh banyak atlet hebat Street Fighter yang berusaha mengumpulkan CPT Point di saat-saat terakhir. Termasuk di antaranya adalah GamerBee, Justin Wong, Dogura, John Takeuchi, Nemo, Daigo, NuckleDu, dan lain-lain.
Menariknya lagi, ketika turnamen sudah mencapai babak Top 8, seluruh karakter tampil mengandalkan karakter yang berbeda. Salah satu pemain yaitu Mago bahkan memainkan Cammy di Top 8, sebuah pemandangan yang jarang terjadi di kancah Street Fighter V kompetitif. Sementara itu Justin Wong membuktikan bahwa Poison bukan karakter "low tier"seperti anggapan banyak orang.
Is this the highest average age Top 8 in CPT…? https://t.co/WFIzbPdng0

— HiFight(ハイファイト) (@HiFightTH) November 3, 2019
Pada akhirnya, dua pemain yang bertemu di Grand Final adalah dua veteran yang sudah tak asing, yaitu Tokido dan Oil King. Mereka sebelumnya sudah berhadapan di babak Winners Final, namun di sana Oil King kalah dengan skor 2-3. Setelah mendaki Losers Bracket, Oil King datang kembali untuk membuat perhitungan, tapi ia masih belum bisa mengalahkan permainan Tokido. Oil King pun menyerah dengan skor 1-3 di Grand Final, tanpa sempat melakukan bracket reset.
Peringkat Top 8 Canada Cup 2019 Street Fighter V: Arcade Edition:
Juara 1: ROHTO Z! | Tokido (Akuma)
Juara 2: UYU | Oil King (Rashid)
Juara 3: RAZER | Xian (Ibuki)
Juara 4: Mago (Karin/Cammy)
Juara 5: CAG | Dogura (M. Bison)
Juara 5: Justin Wong (Poison)
Juara 7: FAV | Sako (Menat)
Juara 7: LIQUID | Nemo (Urien
Sementara itu di cabang Samurai Shodown dan The King of Fighters XIV, seorang pemain Jepang bernama Akihito "Score" Sawada dari tim Amaterasu berhasil meraih double winner. Artinya ia berhak berkompetisi di SNK World Championship, tanggal 28 – 29 Maret 2020 nanti, di dua game sekaligus. Ini bukan pertama kalinya Score meraih double winner di satu event. Di ajang REV Major 2019 kemarin pun, Score jadi juara di Samurai Shodown dan KOF XIV.
https://twitter.com/score33333/status/1191106594584399878
Kemenangan Tokido di Canada Cup memberikannya hadiah senilai US$7.000 (sekitar Rp98,1 juta), dan 700 CPT Global Point. Saat ini Tokido menduduki peringkat 3 di CPT Global Leaderboard dengan 3.125 poin, di bawah Bonchan (3.845 poin) dan Punk (4.655 poin). Tokido juga menjadi pemain Street Fighter pertama yang berhasil meraih gelar juara CPT Premier sebanyak 10 kali. Bisakah Tokido meraih prestasi serupa di Capcom Cup 2019 nanti?
Sumber: Capcom Pro Tour, EventHubs, Canada Cup