Esports Ecosystem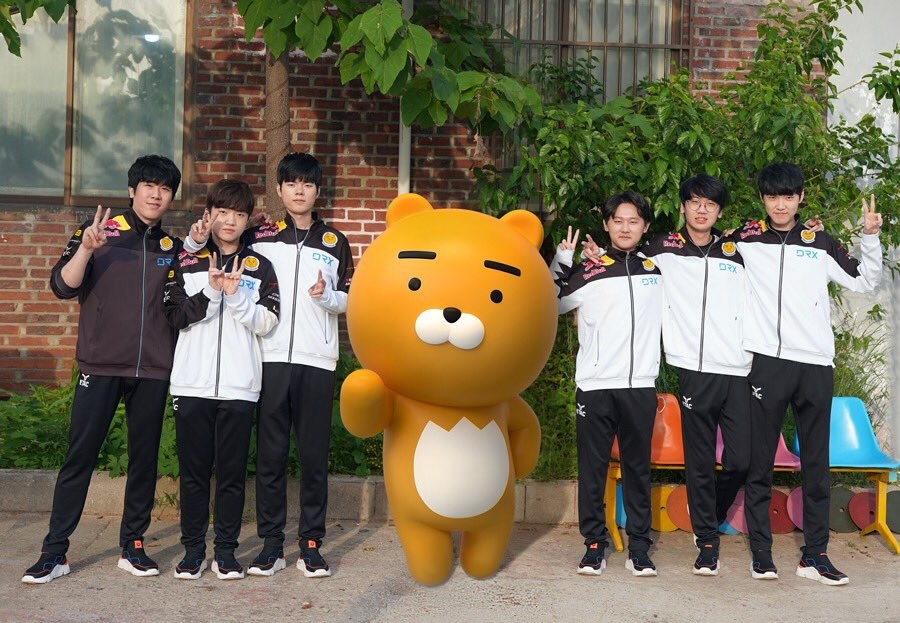 Ryan dan Kakao Friends akan hadir dalam berbagai konten digital dan merchandise eksklusif tim DragonX
Layanan messenger asal Korea Selatan, Kakao Talk, beberapa waktu yang lalu menjalin kerja sama dengan tim League of Legends, DragonX. Masuknya layanan messenger ke dalam industri esports menandakan perkembangan yang menarik. Bulan lalu, perusahaan teknologi Samsung bekerja sama dengan tim League of Legends, T1, melalui lini produk monitornya.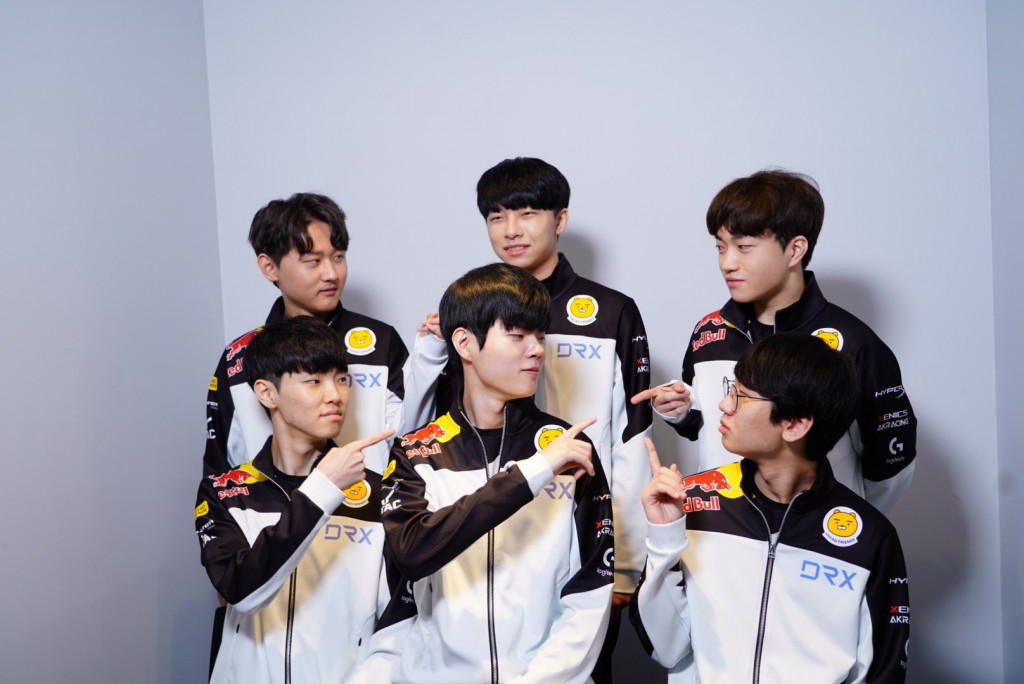 Sejarah DragonX bermula dari tim yang dibentuk awal tahun 2018 bernama Longzhu Gaming. Setelah berganti pelatih dan roster beberapa kali, DragonX kini ajeg dengan formasi yang mampu memberikan performa terbaik sampai sekarang.
Bila kita menilik performa DragonX di gelaran LCK Spring kemarin, tim DragonX berhasil finis di peringkat ketiga. Raihan prestasi sebelumnya di KeSPA Cup 2019 dan Rift Rivals 2019 membuktikan bahwa tim DragonX sanggup bersaing dengan tim papan atas seperti T1 dan Gen.G yang sering mendominasi skena League of Legends Korea Selatan.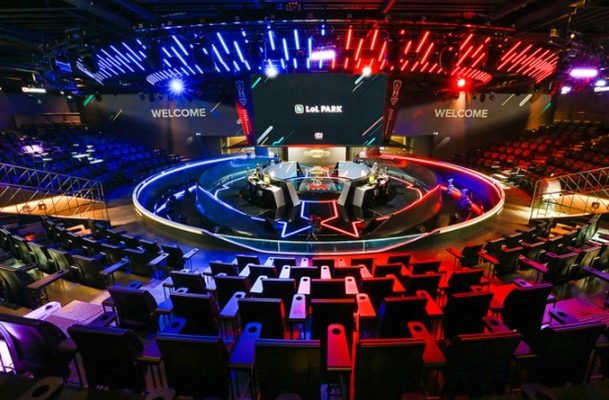 Sedangkan untuk Kakao Talk, layanan messenger tersebut pertama kali dirilis 10 tahun yang lalu. Sejak diluncurkan hingga saat ini tercatat sekitar 44 juta pengguna aktif setiap bulannya. Kakao Talk sekarang sudah tersedia dalam 15 bahasa dan populer di luar Korea Selatan seiring membanjirnya K-wave. 
Tidak hanya bergantung pada basis penggemar tim DragonX, Kakao Friends sendiri berhasil bertransformasi dari yang mulanya stiker emoticon menjadi merchandise dan konten digital yang dicintai di Korea Selatan maupun secara global.
Langkah awal yang terlihat dari kerja sama antara DragonX dan Kakao Talk adalah keberadaan gambar karakter 'Ryan' dari Kakao Friends yang tersemat di jersey baru tim DragonX. Tidak sampai di situ saja, karakter Kakao Friends lainnya akan muncul pada konten digital, stream, dan merchandise tim DragonX.
Dalam pernyataan Sang-in Choi, CEO dari DragonX kepada invenglobal.com, "kami akan menyajikan konten yang menyenangkan bersama karakter dari Kakao Friends dan mengembangkan skena esports lebih lagi."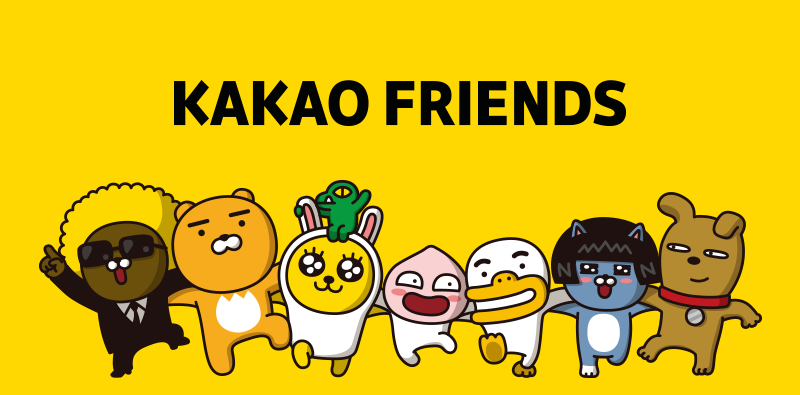 Berbarengan dengan penerapan strategi rebranding November lalu dan meningkatnya prestasi tim DragonX, mereka mendapatkan sponsor dari produsen mobil kenamaan McLaren Seoul. Beberapa brand lainnya yang sudah lebih dulu menjadi sponsor tim DragonX adalah Red Bull, Logitech, dan Xenics.
From Our Network