Esports Ecosystem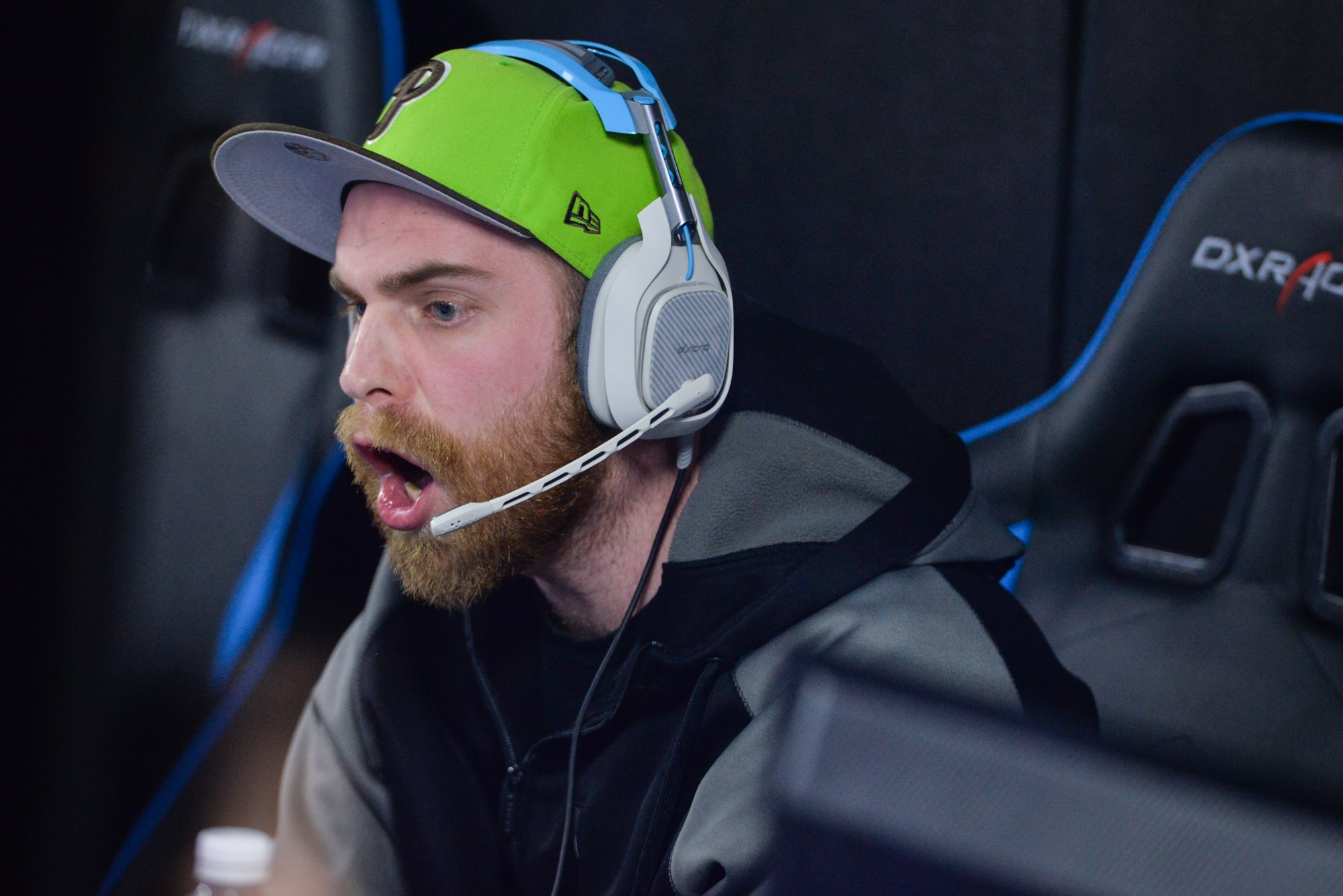 Adderall jadi pilihan dopping andalan bagi atlit esports di sana.
Persaingan di ranah kompetitif yang semakin ketat dan hadiah yang semakin besar membuat para atlet esports memutar otaknya agar bisa mengalahkan lawan. Dari menghadirkan pelatih sampai psikolog untuk membantu tim meraih kemenangan, beberapa atlet esports juga memilih performance enhancing drugs sebagai pilihan untuk meraih kemenangan.
Kory "Semphis" Friesen adalah mantan pemain CS:GO dari tim Cloud9. Pada sesi wawancara dengan Launders, ia mengakui dirinya dan rekan timnya menggunakan adderall ketika bermain di turnamen pada tahun 2015. "Kami semua menggunakan adderall dan kami tidak perduli." Lalu Mohan "Launders" Govindasamy bertanya apakah semua pemain menggunakan adderall saat LAN event ESEA? Semphis mengatakan, "iya."
Taimou says there's 'like 20 players or so' in Overwatch League who use adderall. Reports from other esports games and anecdotes from players say that adderall/amphetamine usage is high among players in FPS esports games. pic.twitter.com/9biuDIY9Sk

— Rod Breslau (@Slasher) November 12, 2018
Mantan pemain Dallas Fuel Timo "Taimou" Kettunen juga sempat membahas perihal penggunaan adderall di Overwatch League. Ketika sesi live stream-nya, Taimou menyebutkan "setidaknya ada 20 pemain yang menggunakan adderall di Overwatch League." Adam "KiLLa" Sloss memberikan tanggapan kepada Washington Post mengenai penggunaan adderall di esports. "tidak ada yang membicarakan hal tersebut karena semua orang menggunakan adderall". Ketika ditanyakan apakah KiLLa pernah melihat langsung atlet esports menggunakan adderall, mantan juara dunia Call of Duty ini menjawab "sangat sering dan ini sudah menjadi masalah besar".
We have been testing (for amphetamines and other substances) at our big events ever since we first introduced it in 2015, supervised and organised by ESIC. I don't have the numbers off the top of my head but we must have administered hundreds of random tests by now. No positives. https://t.co/0B1R31cVT7

— Ulrich Schulze (@theflyingdj) November 12, 2018
Akhirnya, ESL membuat peraturan akan penggunaan doping tersebut. Siapapun yang kedapatan menggunakan doping akan dicabut gelar juaranya, diberikan ban selama 1 sampai 2 tahun dan tidak diberikan uang hadiah. Apabila bukti penggunaan doping ditemukan sebelum turnamen berlangsung, pelaku akan didiskualifikasi dari turnamen. Ulrich Schulze selaku Senior Vice President of Product dari ESL menuliskan Tweet mengenai hal tersebut. ESL telah melakukan random test kepada para pemain di turnamen yang mereka selenggarakan. Tetapi sampai Tweet tersebut ditulis, ia belum menemukan satupun pemain yang positif menggunakan adderall.
Pada tahun 2018 kemarin, Valve mencabut bantuan terhadap turnamen Major Dota 2 yaitu Galaxy Battles. Keputusan Valve ini dikarenakan peraturan pemerintah Filipina yang mengharuskan para pemain esports profesionaluntuk menjalani drug tests sebelum masuk ke negara ini. Valve menganggap hal ini mempersulit para pemain yang akan mengikuti turnamen tersebut. Pemerintah Filipina sudah menganggap pemain esports profesional sebagai atlet. Karena itu, mereka diminta untuk menjalani serangkaian drug tests tersebut.
Masih banyak pihak yang memikirkan apakah mereka harus melarang penggunaan adderall di turnamen esports. Salah satunya adalah mantan Commissioner Overwatch League yaitu Nate Nanzer yang memberikan pernyataannya di sesi wawancara dengan Shack News. Ia berkata bahwa "adderall adalah obat legal yang bisa dibeli dengan resep dokter di Amerika Serikat. Dan belum ada data yang menyebutkan bahwa penggunaan adderall bisa membuat seseorang bisa lebih baik dalam bermain Overwatch."
Adderall dalam dunia medis biasa digunakan untuk membantu orang yang menderita gangguan pemusatan perhatian/hiperaktivitas agar lebih fokus dan tenang. Tetapi, penggunaan adderall biasanya dimanfaatkan oleh seseorang yang membutuhkan konsentrasi di waktu yang lama. Dalam esports sendiri, para atlet percaya bahwa adderall bisa meningkatkan performa mereka ketika bertanding.
Masih banyak yang tidak peduli akan penggunaan doping di esports mungkin menjadi salah satu alasan kenapa hal tersebut belum menjadi perdebatan. Di dunia olahraga, Lance Armstrong yang kedapatan positif dalam penggunaan doping mendapatkan kutukan dari berbagai pihak. Di dunia olahraga, penggunaan doping sudah dianggap tabu. Bagaimana menurut Anda? Apakah seharusnya penggunaan doping sudah harus mulai didiskusikan?
From Our Network