Esports Ecosystem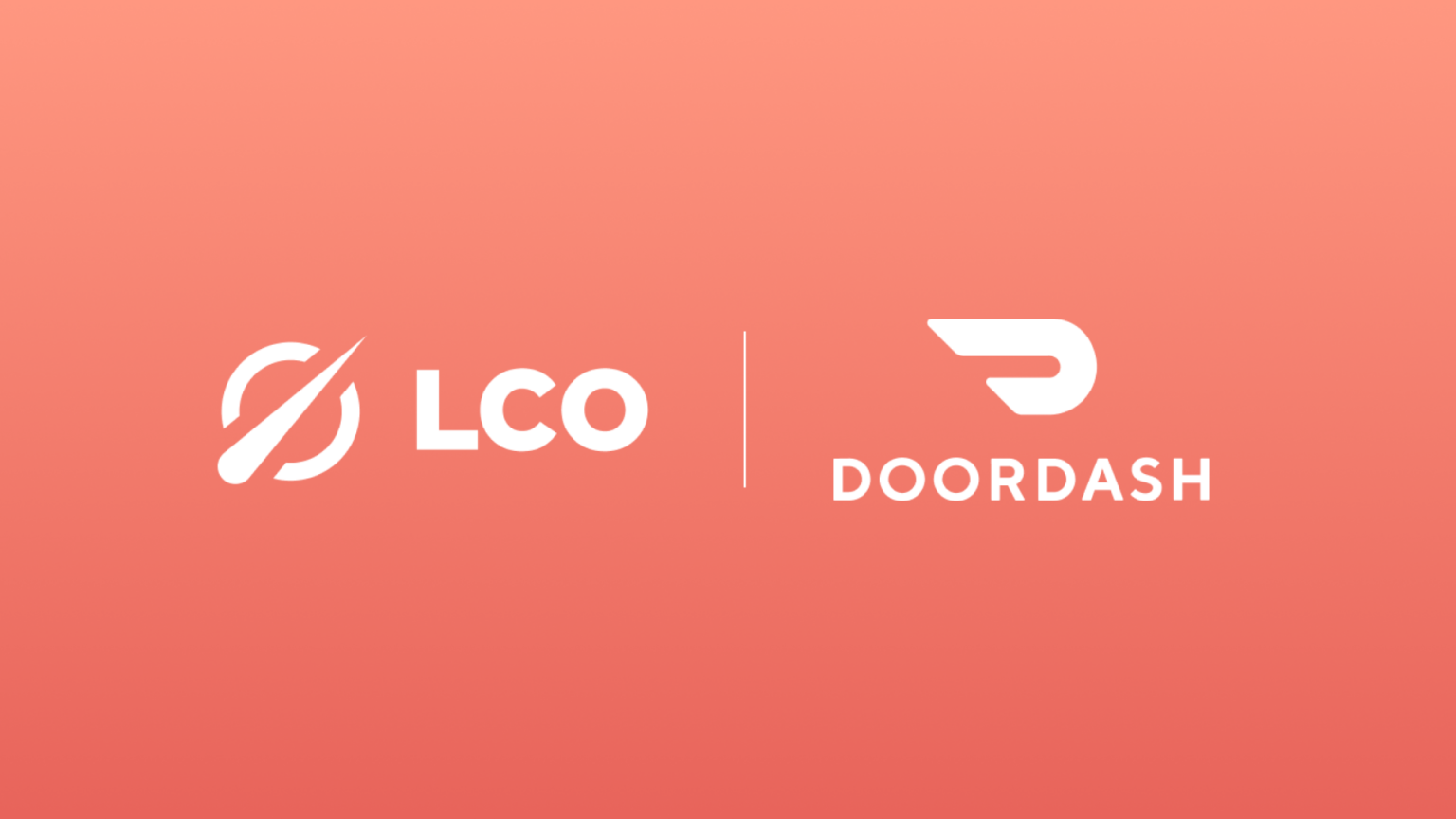 Apakah upaya DoorDash menggandeng liga LoL terbesar Oceania ini pilihan yang tepat untuk memperluas portofolionya di esports?
Ranah esports baru saja kedatangan pemain baru. Kali ini datang dari ranah startup, yaitu DoorDash. Perusahaan pengantaran makanan online asal Amerika Serikat ini baru saja mengumumkan kerja sama besarnya dengan League of Legends Circuit Oceania, atau yang lebih akrab dikenal dengan LCO.
Liga premier esports besar Oceania ini akan mengganti namanya dan melakukan rebrand ke DoorDash League of Legends Circuit Oceania (DoorDash LCO) mulai dari Split Season ini.
Selain mendapatkan hak penamaan di liga LoL Oceania ini, DoorDash juga akan mensponsori konten-konten yang akan ditampilkan di siaran LCO, termasuk segmen-segemen baru seperti DoorDash #Sendit Replays dan DoorDash Player That Delivered.
Greme Du Toit, Head of Commercial untuk DoorDash LCO, berbicara tentang kesepakatan itu. "Kami senang dapat bermitra dengan DoorDash. Mereka sangat mendukung visi kami untuk liga dan saya senang melihat apa yang bisa kami lakukan bersama baik dalam jangka pendek maupun jangka panjang. Kenyamanan sangat penting bagi audiens kami dan kami berharap dapat memanfaatkan DoorDash untuk meningkatkan pengalaman LCO bagi para penggemar kami."
Jika ditelusuri kembali, kerja sama ini merupakan kedua kalinya perusahaan bervaluasi US$16 juta itu terjun ke ranah esports. Sebelumnya, di 2020, DoorDash sempat bekerja sama dengan NBA 2K League. Disponsorinya liga Oceania ini memunculkan sebuah harapan bahwa ranah esports LoL di Oceania dapat meriah kembali. Pasalnya, Riot Games baru saja menutup Oceania Professional League of Legends League (OPL) dengan alasan "hilang tujuan dan tidak menguntungkan".
New name, who dis? Welcome to the DoorDash LCO.

We've teamed up with the legends at @DoorDash as our naming rights partner. We're working on some exciting deliveries, but for now, learn more at https://t.co/uFI3PfiuRLpic.twitter.com/0YfhY6cJFA

— DoorDash LCO (@LCO) June 11, 2021
Perjanjian penamaan sebuah entiti di esports belakangan menjadi tren. Salah satu yang paling besar adalah perjanjian kerja sama TSM bernilai Rp3 triliun bersama salah satu cryptocurrency exchange besar dunia, FTX, selama 10 tahun ke depan dengan mengganti penamaan TSM ke TSM FTX.
Ada juga Dignitas dengan bank digital QNTMPAY untuk mendapatkan hak penamaan Dignitas QNTMPAY di franchise League of Legends.
Cover photo courtesy of LCO
From Our Network