Mobile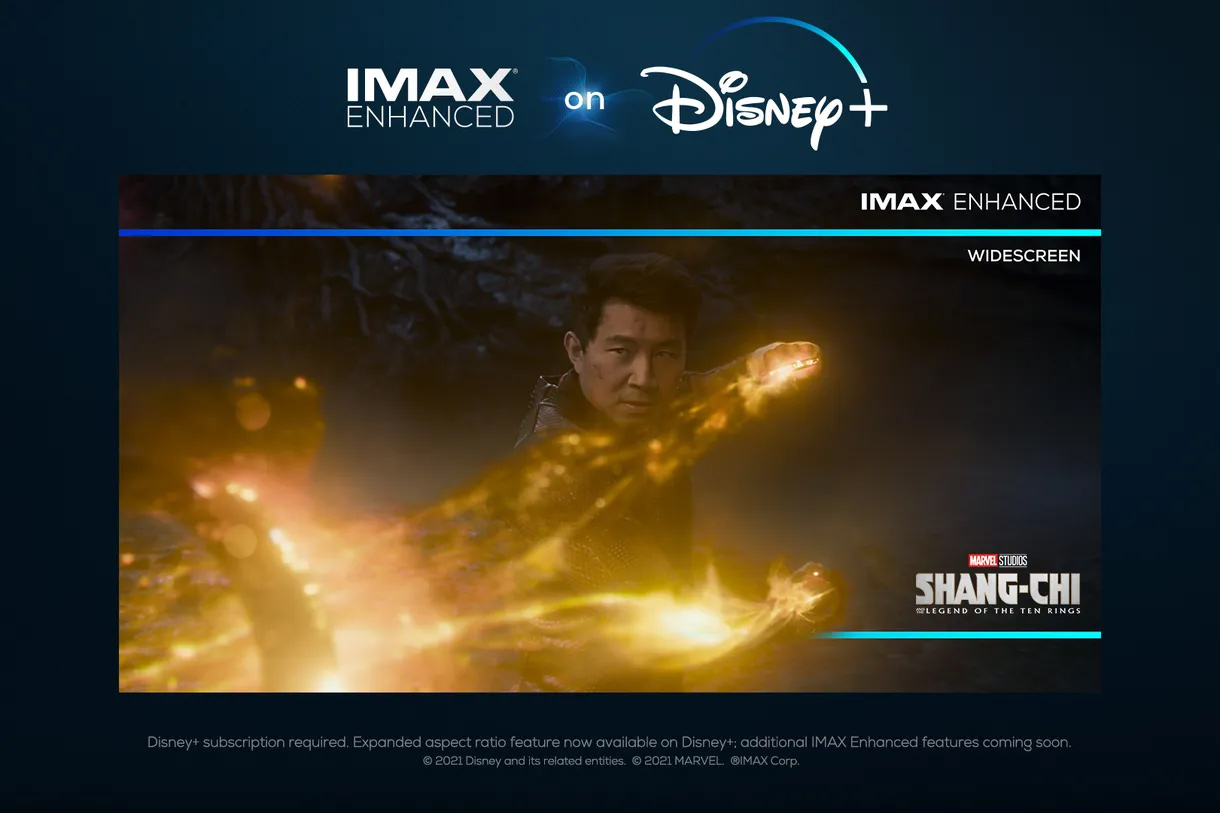 Total ada 13 film MCU yang akan ditingkatkan ke IMAX Enhanced pada 12 November
Nonton film merupakan salah satu hiburan yang ampuh untuk mengusir kejenuhan. Tak melulu harus pergi ke bioskop, berbagai film baru dan acara TV series dapat diakses dengan mudah lewat smartphone atau smart TV di rumah.
Paket langganan bulanannya terjangkau dan Anda bisa nonton sepuasnya di sela-sela aktivitas harian. Meski harus diakui bahwa pengalaman menonton film terbaik mungkin dengan pergi ke bioskop.
Baru-baru ini, salah satu layanan streaming film Disney+ mengumumkan akan menghadirkan IMAX Expanded Aspect Ratio. Sebagai permulaan, total ada 13 film MCU yang akan ditingkatkan ke IMAX Enhanced pada 12 November, termasuk Shang-Chi and the Legend of the Ten Rings yang akan tayang perdanan di Disney+ pada hari tersebut.
Apa keunggulan format aspek rasio IMAX Enhanced? Sebagian besar film Marvel umumnya disajikan dalam aspek rasio 2.39:1 yang sangat lebar, yang mana bila ditampilkan di layar smartphone dan televisi maka muncul bar hitam di atas dan bawah layar.
Di sisi lain, IMAX secara tradisional menggunakan format 1.43:1 yang juga terlalu tinggi. IMAX Enhanced dengan aspek rasio 1.90:1 lebih optimal di layar smartphone dan televisi dengan rasio 16:9.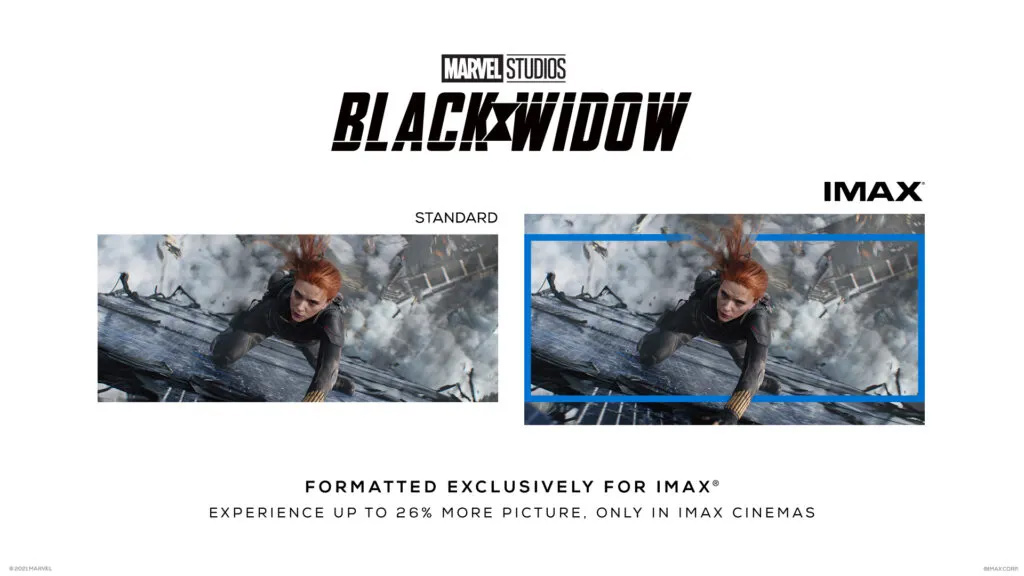 Idenya adalah dengan IMAX Enhanced, Anda dapat menonton film seperti yang dimaksudkan oleh director dan cinematographer kepada penonton di bioskop IMAX. Dari segi audio, kedepannya IMAX Enhanced juga bakal didukung DTS surround sound.
Film yang didukung akan diberi label IMAX Enhanced pada deskipsi film di Disney+. Daftarnya sebagai berikut:
Ant-Man and The Wasp
Avengers: Endgame
Avengers: Infinity War
Black Panther
Black Widow
Captain America: Civil War
Captain Marvel
Doctor Strange
Guardians of the Galaxy
Guardians of the Galaxy Vol. 2
Iron Man
Shang-Chi and The Legend of The Ten Rings
Thor: Ragnarok
Sumber: TheVerge