Esports Ecosystem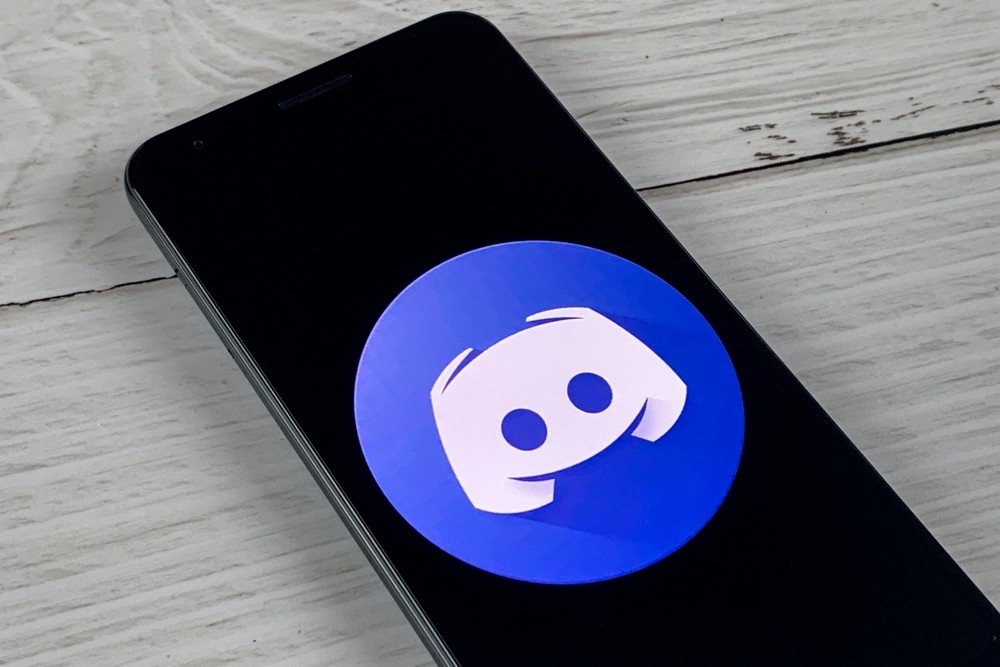 Kini Discord membawa slogan "Your Place to Talk" sebagai semangat baru untuk membawa aplikasi VoIP ini agar tidak menjadi monopoli para gamers saja.
Anda para gamers mungkin sudah tidak asing lagi dengan Discord. Meluncur di pasaran sejak 13 Mei 2015 lalu, platform chat dan Voice over Internet Protocol (VoIP) ini segera menjadi sarana berkomunikasi online pilihan para gamers. Lima tahun setelah perilisan pertama, Discord sudah berkembang begitu pesat sampai memunculkan berbagai fitur, termasuk toko game digital.
Perkembangan tersebut sepertinya tidak kana berhenti sampai situ saja, karena baru-baru ini, Discord menerima pendanaan sebesar 100 juta dollar AS. Menurut laporan Forbes, Discord kini memiliki valuasi sebesar 3,5 miliar dollar AS berkat pendanaan ini, meningkat dari 2,05 miliar dollar AS pada Desember 2018 lalu. Walau terkenal sebagai platform media sosial untuk gamers, namun lewat sebuah Blog Post, Jason Citron Founder dan CEO Discord mengungkap keinginannya untuk membuat Discord menjadi platform untuk masyarakat umum.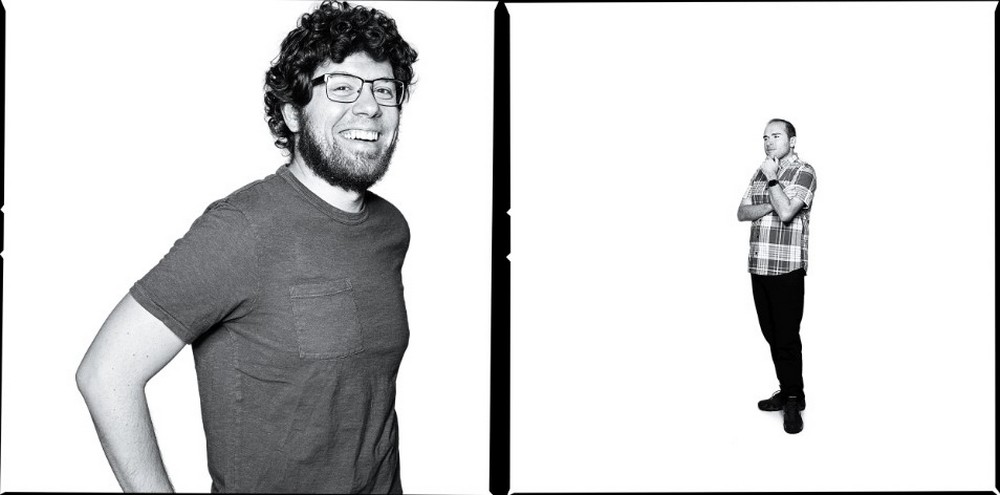 Dalam Blog Post tersebut mereka juga mengumumkan slogan baru Discord, yaitu "Your Place to Talk." Lebih lanjut, Jason menjelaskan bagaimana Discord berkembang sejak tahun 2015 lalu. "Games adalah yang membawa banyak orang ke dalam platform ini, dan kami akan selalu bersyukur atas hal tersebut." tulis Jason mengutip salah satu bagian dari Blog Post tersebut. "Hari ini, kebanyakan Anda menggunakan Discord sebagai media komunikasi sehari-hari. Anda menggunakannya untuk berbagi pemikiran soal buku, musik, dan seni, membuat server bagi Anda sendiri dan berbagi momen ceria bersama kawan." lanjut Jason.
Sejak dirilis pada 5 tahun yang lalu, dijelaskan juga bahwa Discord kini telah memiliki 100 juta pengguna aktif bulanan yang mana di dalamnya terdapat 4 miliar menit percakapan setiap harinya yang dilakukan pada 6,7 juta server aktif. Tak hanya sebagai branding, Discord juga akan menyiapkan beberapa fungsi agar bisa diakses lebih mudah oleh kebanyakan orang.
Discord is your place to talk.

Looking ahead: https://t.co/PkS468ZN5Kpic.twitter.com/WHSZJdJgxC

— Discord (@discord) June 30, 2020
Dikatakan, mereka sedang mempersiapkan fitur template server, agar orang-orang bisa dengan mudah membuat server sebagai ruang berkomunikasi antar kawan. "Kami juga membuat referensi lelucon dalam aplikasi yang tidak terlalu spesifik pada referensi video game, untuk memastikan agar semua orang bisa merasakan sambutan hangat yang dilakukan oleh Discord kepada Anda para pengguna." tambah Jason dalam Blog Post tersebut.
Hampir tak bisa dipungkiri, Discord mungkin memegang peran sebagai media sosialisasi orang-orang selama masa pandemi ini. Jujur, selama protokol Work From Home diterapkan, saya sendiri juga jadi lebih sering membuka Discord. Tak hanya untuk bermain game, kadang hanya untuk sekadar berbincang santai dengan kawan yang punya hobi serupa.
Namun, menurut opini saya, Discord terbilang memiliki tampilan yang cukup rumit hingga saat ini. Sehingga ini membuat kebanyakan pengguna Discord adalah mereka yang melek teknologi, atau mereka yang sering bermain game. Semoga saja dengan investasi dan semangat baru yang dibawa, Discord nantinya bisa dikembangkan sehingga punya tampilan yang lebih sederhana, yang membuatnya jadi bisa diakses oleh orang dari berbagai kalangan usia.