Esports Ecosystem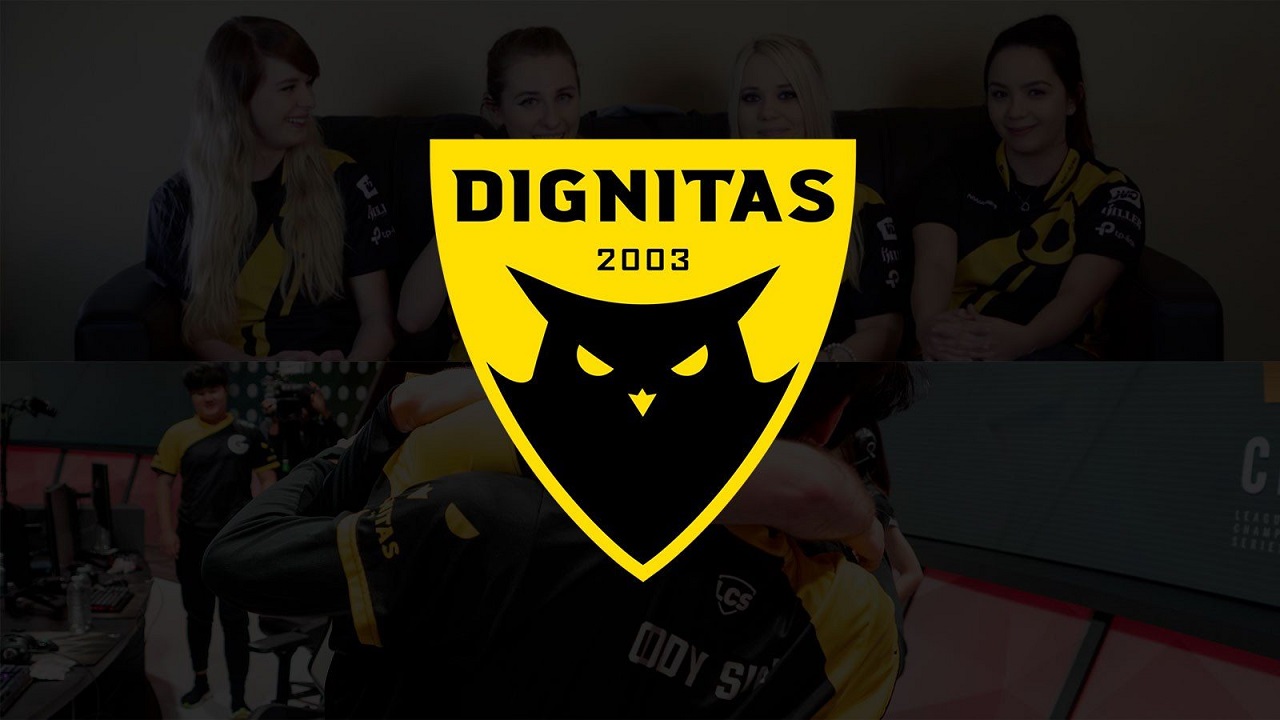 CEO Dignitas mencari para pemain CS:GO yang "haus kemenangan"
Satu tahun sejak Dignitas membubarkan tim Counter-Strike: Global Offensive mereka, organisasi esports tersebut berencana untuk kembali membuat tim CS:GO pria. Mereka mengumumkan hal ini melalui video yang mereka unggah di Twitter. Dalam video itu, CEO Dignitas, Michael "Prindi" Prindiville berkata bahwa mereka ingin membangun sebuah dinasti. Sebelum membahas tentang rencananya untuk membuat tim CS:GO laki-laki lagi, Prindiville mengatakan bahwa dia dan tim manajemen Dignitas melihat berbagai masalah di scene CS:GO sekarang.
"Kami melihat perlakuan yang tidak menyenangkan pada para pemain, manajemen yang kurang baik, ketiadaan konten dari para pemain, dan kami bahkan mendengar ada pemain yang tidak menerima bayaran," kata Prindiville dalam video tersebut. Dia lalu mendorong para pemain yang merasa tidak puas dengan keadaannya saat ini untuk menghubungi manajemen Dignitas dan dirinya. "Saya ingin para pemain yang haus kemenangan dan ingin mendapatkan manajemen, fasilitas, dan struktur terbaik, agar mereka dapat memberikan performa terbaik mereka," ujar Prindi. "Inilah tim yang akan mengubah keadaan CS:GO."
Calling all top #CSGO teams and players. We're about to change the game.

Let's GO! pic.twitter.com/PTDoEA6fg3

— Dignitas (@dignitas) September 18, 2019
Saat ini, Dignitas memiliki salah satu tim CS:GO perempuan terbaik di dunia. Mereka tidak pernah mengubah lini pemain tim tersebut sejak mereka mengakuisisi Selfless pada 2017. Dignitas juga pernah memiliki tim CS:GO laki-laki yang kuat. Pada Februari 2014, mereka mendapatkan kontrak dengan tim asal Denmark bernama Uber G33KZ. Tim tersebut memiliki performa yang sangat baik, terutama setelah mereka mendapatkan pemimpin in-game baru. Sayangnya, tim tersebut menolak untuk memperpanjang kontrak mereka dengan Dignitas. Mereka lalu bergabung dengan Team SoloMid sebelum mereka membuat Astralis.
Dignitas bukan satu-satunya tim profesional yang hendak membentuk tim CS:GO laki-laki kembali. Misfits Gaming juga berencana untuk melakukan hal yang sama. Misfits tak lagi memiliki tim CS:GO sejak awal 2018. Menurut sejumlah narasumber Dexerto, tim tersebut kini tengah mempertimbangkan rencana untuk membuat tim CS:GO dan bertanding di liga Amerika Utara.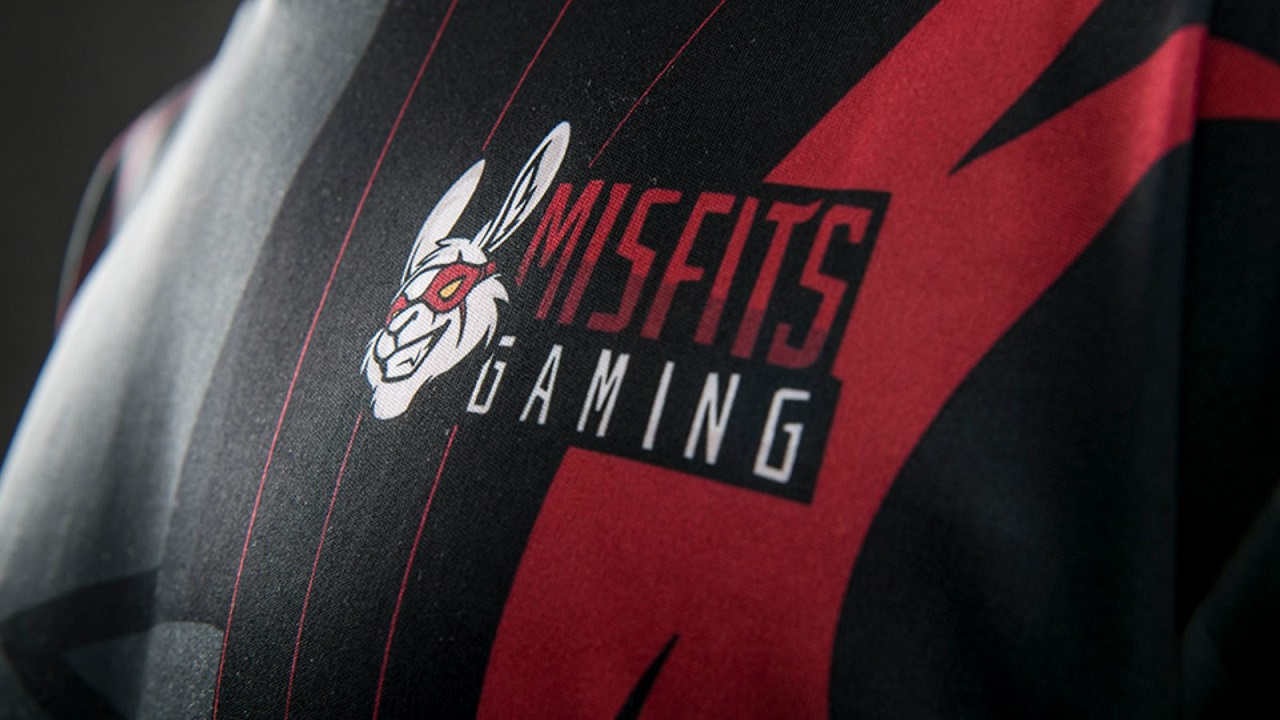 Misfits telah berlaga dalam kompetisi CS:GO sejak awal 2017. Ketika itu, mereka mengakuisisi seluruh roster dari tim Team SoloMid, termasuk sejumlah pemain ternama seperti Russel "Twistzz" Van Dulken yang kini ada di Team Liquid dan mantan pemain veteran Sean "seang@res" Gares yang sekarang menjadi analis. Sayangnya, selama dua tahun, tim tersebut tidak berhasil meraih sukses. Setelah Boston Major pada 2018, tim tersebut kemudian membubarkan diri. Sementara Misfits mengumumkan keputusannya untuk tak lagi bertanding di kompetisi CS:GO.
Pada Juli lalu, CEO 100 Thieves, Matthew "Nadeshot" Haag juga mengatakan bahwa mereka berencana untuk membuat tim CS:GO. Dengan begitu banyak organisasi esports tertarik untuk membentuk tim CS:GO, menarik untuk melihat perubahan pemain yang akan terjadi di scene CS:GO pada tahun depan.
Sumber: Win.gg, Dexerto, VPesports, Dot Esports
From Our Network