Esports Ecosystem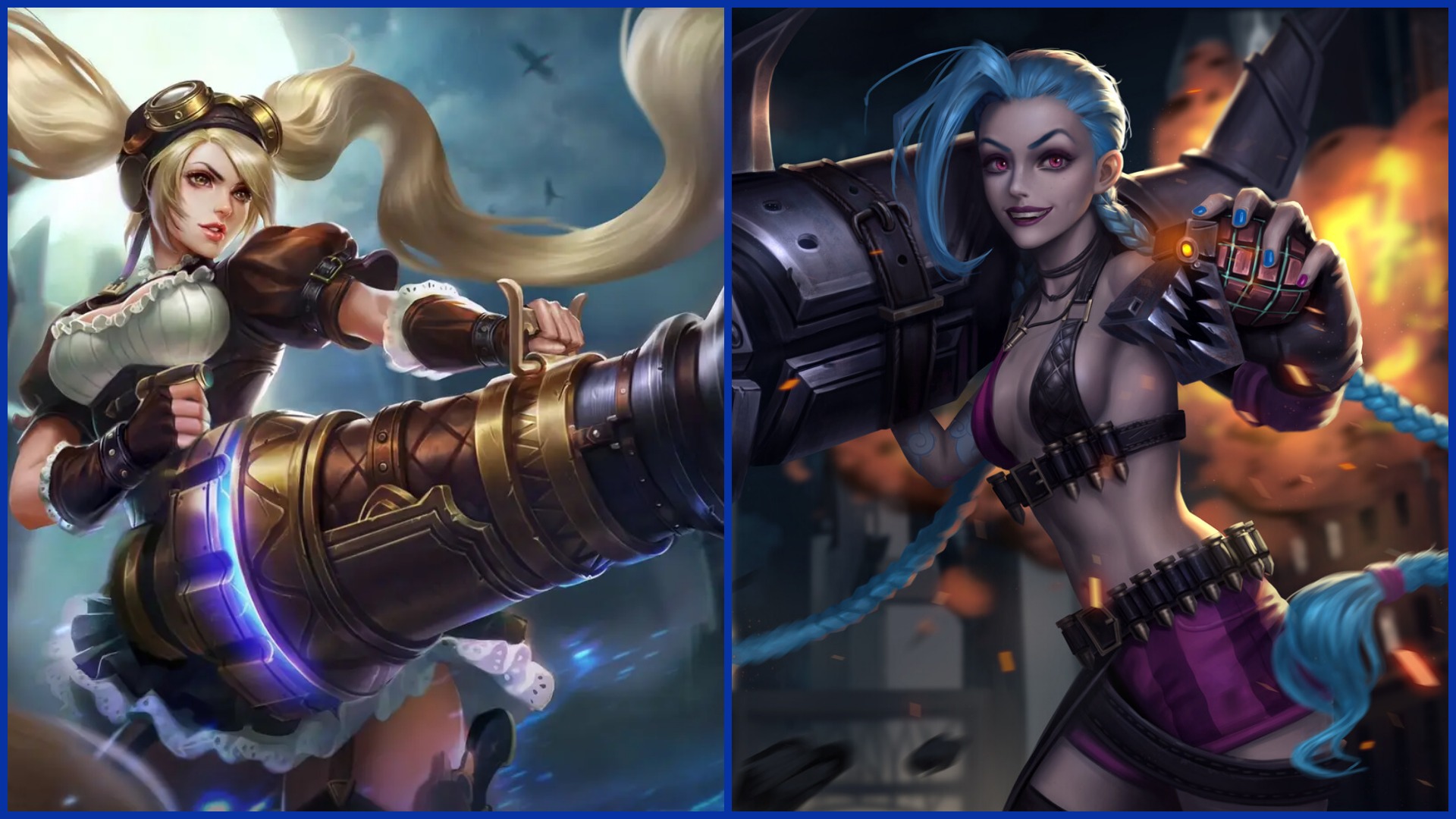 MLBB vs Wild Rift? What is the biggest fundamental difference?
Riot Games finally launched the closed-beta phase for Wild Rift (WR) in some regions, Indonesia, Malaysia, Singapore, Thailand. Previously, Riot Games picked Philippine as the first country to test Wild Rift.
I think Riot Games has a strategic reason for choosing Southeast Asian to be the first region. It's because mobile MOBA is already big in this region. Talking about Southeast Asia (SEA) and its mobile MOBA, then we have to talk about Mobile Legends: Bang Bang (MLBB). MLBB has its strongest fanbase in this region. Their first international tournament, MSC (Mobile Legends: Bang Bang Southeast Asia Cup), is even made specifically for gamers in SEA.
Get Unlimited Premium Article with Hybrid Subscription
Become a Hybrid.co.id Subscription you can get unlimited access to discover the best minds of innovation and to perceive the finest tech journalism products in Indonesia. Learn more
Pay per Article

Rp3k - 5k/article

Anytime Access, only this article

powered by

Unlimited Article Monthly

Rp25.000/month

Premium Article
Hybrid Talk Early Access
Deals Promo and Exclusive Access
Weekly Newsletter
Please, Sign In to Access
Premium Article
Sign In