Game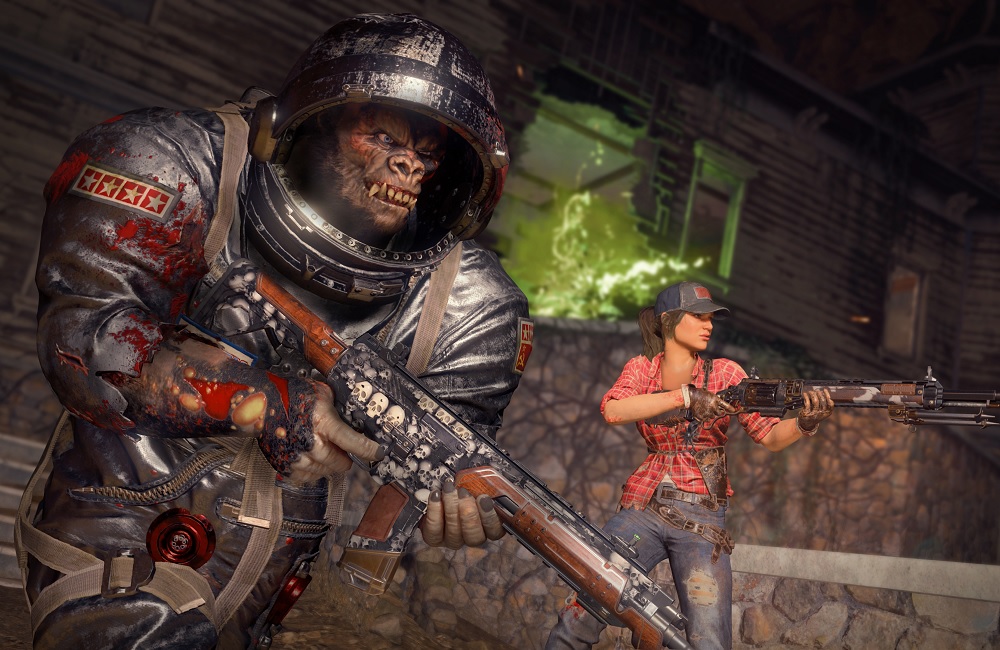 Ada tambahan konten untuk semua bagian, termasuk battle royale, mode Zombie maupun Black Market.
Demam Apex Legends sedang merebak di mana-mana. Spin-off Titanfall ini sukses mengumpulkan pemain dalam waktu singkat, dan berhasil pula menggaet gamer yang awalnya kurang menyukai battle royale. Mereka yang telah memainkannya setuju, kreasi anyar Respawn itu memadukan konsep sejumlah permainan lain; misalnya Halo, Destiny, Overwatch dan Rainbow Six Siege.
Apex Legends merupakan satu dari banyak game yang digarap sebagai respons populernya formula last man standing. Sebelumnya, mode ini turut dibubuhkan developer ternama di franchise andalan mereka, seperti Battlefield, Red Dead Redemption dan Call of Duty. Di Call of Duty: Black Ops 4, Activision bahkan nekat untuk menukar kehadiran mode campaign single-player dengan battle royale. Untung saja, gamer dan media mengapresiasi arahan ini.
Call of Duty: Black Ops 4 sempat masuk ke daftar nominasi permainan shooter terbaik di 2018 serta memenangkan sejumlah penghargaan. Namun belakangan namanya mulai meredup akibat Apex Legends dan Fortnite Battle Royale. Hal ini bisa dimaklumi, mengingat dua kompetitor itu disajikan sebagap game free-to-play, sedangkan edisi termurah Black Ops 4 saja dibanderol seharga US$ 40 (tanpa mode Zombie).
Sebagai respons Activision dan Treyarch terhadap kepopuleran Apex Legends, mereka meluncurkan add-on anyar untuk Black Ops 4. Penambahan konten bukanlah hal baru bagi game multiplayer, tapi buat yang ini, ukurannya lebih berbobot dari sebelum-sebelumnya. Update tersebut memperkenalkan konten bertajuk Operation Grand Heist, yang terinspirasi dari film-film perampokan di tahun 1970-an.
Pelepasan Operation Grand Heist ditemani dua peta multiplayer anyar (Casino dan Lockup), Specialist baru (Outrider, ahli menggunakan panah), karakter Cosmic Silverback di mode Zombie, serta lokasi dan mode tambahan di porsi battle royale Blackout. Di sana ada tempat bernama Ghost Town, merupakan adaptasi dari map multiplayer klasik Black Ops II, dipadu zona bawah tanah yang segera mengingatkan ala peta Buried.
Mode tambahan di Blackout diberi titel Hot Pursuit. Ia menyuguhkan tiga jenis pilihan kendaraan baru (berupa SUV, mobil 'muscle' dan speed boat), dan menantang tim untuk berlomba-lomba mendapatkan pasokan perlengkapan high level berisi senjata, baju pelindung dan peledak.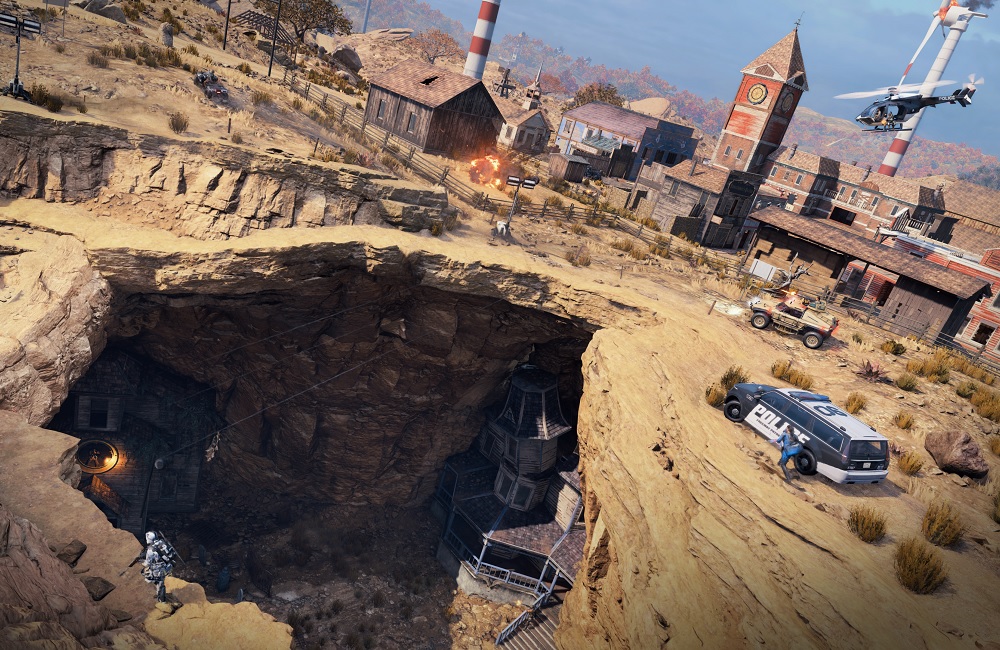 Selain itu, Treyarch membubuhkan beragam item baru di Black Market, sebagian dari mereka mengusung tema 70-an. Lalu beberapa opsi senjata anyar yang bisa Anda gunakan meliputi Rampage Auto Shotgun, Switchblade X9 SMG dan palu Home Wrecker.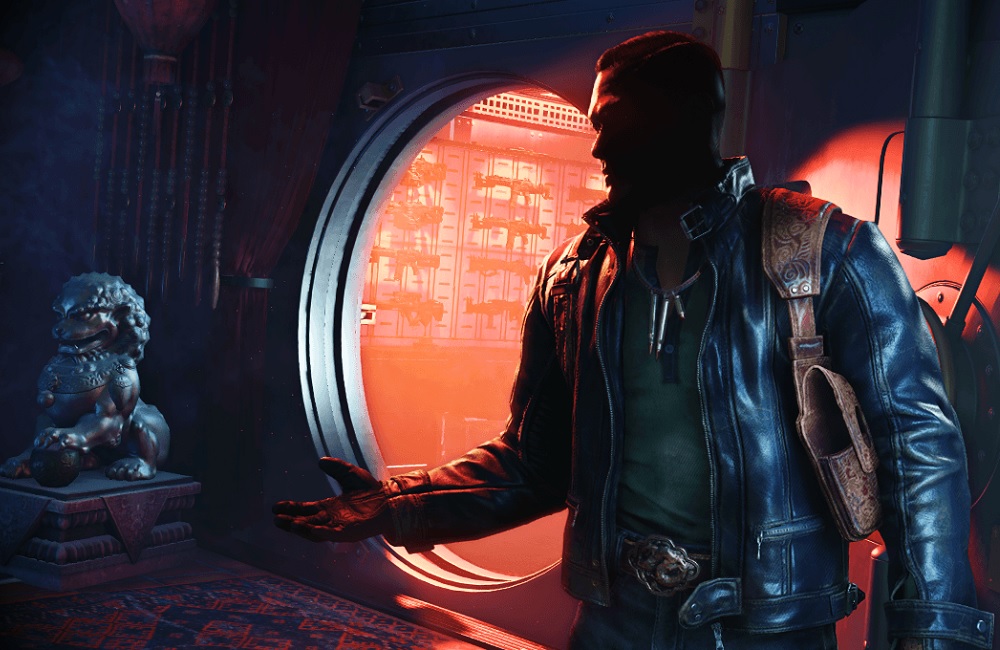 Update Operation Grand Heist sudah tersedia buat Call of Duty: Black Ops 4 versi PlayStation 4. Para pemilik Black Ops Pass dipersilakan untuk mengakses peta multiplayer baru serta bermain sebagai Outrider. Lalu, satu mode Zombie tambahan akan tiba di bulan Maret nanti. Detail lengkap bisa Anda baca di situs Treyarch.
Sumber: VentureBeat.