Para pemenang akan diumumkan di Game Developers Conference 2020 tanggal 18 Maret nanti.
Game Developers Choice Awards ialah ajang pemberian penghargaan gaming yang dipresentasikan di Game Developers Conference. Berbeda dari acara serupa, GDCA merupakan persembahan dari kalangan pengembang permainan video untuk sesamanya. Dan mendekati waktu dilangsungkannya event tahun ini, penyelenggara mengumumkan daftar nominasi judul-judul yang berpotensi menyabet award bergengsi.
Game Developers Conference 2020 dijadwalkan untuk digelar pada tanggal 18 Maret di San Francisco Moscone Center. GDCA ke-20 sendiri akan dilangsungkan bersamaan dengan Independent Games Festival, dipandu oleh Kim Swift selaku game design director Stadia 2P Games. Sebelum bergabung bersama Stadia, Swift punya andil dalam pengembangan sejumlah permainan unik seperti Portal dan Left 4 Dead – keduanya dipublikasikan oleh Valve.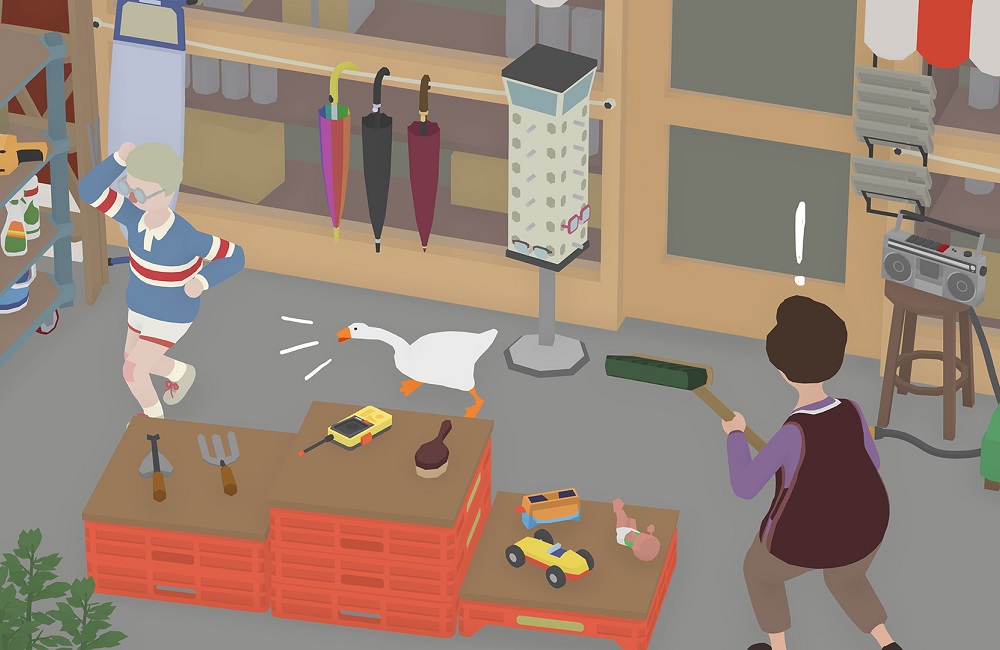 Lewat GDCA ke-20, penyelenggara juga berencana untuk menganugerahkan gelar Ambassador dan Pioneer Award kepada dua orang individu. Ambassador Award akan diterima oleh Kate Edwards, executive director dari Global Game Jam. Edwards terpilih karena dianggap berjasa membuat industri gaming jadi lebih baik lewat 'aksi nyata dan advokasi'. Penerima Pioneer Award sendiri baru akan diumumkan di waktu dekat.
Ini dia daftar lengkap finalis Game Developers Choice Awards ke-20, terbagi jadi 10 kategori.
Best Audio
Death Stranding
Sayonara Wild Hearts
Control
Untitled Goose Game
Call of Duty: Modern Warfare
Honorable mentions: Cadence of Hyrule: Crypt of the NecroDancer, Star Wars Jedi: Fallen Order, Disco Elysium, Ape Out, Outer Wilds
Best Debut
ZA/UM (Disco Elysium)
Mobius Digital (Outer Wilds)
William Chyr Studios (Manifold Garden)
Foam Sword Games (Knights and Bikes)
Chance Agency (Neo Cab)
Best Design
Baba Is You
Outer Wilds
Death Stranding
Sekiro: Shadows Die Twice
Untitled Goose Game
Honorable mentions: Disco Elysium, Control, ApexLegends, TheOuterWorlds, StarWars Jedi: Fallen Order, Luigi's Mansion 3
Innovation Award
Untitled Goose Game
Disco Elysium
Baba Is You
Death Stranding
Outer Wilds
Honorable mentions: Control, HypnospaceOutlaw, KindWords, RingFitAdventure, Wattam
Best Mobile Game
Sayonara Wild Hearts
What the Golf?
Grindstone
Sky: Children of the Light
Call of Duty: Mobile
Honorable mentions: Mutazione, Assemble with Care, Pilgrims, Archero, Cardof Darkness, Mini Motorways
Best Narrative
Disco Elysium
Control
Death Stranding
The Outer Worlds
Outer Wilds
Honorable mentions: Star Wars Jedi: Fallen Order, Fire Emblem: Three Houses, A Plague Tale: Innocence, Heaven's Vault, Mutazione, Telling Lies
Best Technology
Death Stranding
Control
Call of Duty: Modern Warfare
Apex Legends
Noita
Honorable mentions: Gears 5, Resident Evil 2, Manifold Garden, Sekiro: Shadows Die Twice, The Outer Worlds, Star Wars Jedi: Fallen Order, Outer Wilds
Best Visual Art
Control
Death Stranding
Sekiro: Shadows Die Twice
Sayonara Wild Hearts
Disco Elysium
Honorable mentions: Outer Wilds, Untitled Goose Game, The Legend of Zelda: Link's Awakening, Luigi's Mansion 3, Void Bastards
Best VR/AR Game
Vader Immortal
Blood & Truth
Asgard's Wrath
Boneworks
Pistol Whip
Honorable mentions: Trover Saves the Universe, Falcon Age, Ghost Giant, Vacation Simulator, Stormland
Game of the Year
Death Stranding
Control
Sekiro: Shadows Die Twice
Untitled Goose Game
Outer Wilds
Honorable mentions: Disco Elysium, The Outer Worlds, Star Wars Jedi: Fallen Order, Apex Legends
–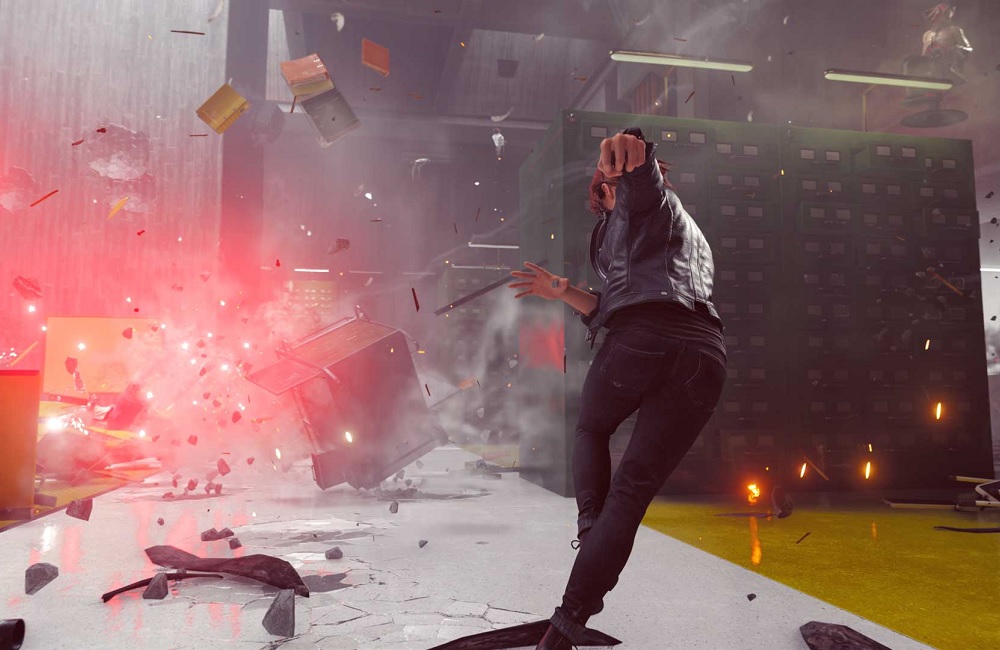 Dari penjabaran di atas, Death Stranding terlihat sangat mendominasi GDCA ke-20. Kondisi ini menyerupai ketika finalis The Game Awards 2019 diumumkan. Ia muncul di tujuh kategori penghargaan, termasuk Game of the Year. Di posisi kedua ada Control dan Outer Wilds, masing-masing mengamankan lima nominasi.
Dari semua ini, ada beberapa hal yang bagi saya cukup mengecewakan. Pertama, Disco Elysium sebenarnya patut untuk masuk di daftar Game of the Year karena ia merupakan permainan role-playing dengan skor review rata-rata tertinggi di 2019, mengalahkan Kingdom Hearts III, The Outer Worlds dan Dragon Quest Builders 2. Lalu sebagai salah satu permainan terbaik di tahun lalu, remake Resident Evil 2 malah sama sekali tidak masuk di nominasi GDCA ke-20 – hanya muncul di honorable mention Best Technology.
Pengumuman pemenang GDCA ke-20 bisa Anda saksikan secara live di tanggal 18 Maret 2020 nanti via channel Twitch resmi GDC.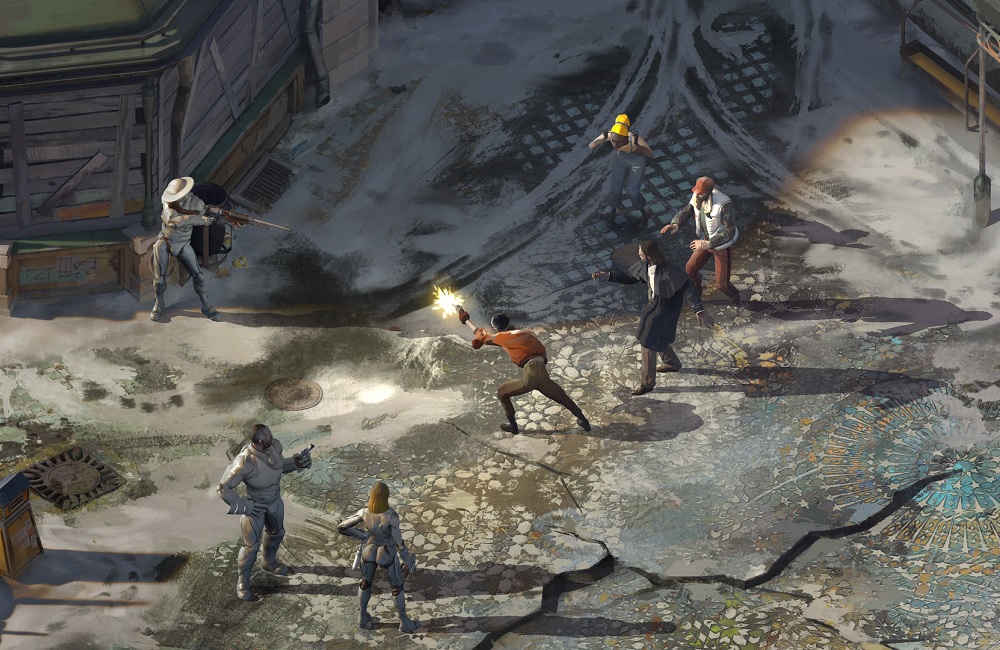 Sumber: GDConf.com.