Esports Ecosystem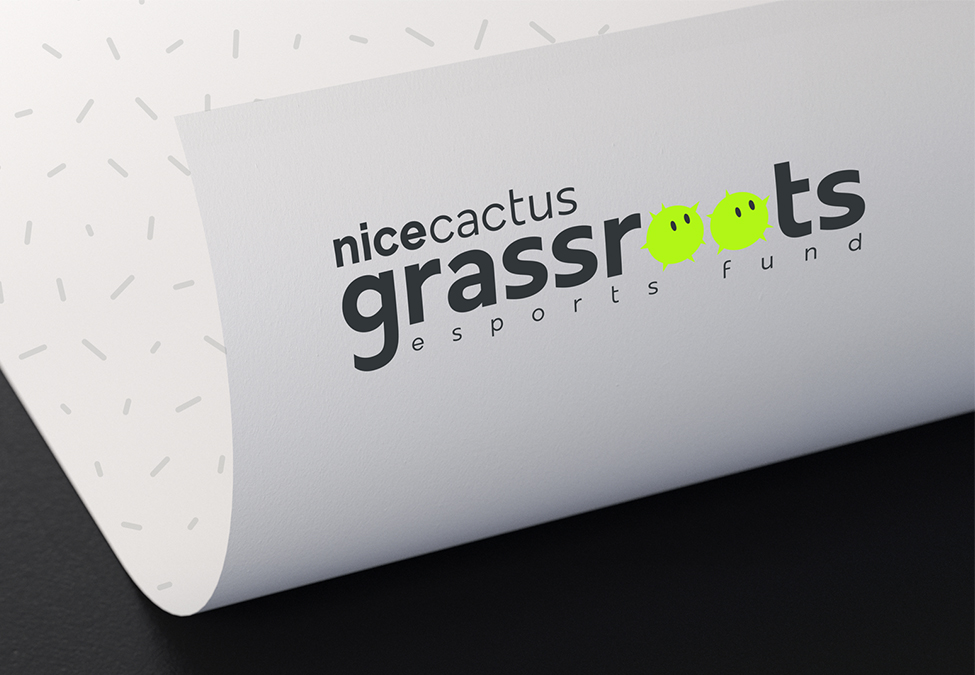 Nicecactus menyiapkan Rp15,4 miliar untuk mendukung pengembangan pemain amatir dan semi-pro
Platform competitive gaming nicecactus.gg, yang dulu dikenal dengan nama Esports-Management.com, baru saja mendapatkan pendanaan Seri A sebesar €5 juta (Rp78 miliar) dari beberapa investor pribadi. Kucuran dana segar ini akan digunakan untuk memperkaya produk yang perusahaan tawarkan, mencari talenta terbaik di kawasan Eropa dan Amerika Serikat, serta mengembangkan perusahaan. Selain itu, Nicecactus juga menyiapkan US$1,1 juta (Rp15,4 miliar) untuk Nicecactus Grasroots Esports Funds. Seperti namanya, Nicecactus Grasroots Esports Funds merupakan dana yang disiapkan untuk membantu pemain esports amatir dan semi-pro untuk meningkatkan performa mereka sehingga mereka bisa mendapatkan sponsor sendiri di masa depan.
Dana ini memiliki fungsi layaknya beasiswa. Penerima bisa menggunakan dana itu membiaya perjalanan dan akomodasi mereka saat mereka bertanding dalam sebuah turnamen esports. Selain itu, dana tersebut juga bisa digunakan penerima untuk ikut serta dalam boot camp untuk mengasah kemampuan mereka. Marketing Director Nicecactus Nic van 't Schip berkata, dana yang mereka berikan bukanlah berupa pinjaman yang harus atlet esports kembalikan di masa depan. Dana tersebut serupa sponsorship, sehingga penerima tak perlu khawatir untuk mengembalikan uang tersebut.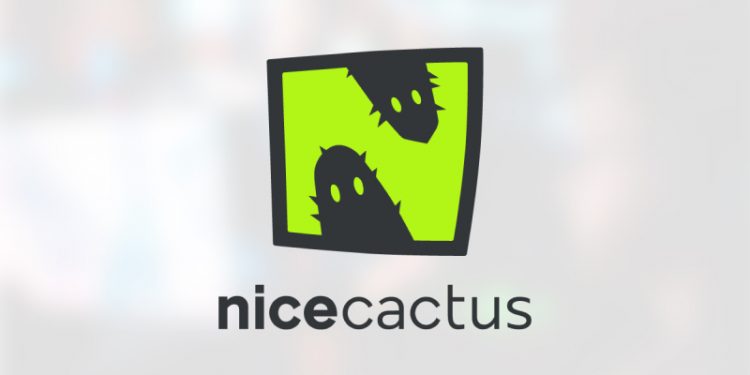 Sebelum menentukan penerima dana, Nicecactus akan meninjau proposal yang diberikan oleh pendaftar. Nicecactus akan memberikan dana pada pemain yang dianggap berpotensi dan memiliki performa yang konsisten di program latihan game yang akan Nicecactus luncurkan. Platform Nicecactus.gg saat ini memiliki 460 ribu pengguna. Menurut VentureBeat, pendaftaran untuk Nicecactus Grasroots Esports Fund dibuka pada 22 Oktober 2019. Tahap berikutnya, yang dinamai Road to Sponsorship, akan dimulai pada 20 Desember 2019. Pemain esports yang memenuhi persyaratan bisa mendaftar untuk mendapatkan dana pada 27 Januari 2020. Satu bulan kemudian, pada 27 Februari 2020, Nicecactus memberikan kucuran dana pertama pada pemain. Kepada The Esports Observer, Nicecactus menyebutkan, mereka akan membentuk dewan direksi yang terdiri dari tim internal dan rekan eksternal untuk meninjau dan menentukan penerima dana.
"Kami percaya, jika esports ingin terus bertumbuh, industri ini harus mendukung komunitas akar rumput. Dengan membuat Nicecactus Grassroots Esports Funds dan mendapatkan kucuran dana segar untuk membantu semua atlet esports merealisasikan potensi terbaiknya, kami memperkuat komitmen kami untuk menemukan dan membesarkan atlet esports generasi berikutnya," kata Co-founder Nicecactus.gg, Alexandre Amoukteh, dikutip dari VentureBeat.
Nicecactus.gg didirikan pada 2017 dengan tujuan untuk mendukung pemain amatir dan semi-pro yang ingin menjadi profesional. Mereka bekerja sama dengan sejumlah rekn termasuk DreamHack, G2 Esports, AS Monaco, dan Magic Gaming dengan tujuan memberikan "lingkungan yang menunjang dan inklusif" agar para gamer bisa tumbuh menjadi pemain profesional. Saat ini, Nicecactus ikut serta dalam beberapa game esports, seperti Counter-Strike: Global Offensive, League of Legends, dan FIFA.
From Our Network