Esports Ecosystem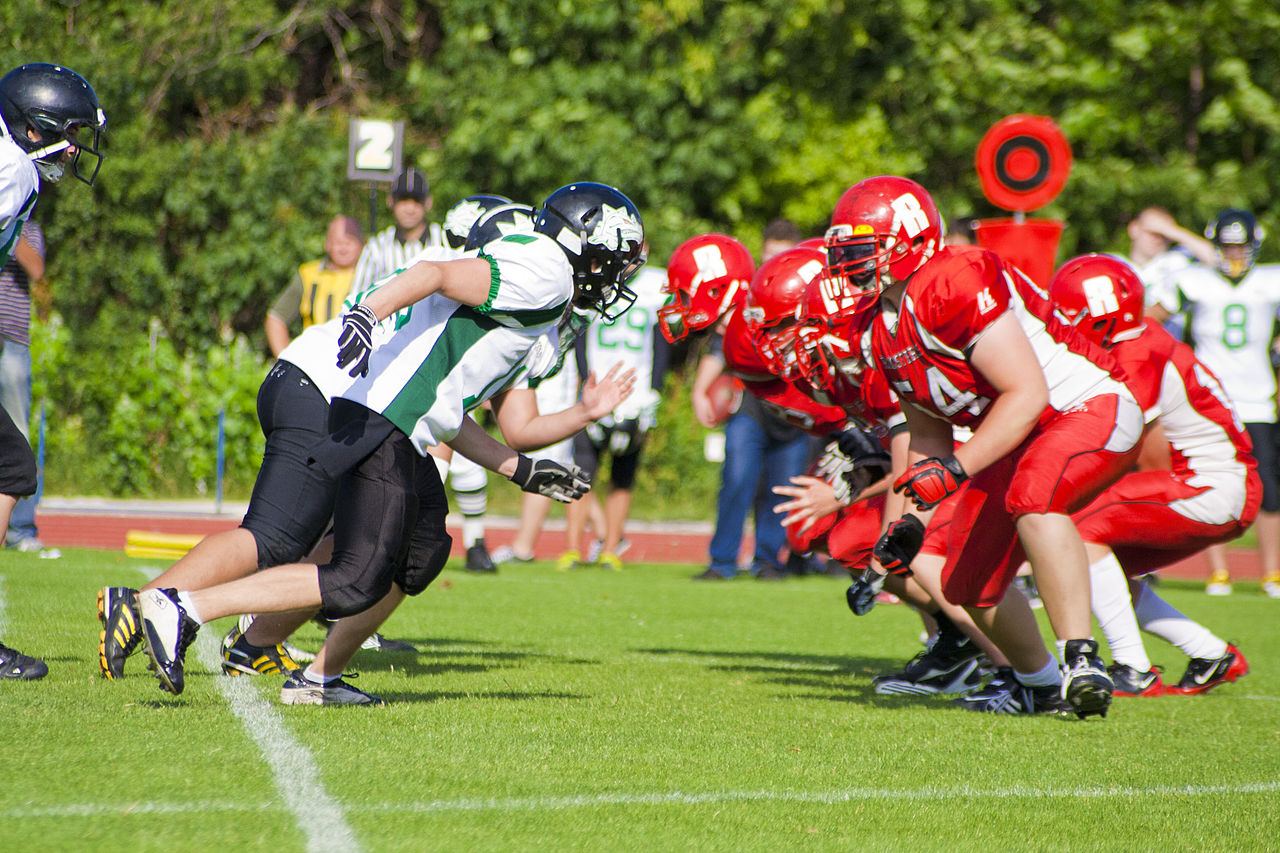 Meskipun begitu, 2K tidak bisa membuat game simulasi seperti Madden buatan EA
Selama ini, game american football identik dengan franchise Madden buatan EA. Namun, 2K baru saja mengumumkan bahwa mereka telah menandatangani kontrak dengan NFL. Dengan kontrak yang berlangsung selama lebih dari satu tahun ini, 2K akan bisa membuat beberapa game bertema american football. Hanya saja, game yang 2K buat bukanlah game simulasi pertandingan layaknya Madden. Dalam pernyataan resmi, 2K menyebutkan bahwa game yang mereka kembangkan akan fokus pada elemen sosial, membuat game terasa menyenangkan dan mudah untuk dimainkan.
"NFL berusaha untuk memperkuat reputasi kami di dunia gaming, yang memang merupakan salah satu fokus kami. Masuk akal bagi kami untuk kembali menjalin kerja sama dengan 2K," kata Rachel Hoagland, Vice President and Head of Gaming & Esports, NFL, dikutip dari LA Times. "Kami pernah bekerja sama dengan mereka dan tidak aneh jika kami memutuskan untuk bekerja sama dengan mereka saat kami ingin memperbanyak gameamerican football."
2K menyebutkan, ada beberapa game yang sudah masuk dalam tahap awal pengembangan. Mereka berencana mulai meluncurkan sejumlah game buatan mereka pada 2021. Sayangnya, 2K tidak menjelaskan apakah game yang mereka buat akan diluncurkan untuk PC, konsol, atau mobile. "Kami telah mempersiapkan ini sejak lama," kata Jason Argent, Senior VP for Sports Strategy and Licensing, 2K. "Kami tidak sabar untuk membuat game yang menyenangkan."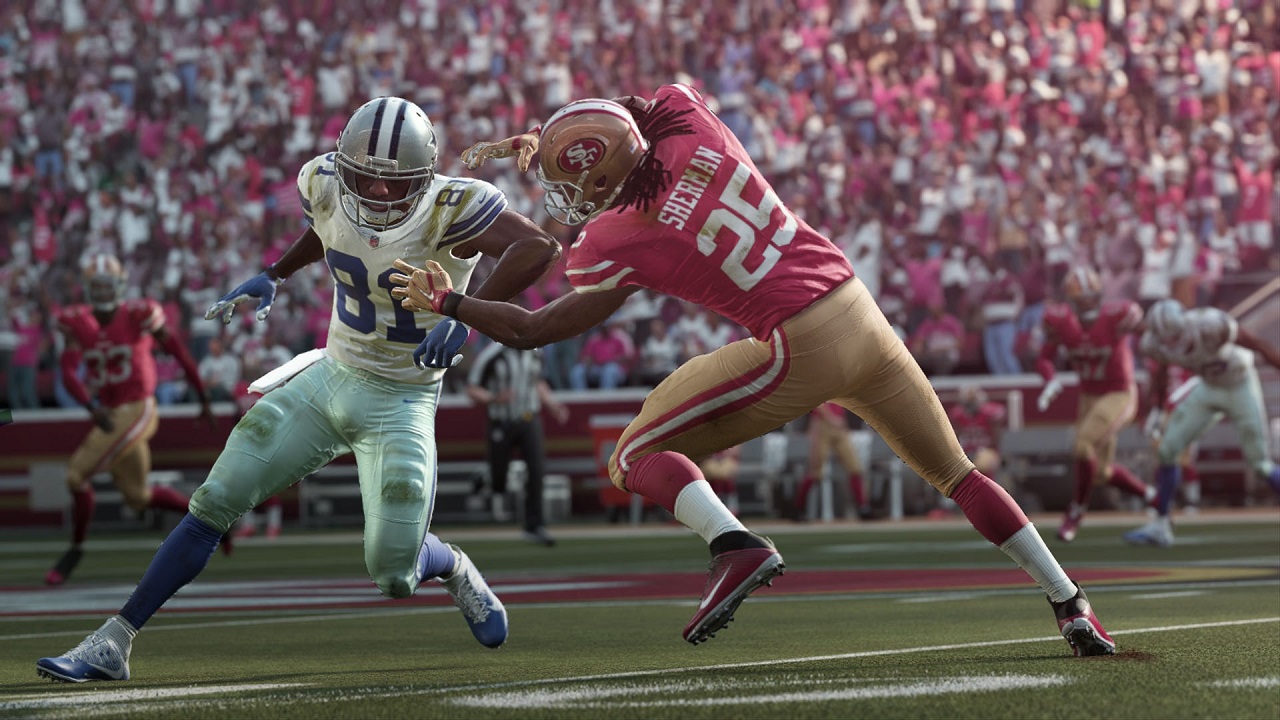 Polygon menyebutkan, kontrak antara 2K dengan NFL hanya mencakup nama dan logo dari liga american football dan 32 tim di dalamnya. Namun, kontrak itu tidak mencakup nama dan gambar dari pemain NFL. Jika 2K ingin membuat game yang menyertakan pemain NFL dalam dunia nyata, maka mereka harus membuat perjanjian dengan NFL Players Association (NFLPA).
Sementara itu, EA menyebutkan bahwa kontrak mereka dengan NFL hanya mencakup game simulasi american football. Itu artinya, selama 2K tidak membuat game simulasi serupa Madden, maka itu bukan masalah. Selain itu, kontrak NFL dengan EA akan habis pada awal 2022. Tentu saja, kemungkinan besar, EA akan memperbarui kontrak tersebut, mengingat Madden adalah franchise yang menguntungkan. Namun, tidak tertutup kemungkinan, NFL tak memperpanjang kontrak eksklusif dengan EA sehingga developer lain juga bisa membuat game simulasi american football untuk bersaing dengan EA.
Sumber header: Wikimedia Commons
From Our Network