Esports Ecosystem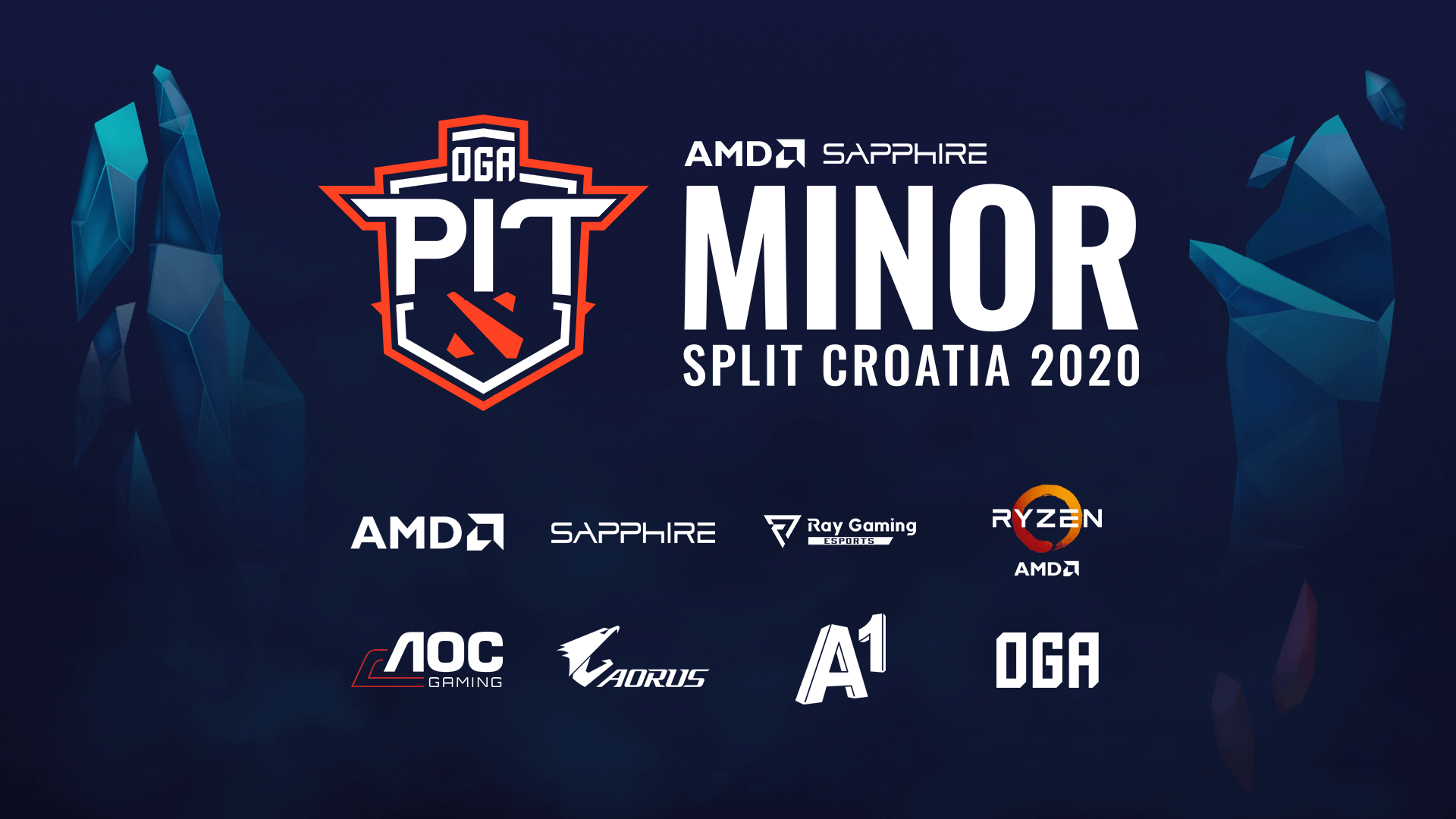 Bukan hanya izin penyelenggaraan acara, travel restrictions juga mempersulit para atlet Dota 2 untuk menghadiri turnamen.
One Game Agency telah mengumumkan lokasi dan nama turnamen Minor terakhir di musim DPC 2019/2020. OGA Dota Pit Minor 2020 akan diselenggarakan di kota Split, Kroasia. Berselang satu bulan dari StarLadder Minor, OGA Dota Pit Minor 2020 akan berjalan pada tanggal 23-26 April 2020.
Dota 2's elite returns to Split, Croatia!

AMD SAPPHIRE DOTA PIT Minor 2020 will take place from April 23 to April 26. Eight #dota2 pro teams will compete for the $300,000 prize pool and DPC points!

More info ➡️➡️ https://t.co/9e389Gz0Tcpic.twitter.com/CGQMcejlDq

— OGA Dota PIT (@OGADotaPIT) March 10, 2020
Masih sama dengan turnamen Minor sebelumnya, OGA Dota Pit Minor 2020 memberikan total hadiah US$300.000 dan 660 poin DPC. Tidak ketinggalan, tim yang bermain juga memperebutkan slot ke EPICENTER Major 2020. Babak kualifikasi EPICENTER Major akan dimulai pada tanggal 2 April 2020. Lalu tim yang tidak berhasil terkualifikasi ke EPICENTER Major akan mendapat kesempatan untuk masuk ke kualifikasi OGA Dota Pit Minor 2020.
One Game Agency memang sudah berpengalaman untuk menjalankan turnamen Minor Dota 2. Tahun lalu, mereka juga mengadakan OGA Dota Pit Minor 2019 yang diadakan di kota yang sama. BOOM Esports mengikuti Minor ini tahun lalu.
Virus Corona memberikan dampak ke Dota Pro Circuit
Update on #ESLOne Los Angeles: pic.twitter.com/Nilxseh0Zq

— ESL Dota2 (@ESLDota2) March 12, 2020
Sampai saat ini, OGA Dota Pit Minor 2020 masih berencana untuk dijalankan. Pasalnya, beberapa turnamen esports sudah membatalkan acaranya. Baru saja ESL Mengumumkan pembatalan acara ESL One Los Angeles Major 2020. Dikarenakan banyaknya negara yang memberlakukan travel restrictions, hal ini mempersulit para peserta untuk berangkat ke Los Angeles. Salah satunya adalah Team Aster yang dua pemainnya Kee "ChYuan" Chyuan Ng dan Pan "Fade" Yi tidak mendapatkan VISA ke Amerika Serikat.
Eropa yang menjadi tempat diselenggarakannya OGA Dota Pit Minor 2020 sepertinya belum menetapkan banyak travel restrictions. Tetapi melihat IEM Katowice yang berjalan pada 1 Maret kemarin, pemerintah Polandia telah menghapus izin penyelenggaraan acara mereka untuk mencegah penyebaran virus Corona. Dengan demikian, OGA Dota Pit Minor juga memiliki kemungkinan untuk dibatalkan. Dampak virus Corona telah sampai ke Dota Pro Circuit musim ini. Pembatalan turnamen Minor dan Major akan berdampak pada penyelenggaraan The International 2020 nanti.