Esports Ecosystem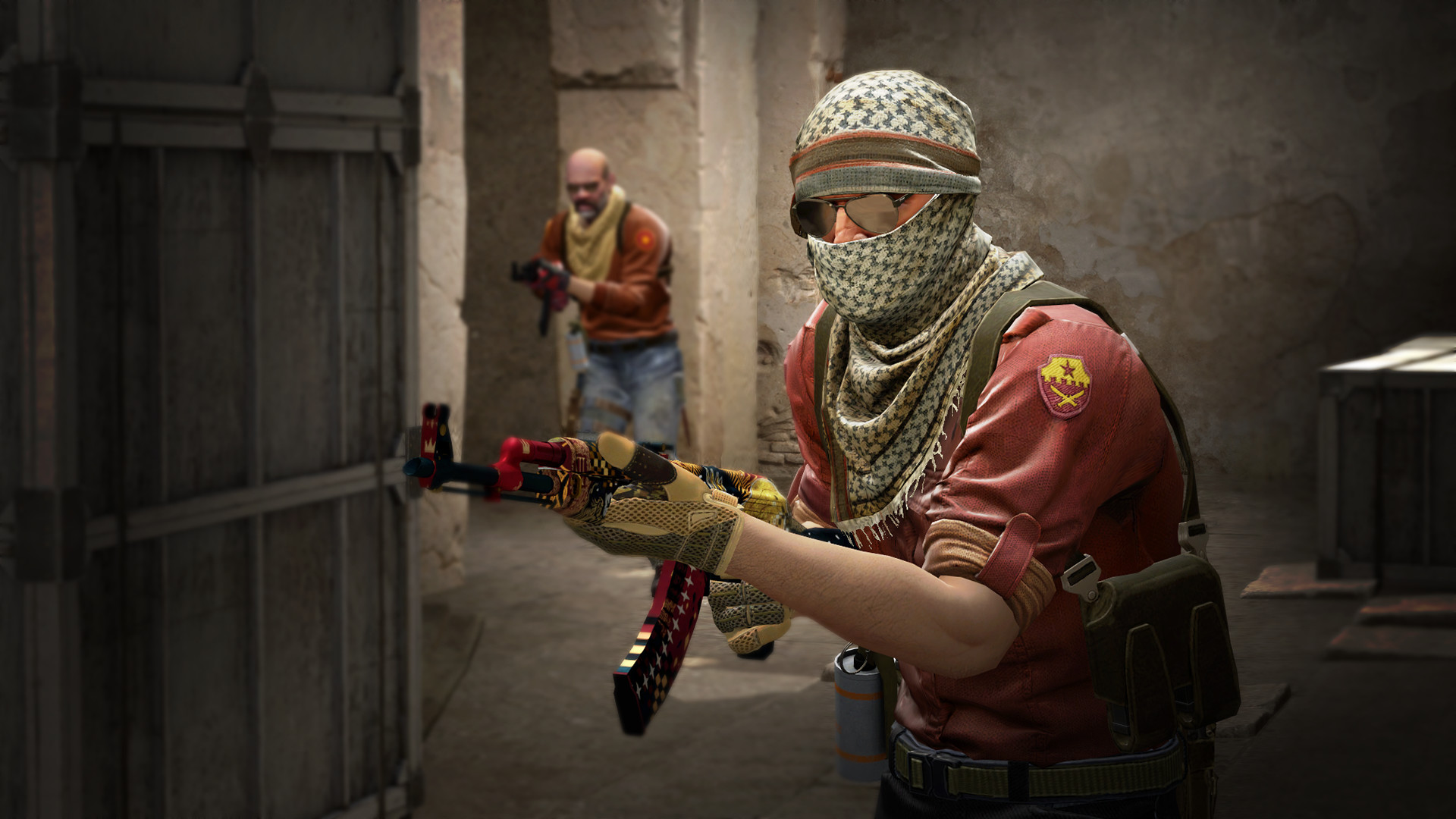 Valve juga menyematkan update yang mendatangkan mode baru ke CS:GO.
Game FPS besutan Valve yang berumur hampir 9 tahun, Counter Strike: Global Offensive mendatangkan beberapa ubahan dan mode baru. Setelah berubah dari berbayar menjadi free to play sejak 3 tahun lalu, Counter Strike:Global Offensive memisahkan antara pemain berbayar (berstatus prime) dan gratis (non-prime).
Dulu, pemain gratis masih bisa bermain Ranked, memperoleh rank, dan XP. Meskipun begitu, pemain berbayar tentu saja memiliki keuntungan lebih, seperti reward dan matchmaking eksklusif. Pemain Non-Prime dapat mendapatkan status Prime secara gratis dengan cara meraih level 21.
Today we're making adjustments to non-Prime accounts. We're also introducing Unranked matchmaking. Information about these changes can be found in today's Blog Post: https://t.co/W6m42EUTAH

— CS:GO (@CSGO) June 4, 2021
"Semua gameplay kami sediakan secara gratis, pemain baru dapat memperoleh hadiah in-game, rank, Skill Group, dan jalur gratis ke Prime Matchmaking," Ujar Valve dalam blog resmi CS:GO. "Sayangnya, seiring waktu, semua itu memberi keuntungan bagi pihak tidak bertanggung jawab untuk mengganggu pengalaman bermain pemain baru maupun lama. Jadi hari ini, kami mengubah gameplay untuk pemain baru."
Dengan ubahan ini, pemain baru masih bisa bermain CS:GO secara gratis, tetapi mereka tidak akan memperoleh XP, Rank, hadiah in-game, dan Skill Group. Pemain baru juga tidak bisa mendapatkan status Prime secara gratis lagi, melainkan harus membelinya di Steam Store dengan harga Rp213 ribu.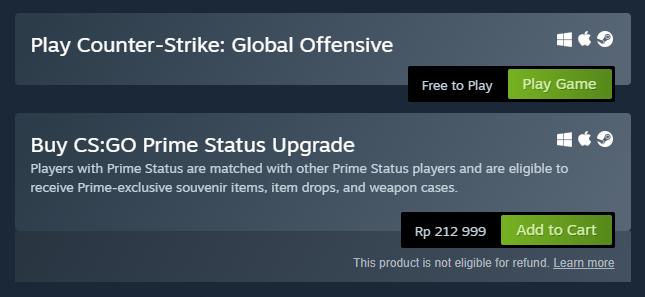 Jika pemain baru CS:GO tidak ingin kehilangan Skill Group, mereka harus membeli Prime Status Upgrade dalam jangka waktu 2 minggu ke depan. Dan setelah 2 minggu itu, Skill Group akan hilang dan ter-reset.
Valve juga mendatangkan mode Unranked untuk CS:GO. Mode ini memungkinkan pemain bermain Competitive, Wingman, dan Danger Zone tanpa mengganggu rank mereka. Pemain Non-Prime secara otomatis bermain di mode ini dan tidak bisa bermain Ranked. Untuk gameplay, mode Ranked dan Unranked tidak memiliki perbedaan.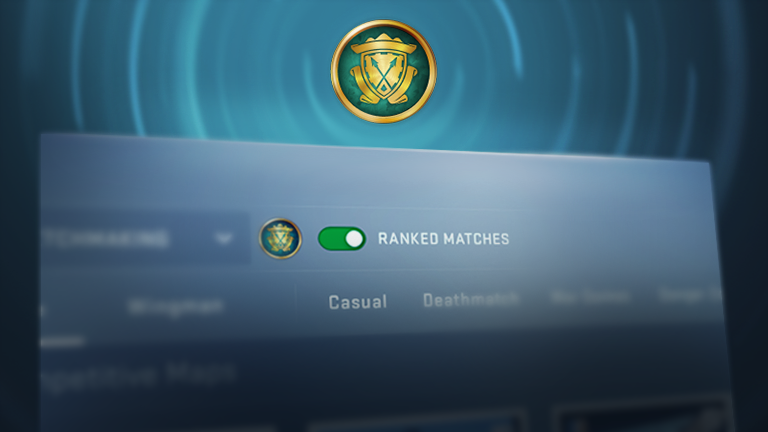 Perubahan dari Valve ini menuai berbagai reaksi pemain CS:GO, mulai dari positif maupun negatif. Banyak pemain yang menganggap perubahan ini merupakan langkah yang bagus mengingat anti-cheat CS:GO tidak efektif melawan para hacker. Beberapa pemain merasa kecewa karena mereka harus membayar untuk bermain Ranked atau mempertahankan rank mereka.
Beberapa waktu lalu, Valve dikritik karena merilis layanan analisis statistik berbayar. Para pemain menganggap fitur itu sudah ada di website-website secara gratis. Anda dapat membaca tentang ini lebih lanjut di sini.
From Our Network