Esports Ecosystem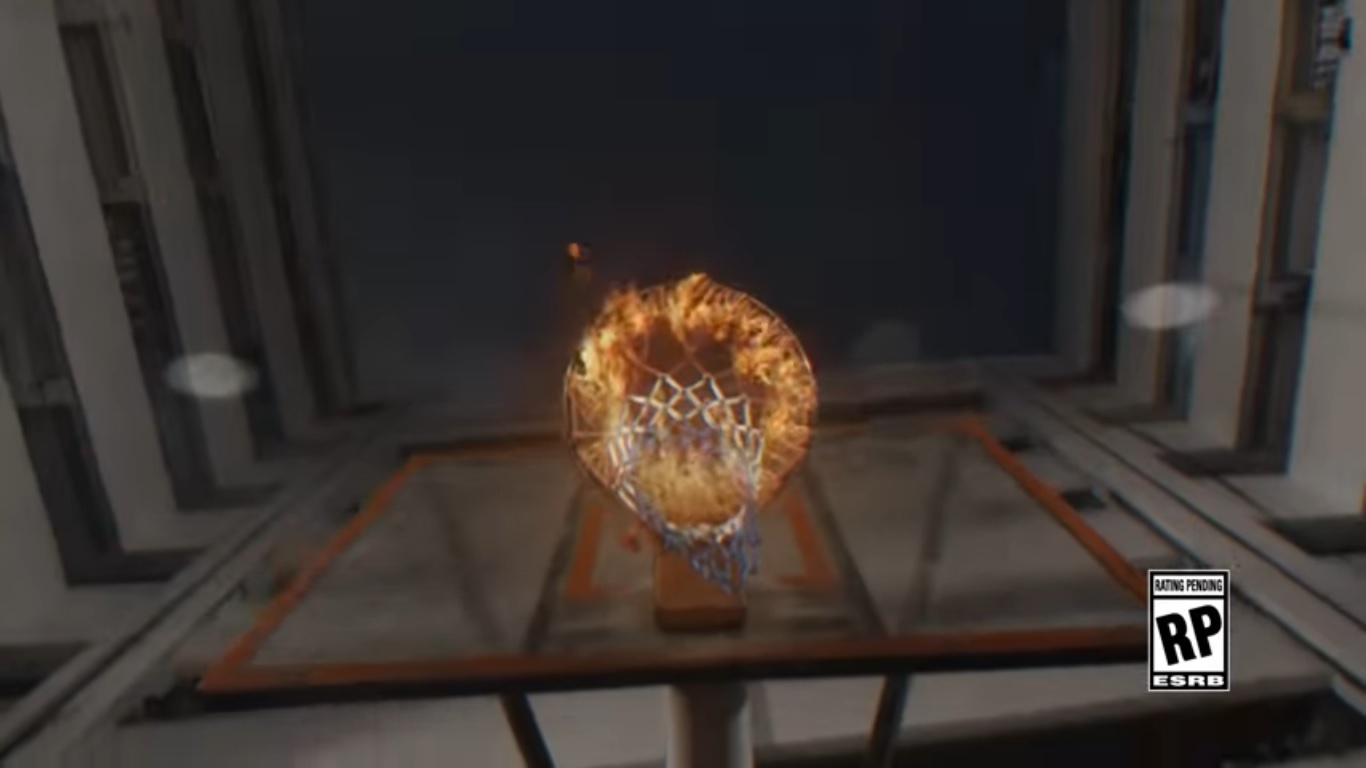 2K mengumumkan dua dari tiga atlet basket terbaik yang akan hadir mengisi cover seri game NBA 2K21 terbaru
Beberapa waktu yang lalu 2K mengungkapkan 1 dari 3 cover athlete seri game NBA 2K21 yang akan dirilis. Pemengang posisi point guard dari tim Portland Trail Blazer, Damian Lillard didaulat menjadi cover athlete bagi NBA 2K21 yang rilis untuk konsol PlayStation 4, Xbox One, Nintendo Switch, Windows PC, dan Google Stadia.
Pebasket yang kerap disapa dengan julukan Dame adalah seseorang yang pantas untuk dipilih sebagai cover athleteNBA 2K21. Performa yang gemilang banyak diperlihatkan oleh Dame. Sekalipun sudah mendekati akhir kuarter keempat, performa Dame yang gesit cenderung tidak menunjukkan penurunan yang berarti.
"It's Dame time!", adalaha pep talk singkat yang kerap diucap oleh Dame untuk mengobarkan semangatnya. Dalam sebuah rilis Dame memberi pernyataan, "ini adalah momen spesial dalam karier NBA saya."Bagi Dame, kesempatan menjadi cover athlete ini adalah sebuah kehormatan dapat bergabung dengan pemain bintang NBA lainnya
Hal yang perlu diantisipasi dan ditunggu-tunggu di seri terbaru NBA 2K21 adalah aksi skywalkingdunk yang luar biasa dari Damian.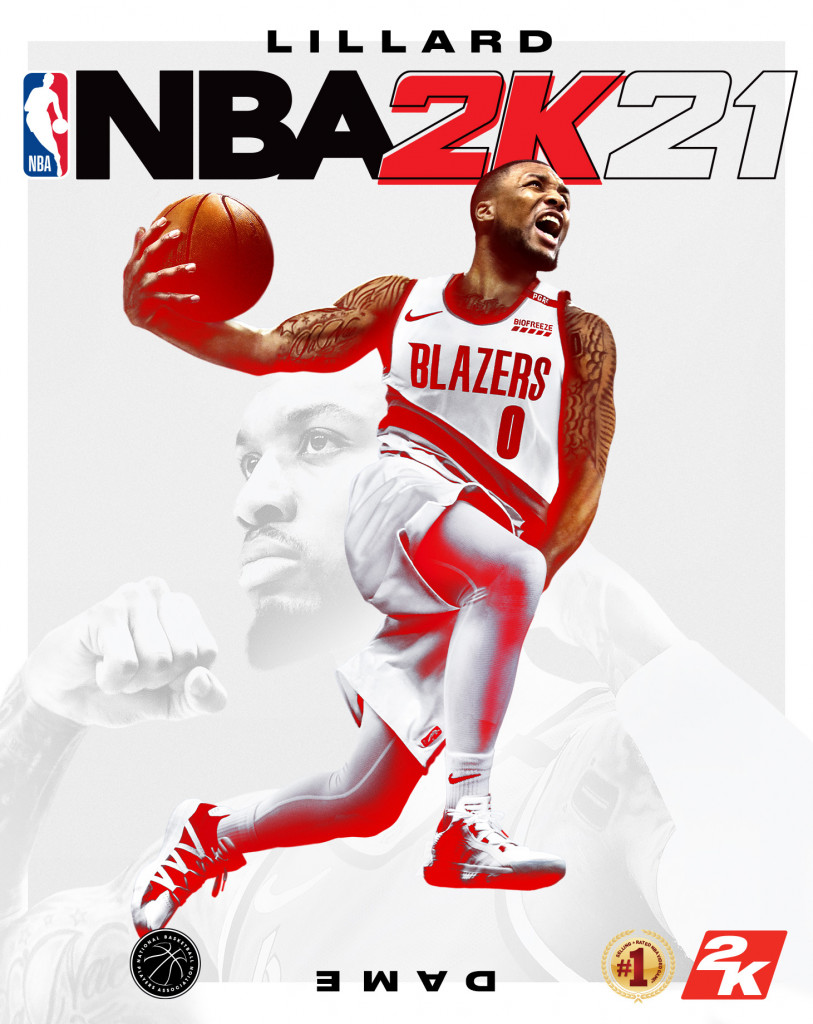 "Ada banyak pemain hebat di NBA saat ini, tetapi Damian Lillard adalah sosok yang luar biasa karena telah merepresentasikan generasi superstar NBA masa kini dengan sangat baik," ujar Alfie Brody, Vice President of Marketing untuk NBA 2K.
Di urutan berikutnya 2K mengumumkan atlet kedua untuk mengisi tempat cover athlete mereka. Zion Williamson, pemain New Orleans Pelican, adalah salah satu atlet muda yang terpilih. Capaian overall pick nomor 1 NBA pada draft tahun 2019, mengukuhkan Zion sebagai calon bintang baru NBA di masa yang akan datang.
Semenjak awal karier basketnya, Zion telah terlihat memiliki bakat yang tidak biasa. Dalam hal kecepatan dan kekuatan Zion memiliki performa yang tidak bisa dianggap remeh. Postur tubuhnya yang cukup besar, masih memeberikan sensasi yang menakjubkan di kala Zion memasukkan bola ke keranjang dengan lompatan yang masif.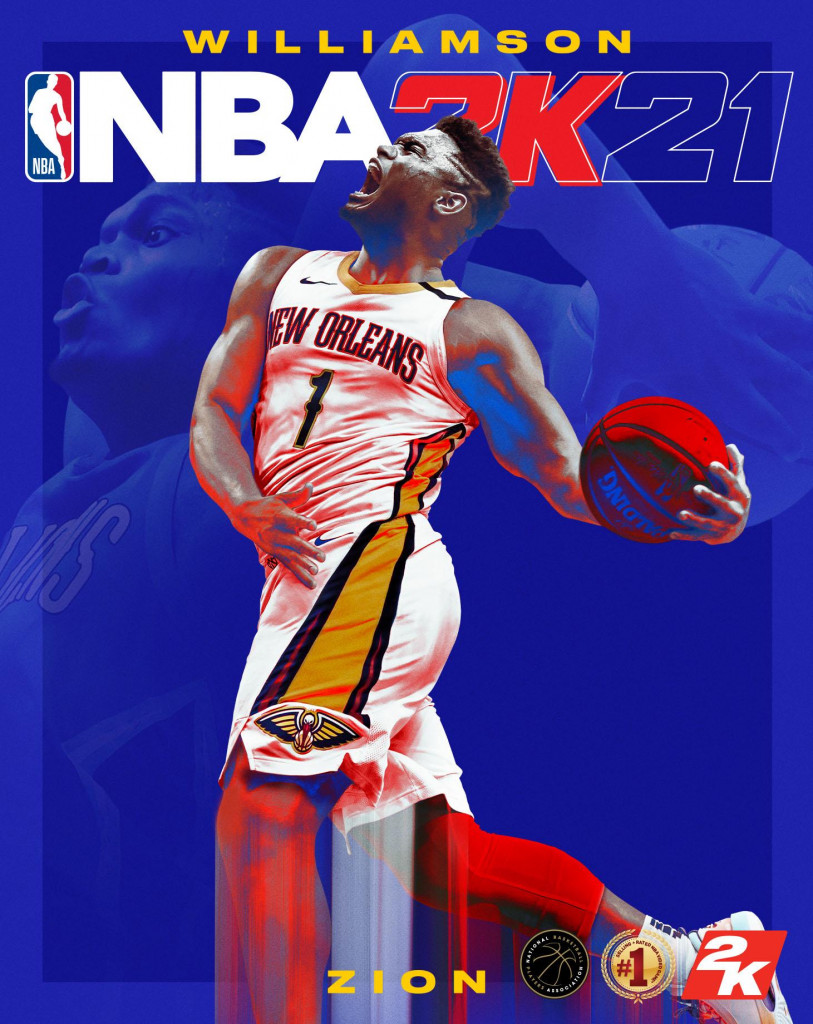 Sambil menyongsong datangnya konsol next gen, Zion Williamson sudah menjadi figur terpilih cover athlete NBA 2K21. "Tampil di cover NBA 2K adalah mimpi saya sejak kecil, dan menjadi cover athlete NBA 2K21 pertama untuk seri next generation console sangatlah istimewa," kata Zion Williamson.
Kembali Alfie Brody, VP of Marketing NBA 2K menyatakan, "Zion adalah satu dari beberapa pemain muda yang penuh semangat dan bisa menjadi acuan bagi generasi berikutnya. Kami senang sekali Zion mewakili 2K21."
NBA 2K bersama Zion dan Damian juga bekerja sama melalui 2K Foundations (program 2K untuk mendukung komunitas yang membutuhkan dengan memperbaiki lapangan bola basket dan community center di Amerika Serikat) untuk merenovasi lapangan basket umum di kota asalnya masing-masing.
From Our Network