Esports Ecosystem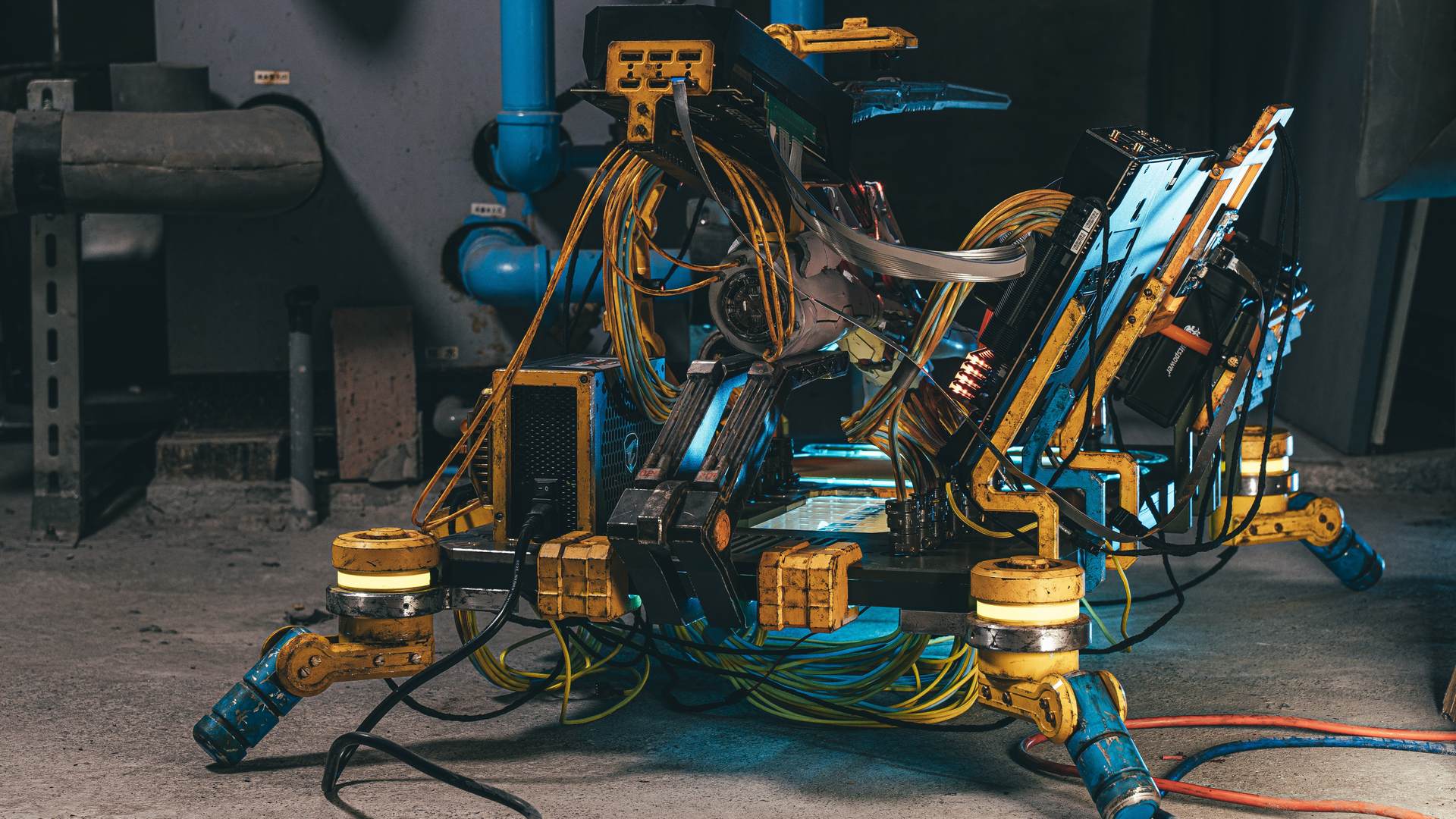 Berikut adalah beberapa juara modifikasi casing lainnya yang begitu inovatif dan juga sedap dipandang.
Cooler Master Case Mod World Series 2020 baru saja menentukan juaranya. Kompetisi modifikasi modding casing ini berhasil menarik 90 peserta dari 23 negara.
Penilaian modifikasi dilihat dari kualitas pengerjaan, estetika, fungsi, dan inovasi. Para juri pada kompetisi ini datang dari Cooler Master, modder profesional, sponsor seperti MSI dan Control (game), dan media. Anda bisa melihat daftar lengkap para jurinya di tautan ini.
Kompetisi yang menyuguhkan total hadiah US$24 ribu (sekitar Rp344 juta) ini memberikan total 12 Awards, termasuk 5 kategori "Best of". Untuk lebih lengkapnya tentang jenis dan klasifikasi penghargaannya, Anda bisa mengunjungi tautan berikut: #CMWS20.
Berikut ini adalah beberapa pemenang yang mencuri perhatian dan mungkin bisa jadi inspirasi Anda untuk memodifikasi casing — mungkin setelah Anda bosan memodifikasi keyboard mechanical.
Best Tower of the Year: Project A.R.E.S by Explore Modding
Pemenang Tower of the Year kali ini datang dari Explore Modding yang menyuguhkan desain 'floating tower'. Sang modder mendeskripsikan karyanya sebagai sebuah "cerita, diceritakan dalam bentuk sebuah karya."
Selain terlihat melayang, motherboard, beserta semua komponen di atasnya, bahkan bisa berputar di dalam casing. Silakan cek video di atas untuk melihat keajaiban casing yang satu ini.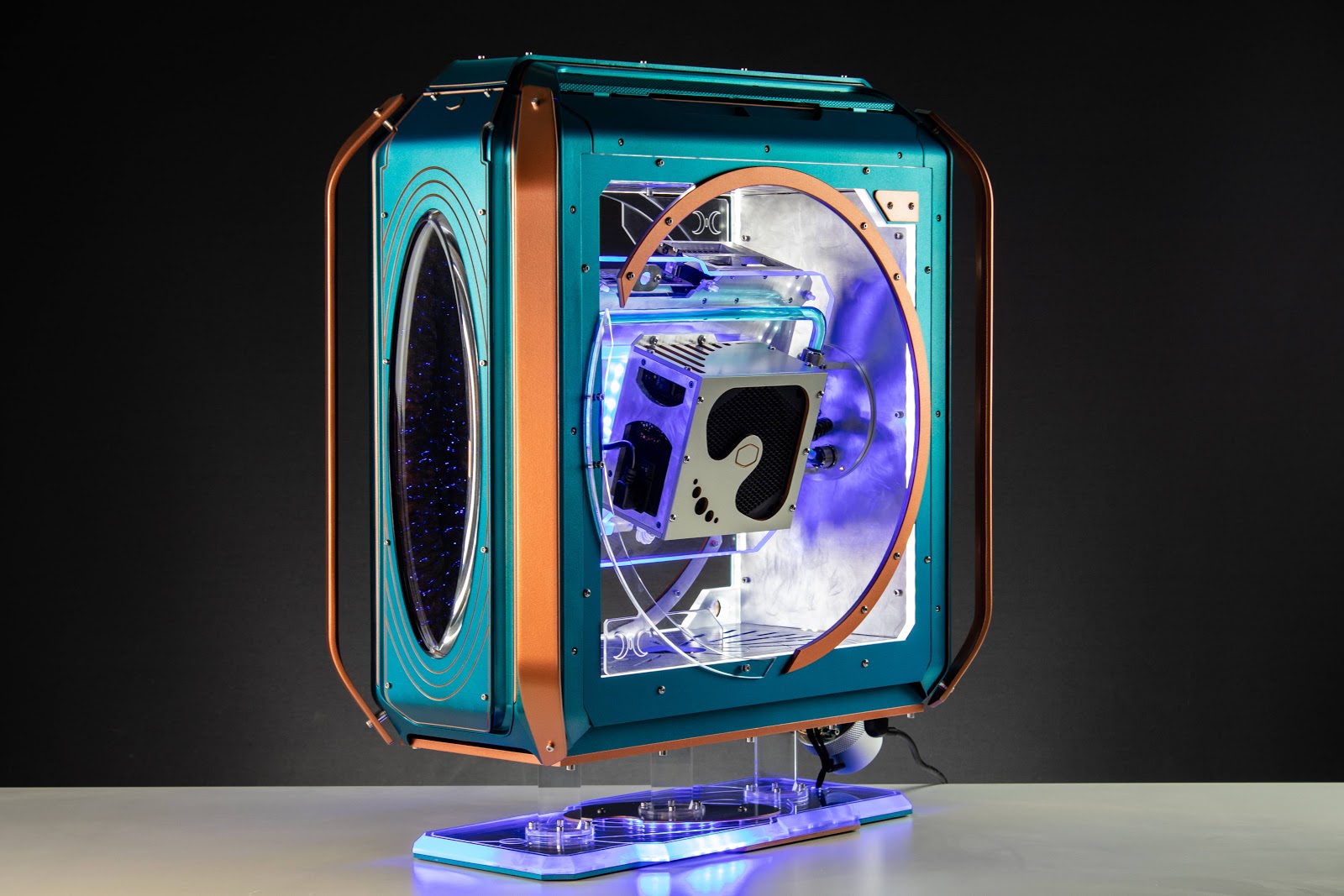 Best Scratch of the Year: Ikigai by Nick Falzone Design
Casing ini bernama Ikiagi yang diambil dari bahasa Jepang yang artinya "alasan untuk ada." Berikut adalah penjelasan langsung dari Nicholas Falzone:
"Inilah ikigai, sebuah konsep dari Jepang yang berarti 'alasan untuk ada'. Kata tersebut mengacu pada kejelasan arah atau tujuan dalam hidup, sehingga membuatnya lebih berarti, dengan aksi (spontan dan rela) yang dilakukan agar seseorang bisa mencapai tahap ikigai agar mendapatkan kepuasan dan menemukan arti dalam hidupnya."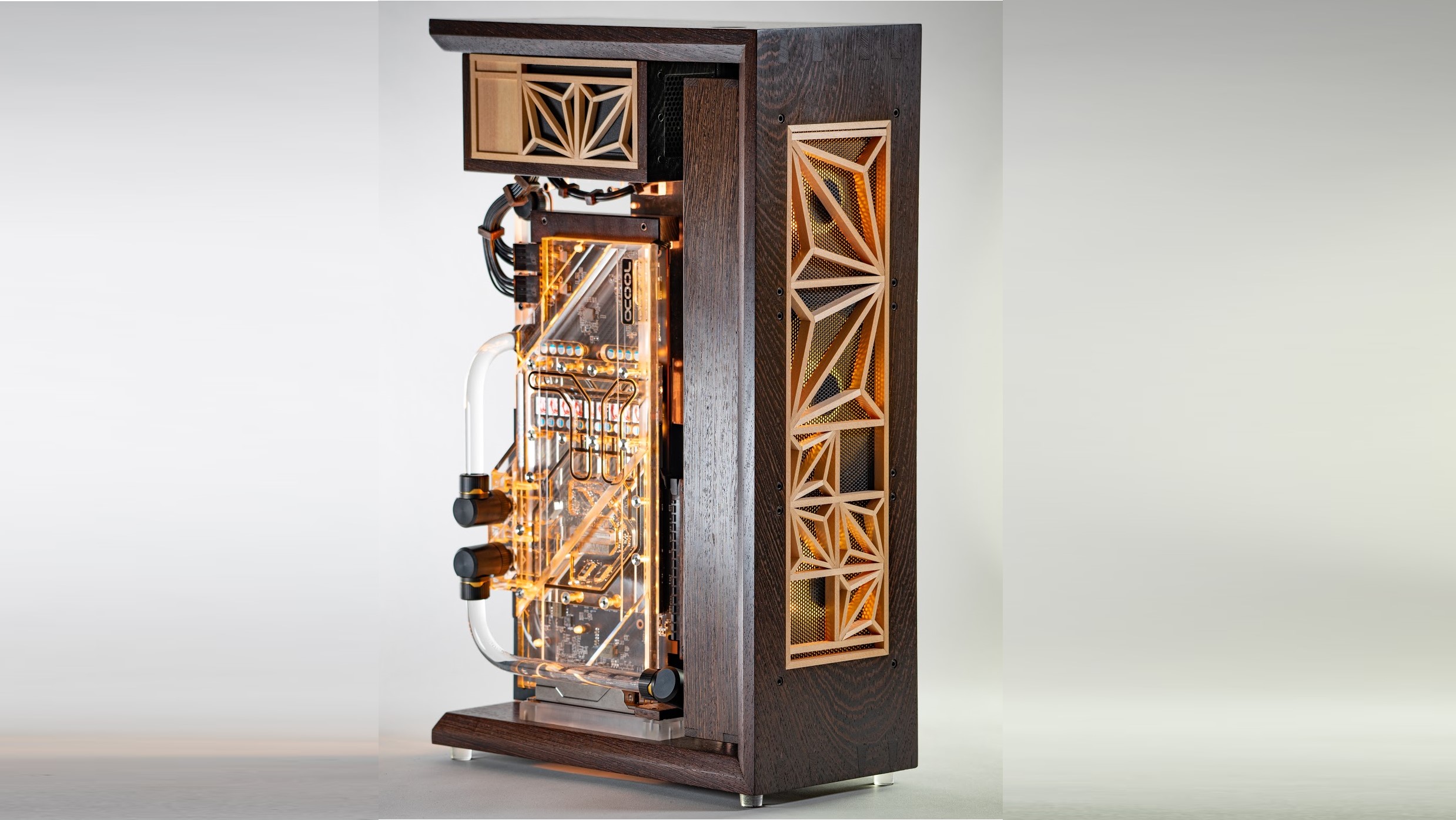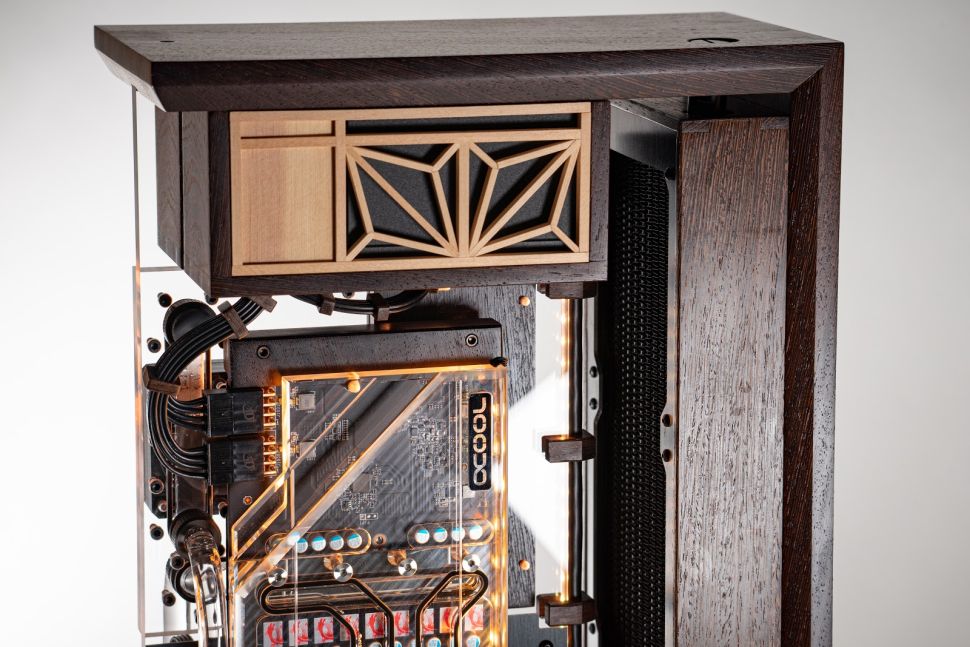 Best Craftmanship: Cyberpunk 2077 – Deconstruction by AK Mod
Belum lengkap rasanya jika tidak ada casing bertema cyberpunk, mengingat hype yang diciptakan game tersebut memang luar biasa istimewa. Tidak banyak yang bisa saya tuliskan soal casing ini karena kecanggihannya memang lebih layak Anda lihat sendiri langsung di video di atas atau dari foto-foto di bawah ini.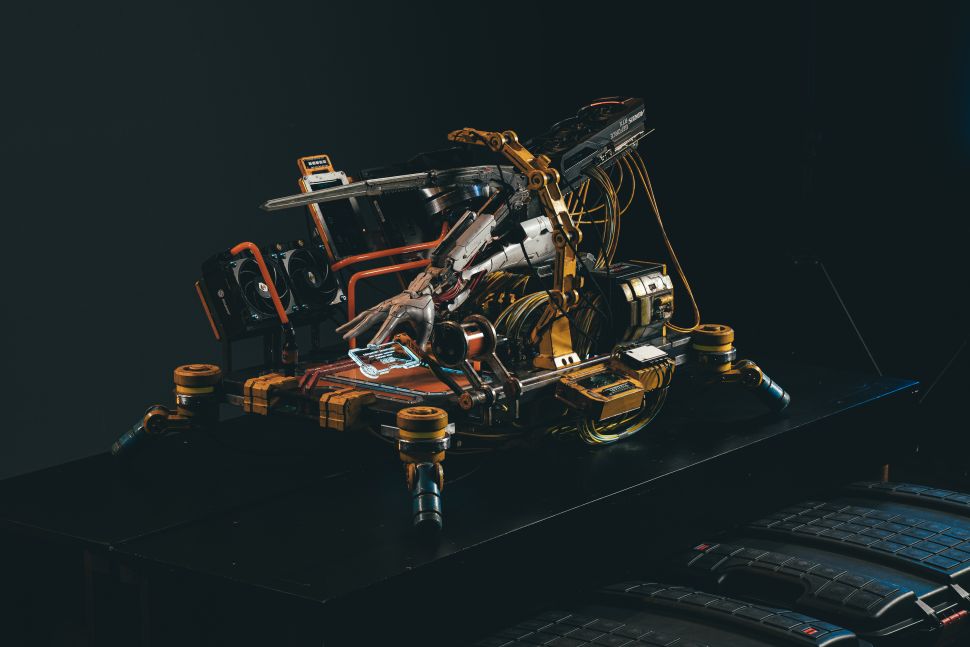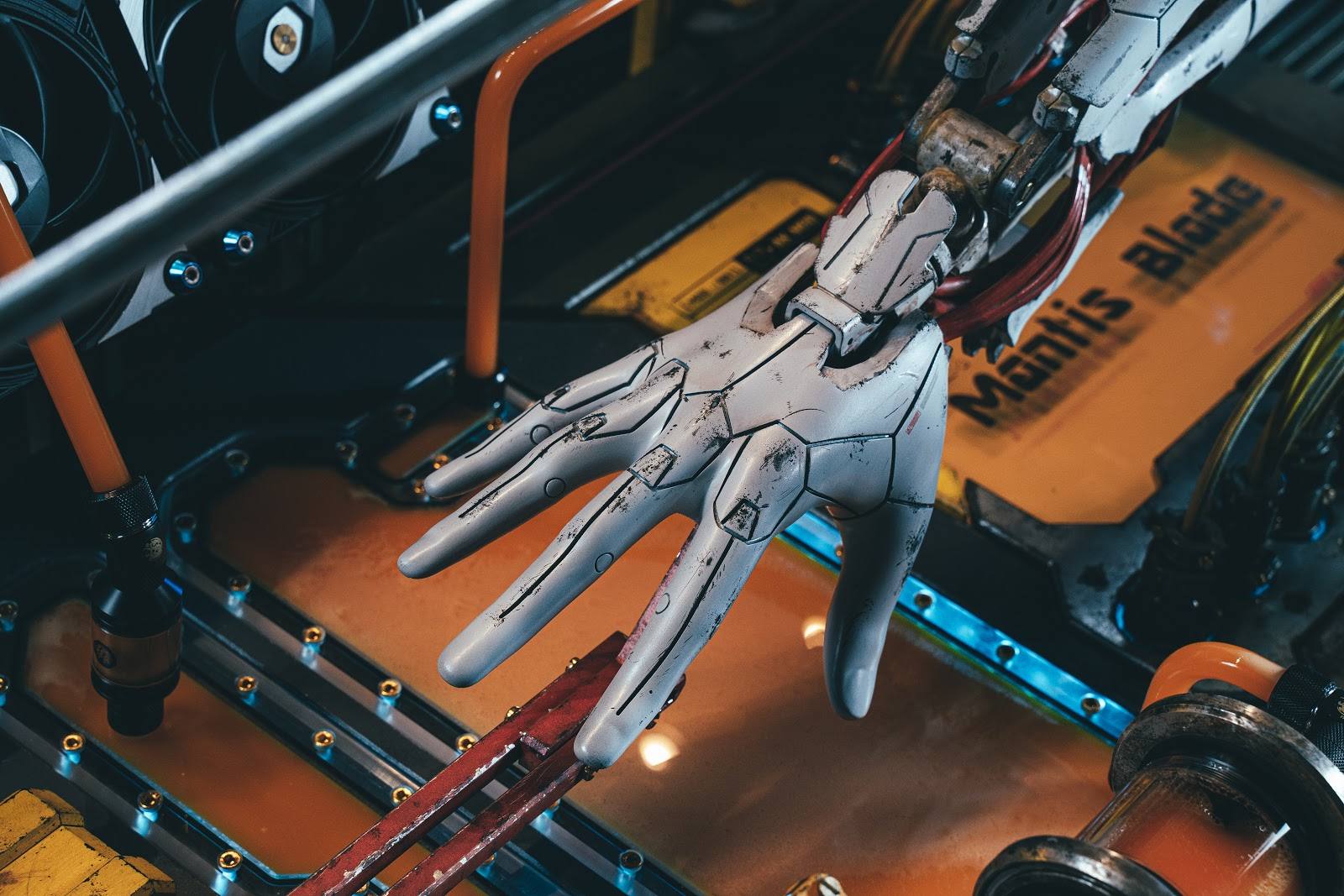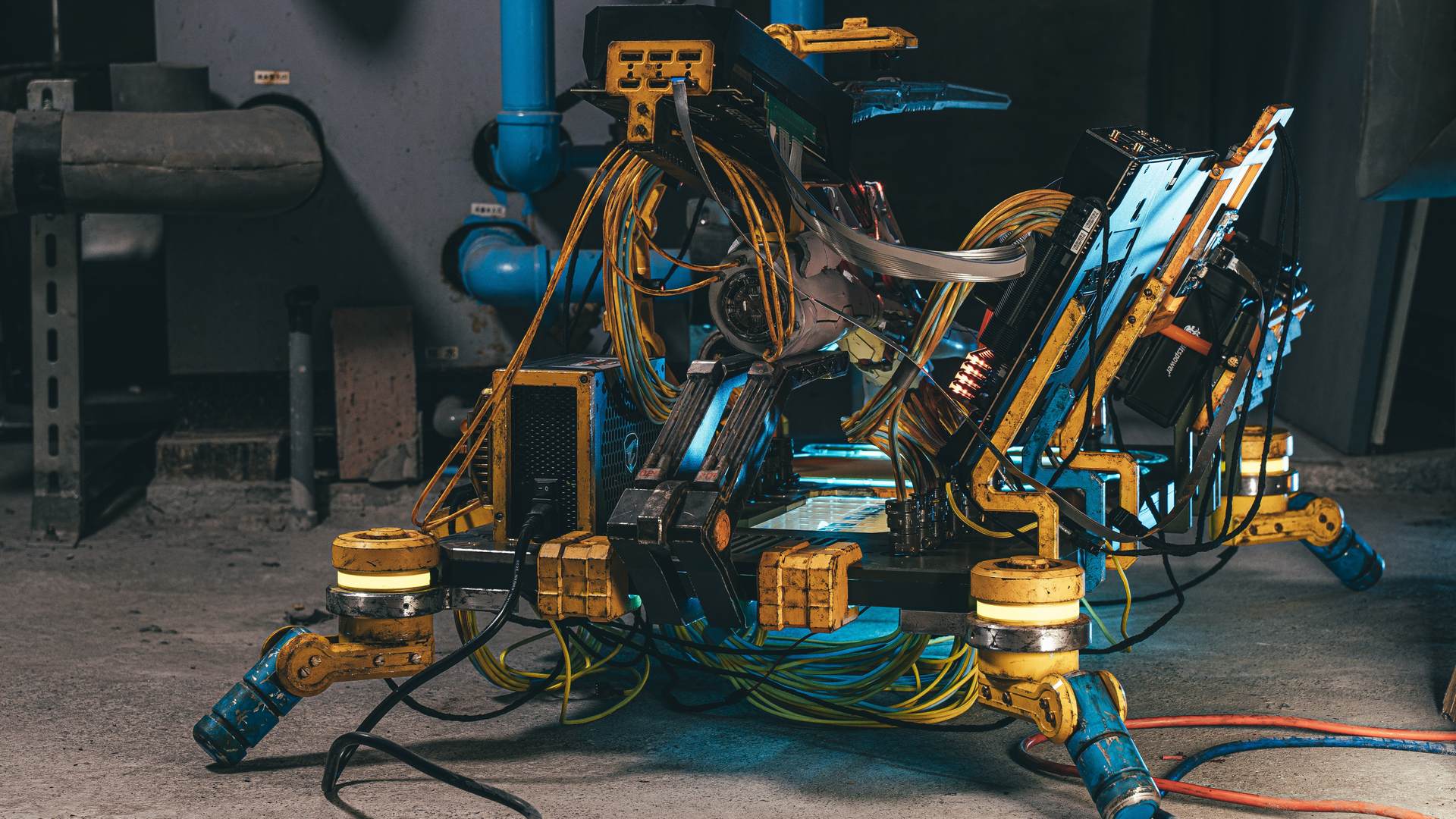 Best Innovation and Design: Spirit of Motion by Maximum Bubble Mods
Jika casing sebelumnya lebih ke tema futuristis, juara di kategori inovasi dan desain justru malah tampil retro. Maximum Bubble Mods nampaknya mengadopsi tampilan mobil balap lawas menjadi sebuah casing. Hasilnya? Anda bisa lihat sendiri kecantikannya di foto berikut.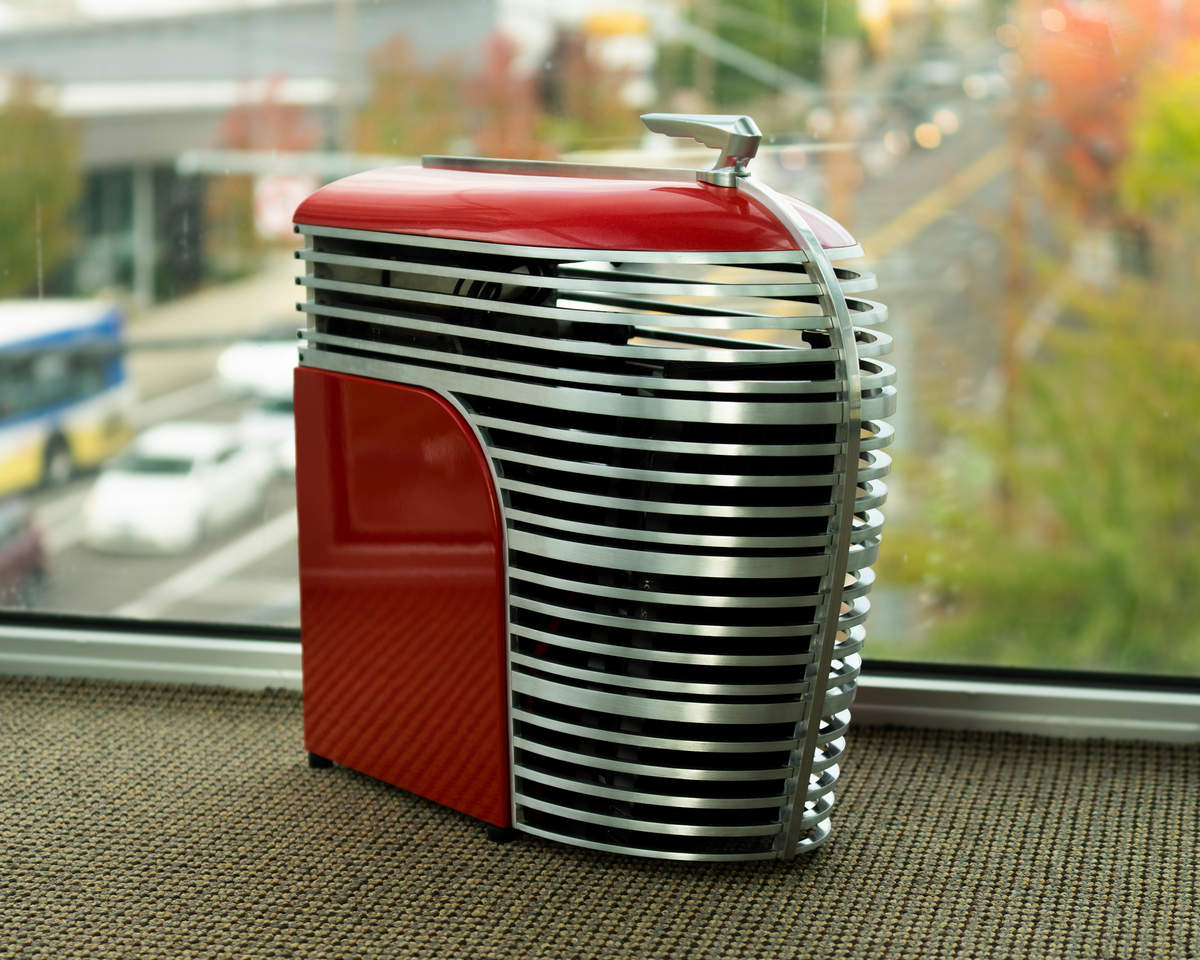 —
Oh iya, jika Anda mau melihat lengkap juara-juara lainnya, Anda bisa menyaksikan langsung dari video di bawah ini.
From Our Network