Game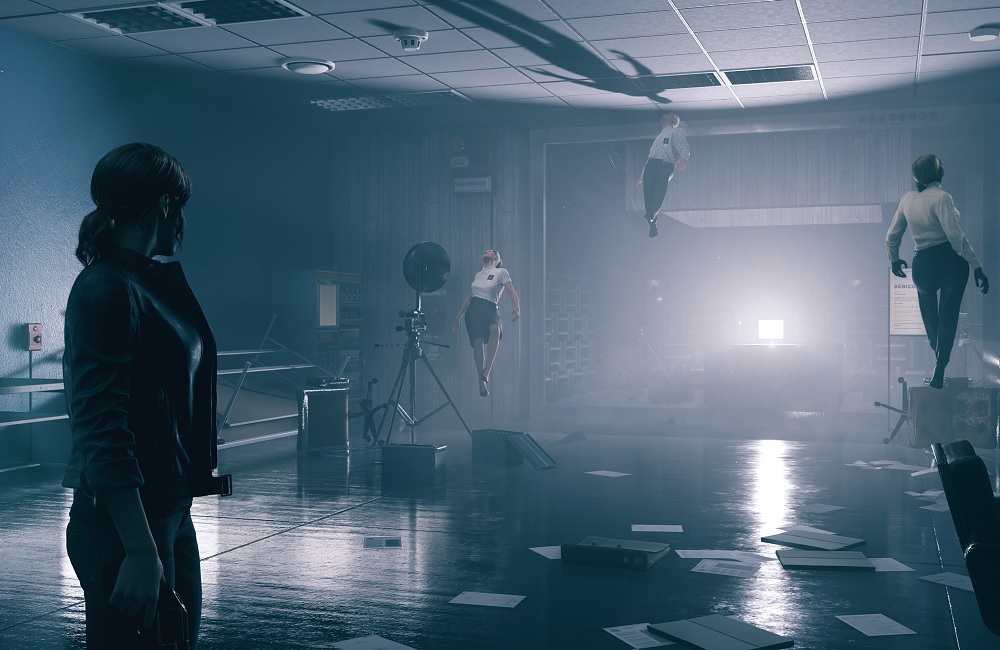 Namun tanggal rilis spesifiknya masih belum diketahui...
Di antara begitu banyak game action papan atas populer, Remedy ialah salah satu nama yang mempionirkan elemen sinematik dan betul-betul menekankan penyampaian cerita. Karya mereka tidak selalu laris terjual, tetapi saya yakin judul-judul seperti Max Payne atau Alan Wake punya tempat spesial di hati banyak gamer veteran. Dan tiga tahun setelah Quantum Break dilepas, karya baru mereka kabarnya siap dirilis.
Dalam cover story edisi terbaru majalah Game Informer, tersingkaplah agenda Remedy Entertainment untuk meluncurkan Control di musim panas tahun ini. Control merupakan proyek yang tengah dikerjakan studio asal Finlandia itu di samping CrossFire 2 dan satu lagi permainan tanpa nama. Eksistensinya diketahui setelah kemitraan dengan Microsoft berakhir dan perusahaan melewati beberapa kali perubahan jajaran manajemen.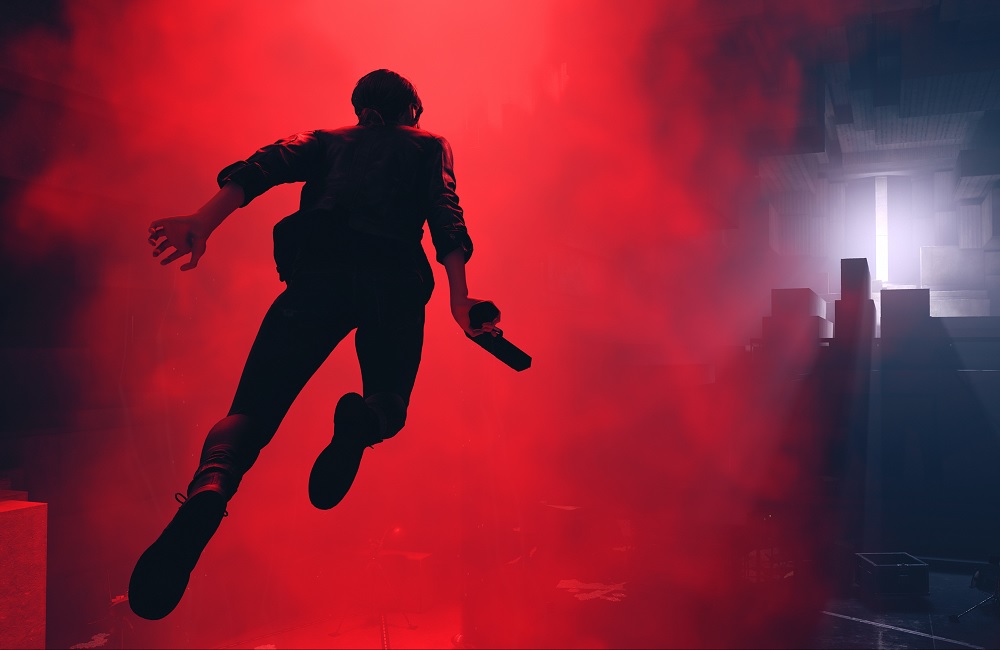 Meneruskan tradisi Remedy sebelumnya, Control adalah permainan action-adventure berperspektif orang ketiga. Anda bermain sebagai Jesse Faden, seorang wanita berkekuatan supernatural. Di sana dikisahkan, Faden menyusup ke Federal Bureau of Control (institusi rahasia fiktif pemerintah, dispesialisasikan buat mengelola segala fenomena ganjil) dengan maksud mencari tahu apa yang terjadi pada dirinya sembari menguak misteri yang terjadi di tempat itu. Namun nasib berkata lain. Ia malah terjebak jadi direktur FBC dan harus melindungi lembaga ini.
Sebagian besar petualangan Faden dilakukan di dalam Oldest House, kantor utama Federal Bureau of Control yang berlokasi di Manhattan. Bangunan berarsitektur Brutalist ini menyimpan anomalinya sendiri. Ia tampak seperti gedung biasa, namun ketika masuk, bagian interiornya ternyata lebih luas dan letak ruangnya berubah-ubah. Seserorang bisa terus 'masuk ke dalam', dan pelan-pelan meninggalkan alam manusia.
Untuk membela dirinya, Faden dibekali sebuah pistol unik yang dapat bertransformasi ke bentuk berbeda dan pemain dipersilakan pula buat meng-upgrade serta mengubah jenis amunisinya. Selain senjata api, sang tokoh juga dapat memanfaatkan sejumlah kekuatan supernatural, misalnya: telekinesis untuk memanipulasi objek di sekitarnya atau membuat dirinya melayang, melindungi diri dengan forcefield, serta mengendalikan pikiran lawan.
Walaupun jendela perilisannya sudah diketahui, baik Remedy maupun pihak publisher 505 Games belum mengungkap tanggal peluncuran game secara spesifik – rencananya akan tersedia di PC, PlayStation 4 dan Xbox One. Control masuk dalam daftar 20 game yang paling dinanti di 2019 versi DailySocial. Saya pribadi berharap ia dapat duduk berdampingan dengan permainan-permainan single-player terbaik di tahun ini – misalnya remake Resident Evil 2 dan Devil May Cry 5.
Via GameSpot.