Esports Ecosystem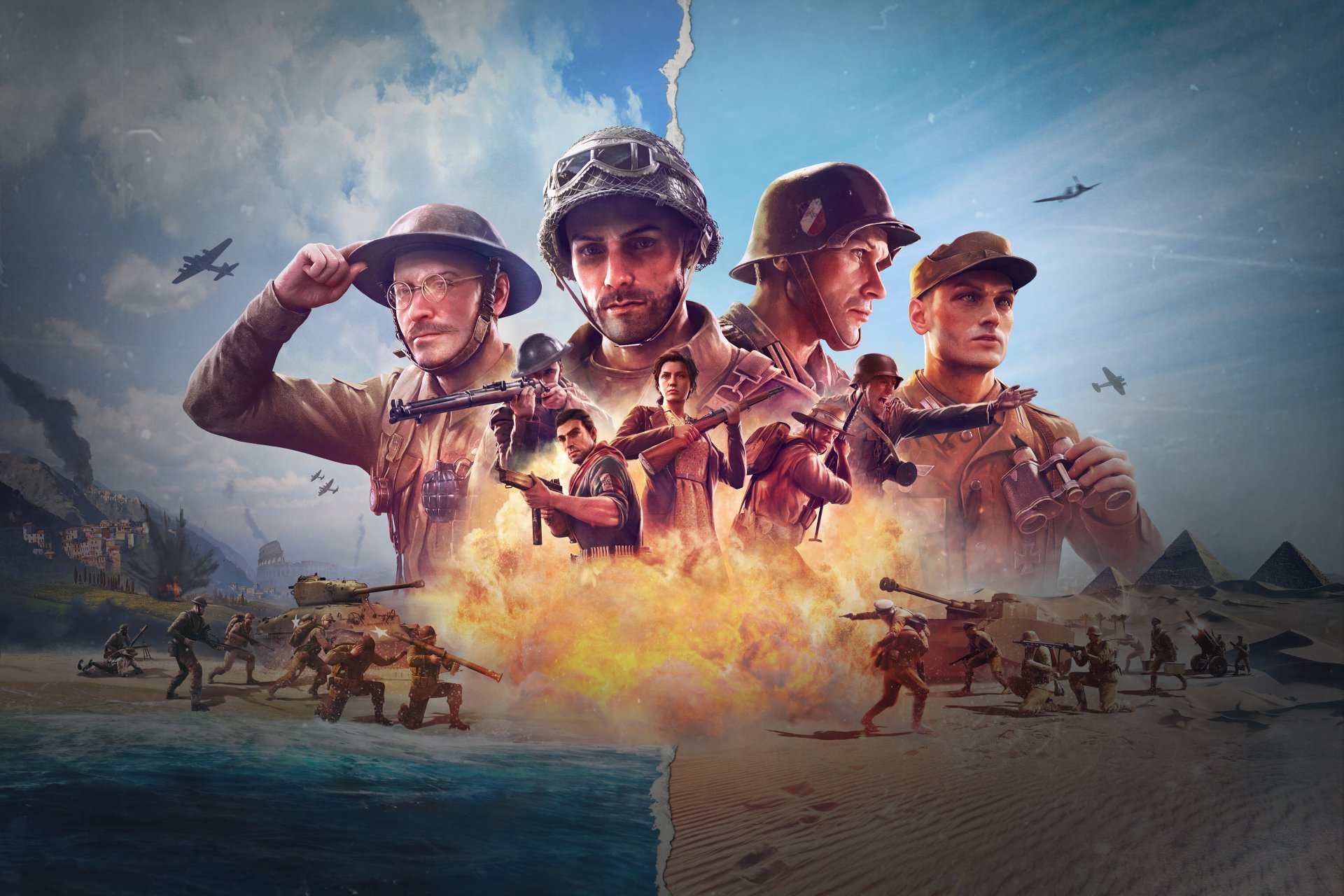 Seri Company of Heroes merupakan game RTS populer yang terakhir dirilis pada tahun 2013 lalu.
Apabila Anda penikmat game Real Time Strategy (RTS) yang berlatar di era perang dunia, ada game menarik yang mungkin bisa Anda coba. Bagi Anda yang kurang mengenalnya, game RTS pernah menjadi salah satu hits pada masanya. Sebut saja Starcraft 2, Warcraft, Age of Empire dan masih banyak lagi.
Kali ini, Company of Heroes 3 baru saja diumumkan dan direncanakan untuk sepenuhnya rilis pada tahun 2022. Game ini merupakan game terbaru untuk serial Company of Heroes sejak delapan tahun lalu.
Relic Entertainment dan SEGA mengumumkan Company of Heroes 3 melalui YouTube pada tanggal 13 Juli 2021. Mereka memberikan dua buah video, yaitu video sinematik dan video gameplay. Masing-masing video berdurasi kurang dari lima menit.
Pada trailer sinematik tersebut, Company of Heroes 3 akan berlatar pada perang dunia kedua. Penonton akan melihat situasi Italia yang sedang dikuasai Jerman pada tahun 1943.
Serial Company of Heroes merupakan serial populer untuk game RTS. Hal ini dapat dilihat dari beberapa penghargaan yang diterimanya, yaitu VGX Award for Best PC Game (2006), VGX Award for Best Military Game (2006) dan Satellite Award for Outstanding Puzzle/Strategy Game (2006).
Apabila Anda menyangka bahwa game RTS hanyalah game yang dimainkan dengan mengumpulkan resource untuk membangun pasukkan dengan jumlah yang besar, mungkin ekspektasi Anda akan keliru mengenai gameplay Company of Heroes.
Di serial Company of Heroes, prajurit didesain memiliki semangat tempur. Pada game RTS kebanyakan, apabila Anda mengirimkan infanteri untuk melawan heavy unit, seperti tank atau kapal perang, maka mereka akan maju dan berperang sampai mati. Namun pada Company of Heroes, prajurit tersebut akan lari tunggang langgang.
Untuk Company of Heroes 3, Relic Entertainment memperkenalkan fitur baru, yakni Full Tactical Pause. Dengan fitur ini, pemain dapat menghentikan laju peperangan dan mengkordinasi ulang pasukan mereka, lalu dieksekusi dalam waktu yang bersamaan setelah dijalankan kembali. Fitur ini akan membantu pemain baru yang ingin mencoba pengalaman bermain game RTS. Fitur ini hanya bisa dipakai pada mode single-player.
Company of Heroes 3 direncanakan akan rilis pada tahun 2022, namun bagi Anda yang ingin mencoba bermain game ini, Relic telah merilis versi demo secara gratis. Anda cukup mengunjungi website mereka di sini.
From Our Network