Gaming News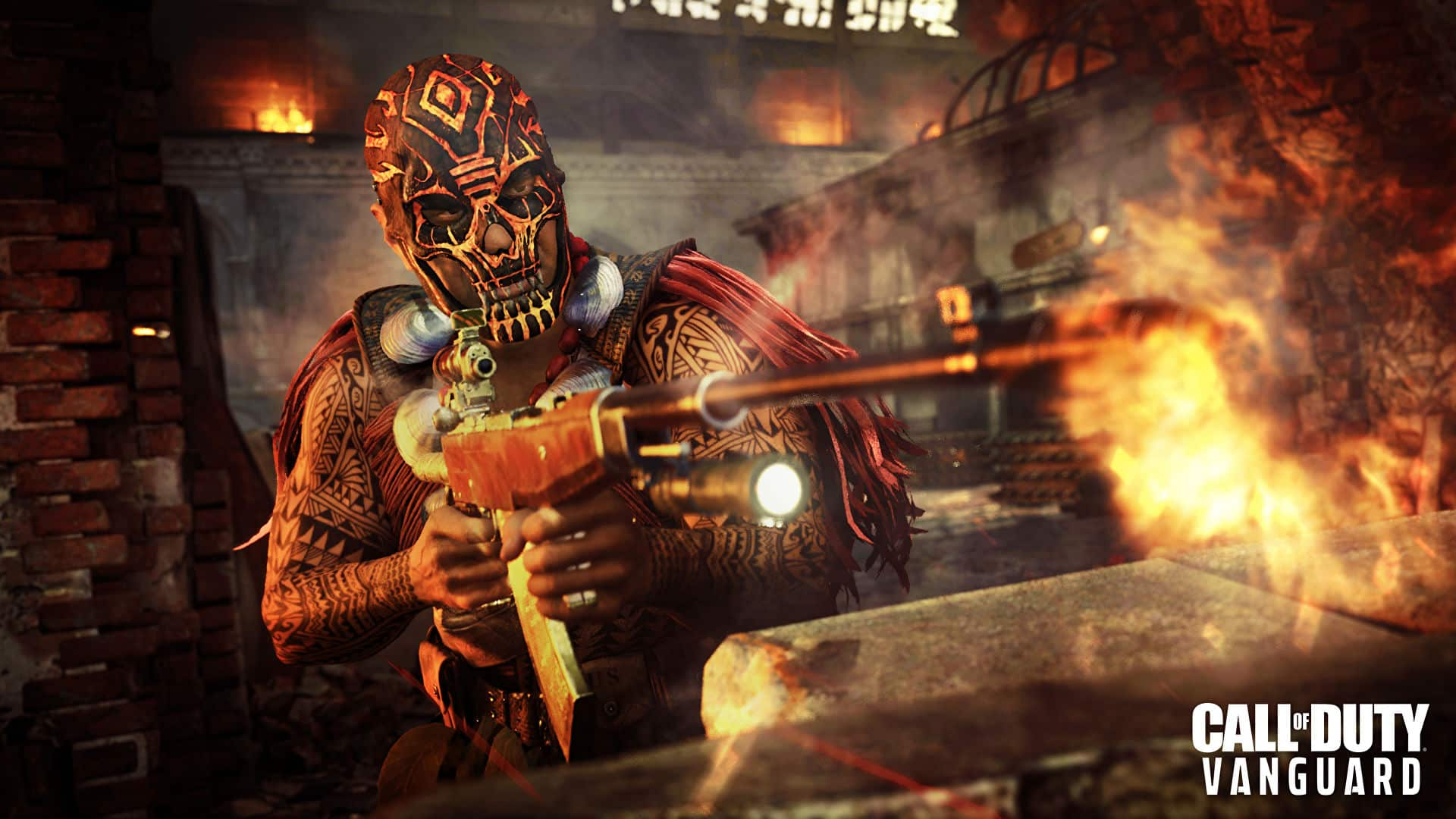 Bug pada skin ini membuat pemainnya menjadi tembus pandang.
Battle pass berbayar dengan hadiah skin atau kosmetik khusus merupakan praktek yang wajar untuk game free-to-play.Namun pada Call of Duty: Warzone hal ini menjadi sumber amarah para pemain karena skin khusus tersebut memberikan keuntungan bagi pemiliknya.
Skin Awoken Francis yang masuk dalam BattlePass Warzone Pacific's Season 1 tersebut memiliki bug yang membuat seluruh badan dari penggunanya menjadi tembus pandang dan hanya menyisakan topeng berwarna orange-nya saja yang melayang selama pertempuran.
Meskipun Activision dan developer Raven Software tidak dengan sengaja membuat skin tersebut tembus pandang dan memberikan keuntungan bagi para penggunanya, namun mereka juga tidak segera memperbaiki bug pada skin tersebut.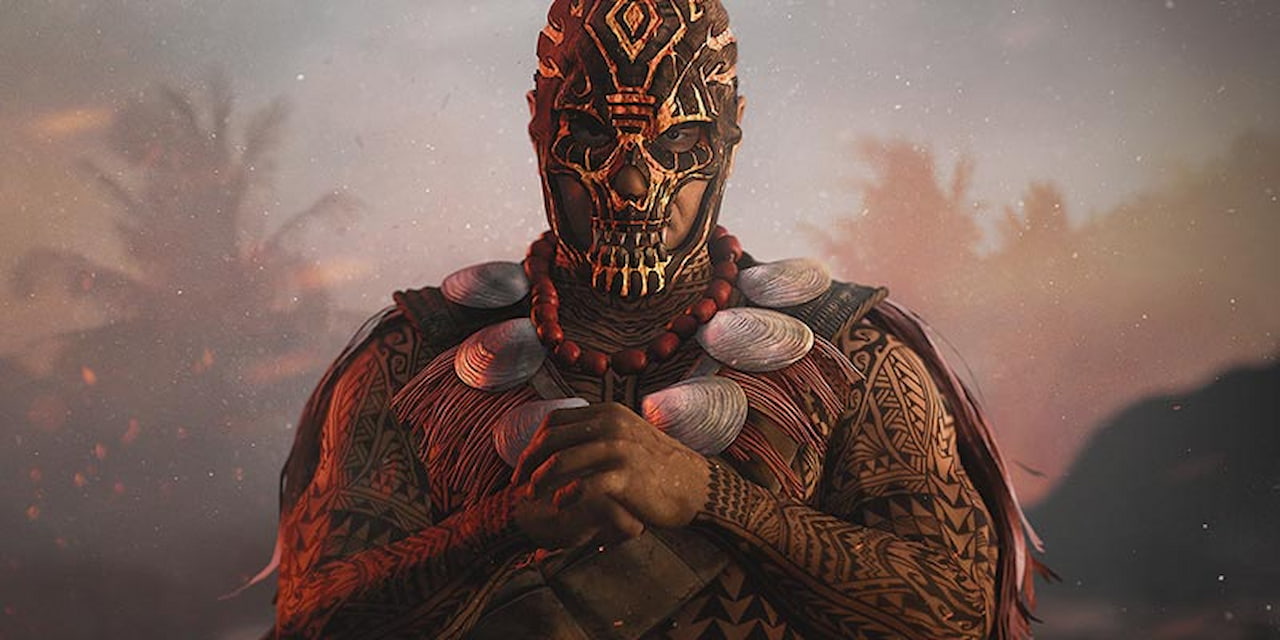 Padahal update Warzone Pacific telah meluncur pada pertengahan Desember 2021 lalu. Namun hinga berita ini ditulis masih belum ada tindakan dari Raven Software untuk memperbaiki skin Awoken.
Hal tersebut membuat banyak pemain yang mengeksploitasi bug ini. Terutama dalam beberapa hari ke belakang karena para pemain yang membeli Battle Pass tersebut kini sudah berhasil menembus level 100 dan mendapat hadiah skin "tembus pandang" tersebut.
Eksploitasi tersebut memberikan dampak buruk bagi pemain lain yang menjadi kesulitan untuk melawan para pemain yang menggunakan skin Awoken ini. Karena pada prakteknya, pemain yang menggunakan skin tersebut akan tidak terlihat, karena topeng yang masih muncul pun mudah menyatu dengan latar lingkungannya.
Lambatnya penanganan dari Raven Software membuat para pemain mengira bahwa sang developer memang membiarkan skin tembus pandang ini digunakan oleh para pemain. Maka dari itu tidak sedikit dari mereka yang kini menyebut skin Awoken Francis tersebut sebagai skin pay-to-win.
Fix pay to win invisible operator skin? Maybe? pic.twitter.com/oQ08scqq15

— Fallen_EH (@fallen_eh) December 28, 2021
Biasanya, Raven Software memang segera menindaklanjuti laporan eksploitasi seperti ini dengan menonaktifkan skin tersebut atau bahkan memperbaikinya. Namun sayangnya, mayoritas developer Raven Software tengah libur sehingga penanganan dalam game-nya menjadi sangat lambat.
Kondisi tersebut akhirnya membuat para pemain Warzone harus terjebak dalam pertempuran melawan pemain tembus pandang dan juga bug tekstur serta audio yang terjadi pada map terbaru game-nya, Caldera.
Untungnya, hari ini (5 Januari) para pengembang dari Raven Software telah masuk kembali ke kantor mereka. Sehingga para pemain kini bisa berharap bahwa permasalahan eksploitasi skin ini bisa segera teratasi.