Esports Ecosystem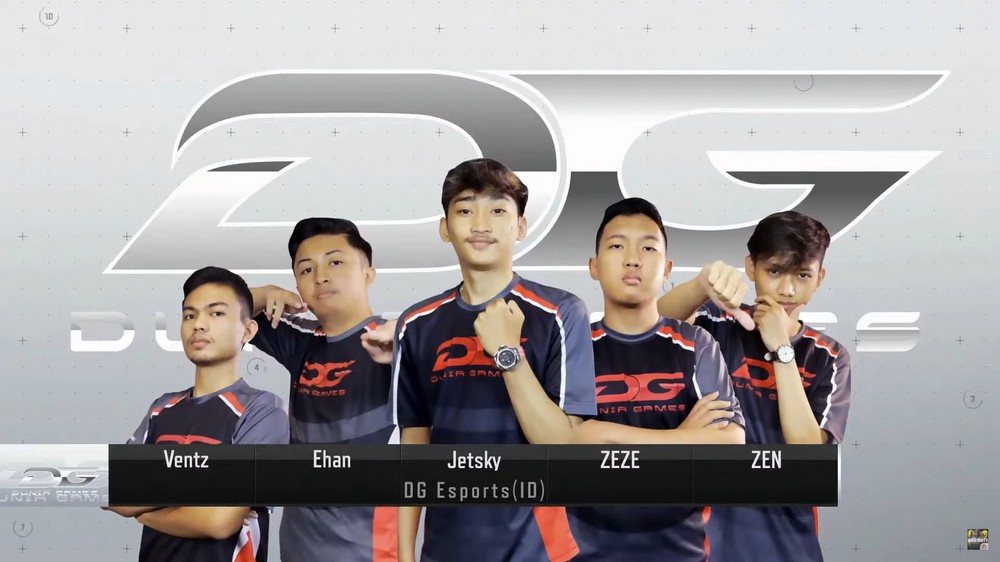 Perjuangan DG Esports di COD Mobile Road to World Championship 2020 terhenti oleh tim kuat asal Thailand, Daivo.FreeSlot.
Tanggal 4 Oktober 2020 lalu, tim Call of Duty Mobile dari 6 negara di Asia Tenggara saling bertarung demi mendapat kesempatan bertanding di COD Mobile World Championship 2020. DG Esports sebagai perwakilan Indonesia dari turnamen COD Mobile Major Series, harus puas terhenti di peringkat empat setelah ditundukkan Daivo.FreeSlot dari Thailand.
Perjuangan Jetsky dan kawan-kawan DG Esports di Garena COD Mobile Road to World Championship dimulai dari babak grup. Bertanding dengan format satu kali round-robin, DG Esports mendapat peringkat 4 dengan catatan menang-kalah 3-2, dan berhasil lolos ke babak selanjutnya. Selama babak grup, DG Esports hanya bisa menang melawan Resurgence yang berisikan pemain Malaysia, dan Divinity.Uprising dari Singapura.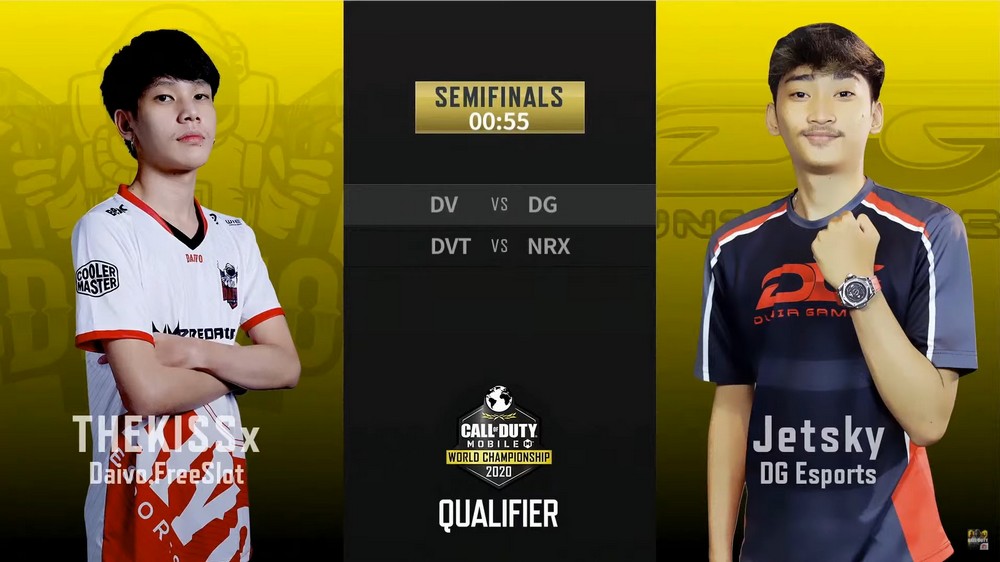 Melaju ke babak Playoff, DG Esports langsung dipertemukan dengan Daivo.FreeSlot, yang pada babak grup berhasil mendapat catatan menang-kalah 4-1.  Game pertama, mode Hardpoint di map FiringRange, DG Esports terlihat begitu kesulitan melawan Daivo.FreeSlot. Berkali-kali usaha kawan-kawan DG Esports untuk merebut area terpental begitu saja. Akhirnya Daivo.FreeSlot menang meyakinkan dengan perolehan poin 150-23.
Game kedua adalah mode SearchandDestroy. Lagi-lagi DG Esports kesulitan menembus  ataupun menahan serangan dari Daivo.FreeSlot. Berkat permainan makro dan mikro yang solid dari Daivo.FreeSlot, akhirnya mereka juga bisa mendapatkan kemenangan dengan skor 6-1. Game ketiga merupakan penentuan dari seri best-of-5 antara Daivo.FreeSlot melawan DG Esports.
Kembali bertanding di map FiringRange, DG Esports ternyata terlihat masih kesulitan menghadapi Daivo, walau mode permainan berubah jadi Domination di game ketiga. DG Esports sempat memberi perlawanan kuat di awal. Tetapi apa mau dikata, Daivo.FreeSlot bermain lebih solid dan konsisten hingga akhir permainan, sehingga tim asal Thailand tersebut bisa menang dengan skor dominan, 150 – 51.
Melaju ke babak final, Daivo.FreeSlot bertarung sengit dengan tim NRX 29:11 dari Filipina. Kedua tim bermain sama bagusnya, namun NRX 29:11 memang terlihat lebih solid dan konsisten. Setelah pertarungan sengit, NRX 29:11 keluar sebagai SEA/Taiwan, dan melaju ke COD World Championship 2020. Call of Duty World Championship 2020 akan diselenggarakan bulan Desember mendatang. Nantinya akan ada delapan tim dari berbagai daerah di dunia, bertanding untuk memperebutkan tahta juara dunia. Delapan kawasan tersebut adalah North America, Latin America, Western Europe, Eastern Europe/Rest of Asia, South Korea, Japan, SEA/Taiwan, dan Vietnam.
Cukup disayangkan DG Esports tidak berhasil merebut kesempatan untuk bertanding di COD Mobile World Championship 2020. Terlepas dari itu, DG Esports sudah memberikan perjuangan yang maksimal, dan kompetisi ini juga bisa menjadi pelajaran berharga bagi Ehann, Jetsky, dan kawan-kawan.
From Our Network