Esports Ecosystem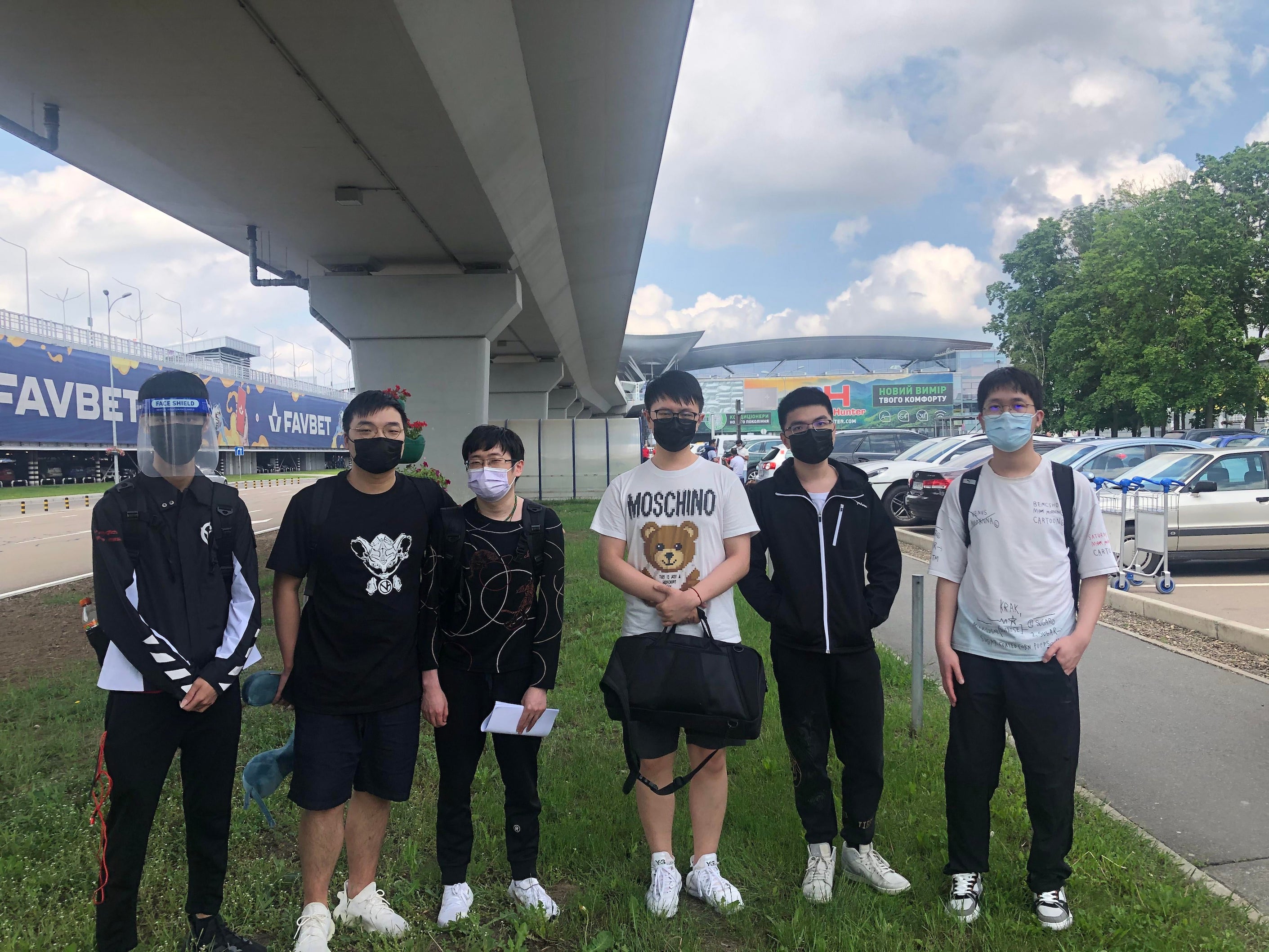 Fans called it the "Tiny airlines", for cheeky reasons.
Due to the coronavirus and the various strict immigration policies, securing international flights isn't exactly the easiest thing to do, let alone for esports events. Tournament organizers of WePlay Esports did a clutch move that secured flight visas for their Chinese players at the very last minute.
Four Chinese teams made it through the WePlay AniMajor planned to take place on June 2-13 in Kyiv, Ukraine. The list consists of top Chinese Dota Pro Circuit teams including Team Aster, PSG.LGD, Vici Gaming, and Invictus Gaming. These teams, unfortunately, were struggling with flight and travel issues that would have prevented them from participating offline.
According to WePlay Esports, those teams had already booked a return flight and their tickets were attached to their visa applications. However, due to the recent changes in European airspace policies, these tickets are voided by the authorities responsible for their flights.
As a result, the organizers scrambled to find substitute flights such that these teams would be able to participate in the highly anticipated second DPC Major of 2021. Do note that it was certainly difficult to secure such a flight at this point in time given that they had very limited time before the event kicked off.
To everyone's surprise, WePlay Esports did what most didn't expect: they booked a private flight for their Chinese players. In their follow-up tweet, WePlay Esports explained, "To maximize the Chinese teams' convenience within the current situation, we've organized a private flight. All participants will fly to Kyiv directly from China, and this will happen very soon."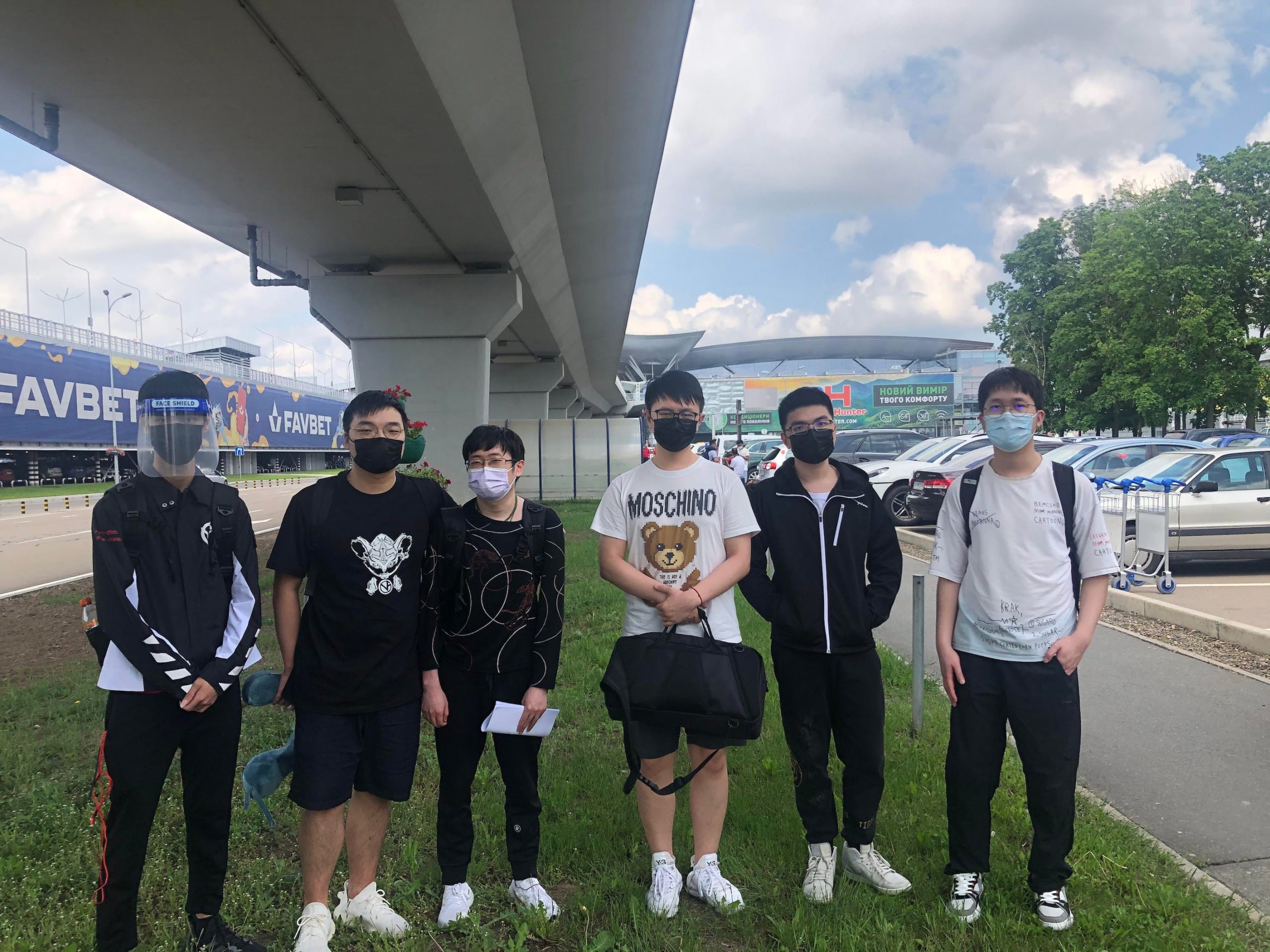 Dota fans throughout social media dubbed the flight "Tiny airlines". All that is left to do for the Chinese players is to make it to Kyiv in time and return home via another private flight which WePlay Esports presumably as well. Further, as of the time of writing, both Vici Gaming and PSG.LGD's players have arrived safely and are waiting for their results whilst isolating.
This isn't the first time that Dota players have dabbled with issues related to travel restrictions. Nonetheless, WePlay Esports' response to the problem is surely one-of-a-kind and would forever be remembered in the history of competitive Dota.
Featured Image by @weplay_ru.
From Our Network