Gaming News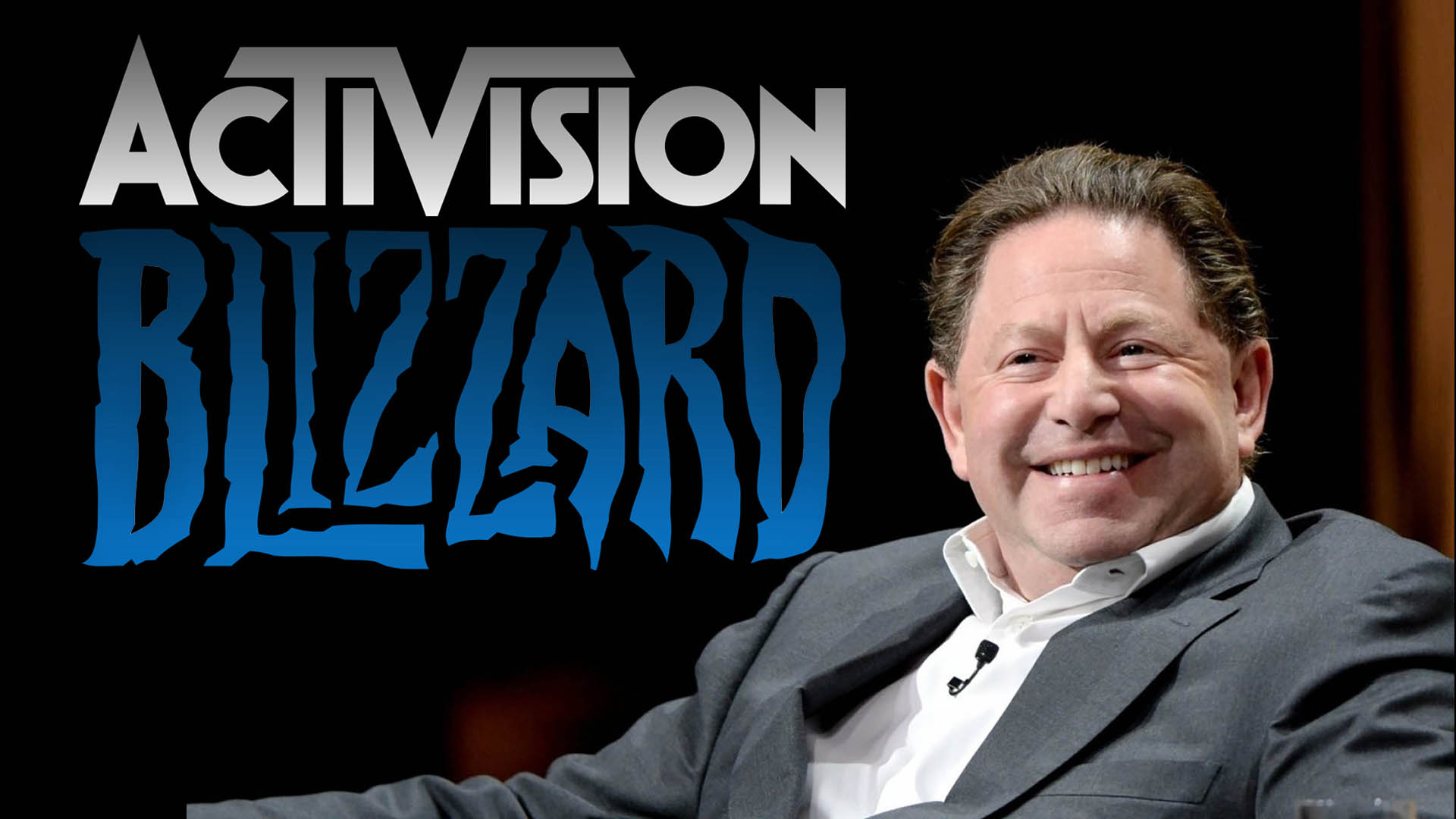 CEO Activision Blizzard ini dituding mengabaikan tuduhan pelecehan seksual terhadap karyawannya.
5 bulan berlalu sejak awal mula gugatan hukum yang dilayangkan para karyawan Activision Blizzard, kasus ini masih terus berlanjut dan malah menjadi kian runyam. Yang terbaru, lebih dari 1.700 karyawan Activision Blizzard telah menandatangani petisi agar sang CEO, Bobby Kotick, mundur.
Petisi ini dibuat sebagai tanggapan dari artikel Wall Street Journal (WSJ) pada 16 November lalu yang mengungkap fakta bahwa sang CEO ternyata mengabaikan banyak tuduhan pelecehan seksual terhadap karyawan wanita Activision Blizzard selama bertahun-tahun.
Today over 500 current ABK employees and contractors signed a petition calling for the removal of Bobby Kotick as our CEO https://t.co/QP9sOJ76bK

— ABetterABK 💙 ABK Workers Alliance (@ABetterABK) November 18, 2021

Aliansi pekerja Activision Blizzard atau ABK Workers Alliance kemudian mengumumkan secara resmi petisi mereka melalui akun Twitter-nya. Pada awalnya petisi ini ditandatangani oleh sekitar 500 orang saja, namun ketika berita ini diangkat jumlahnya telah menjadi 1700 orang lebih.
Para karyawan ini menganggap Bobby Kotick telah melanggar integritasnya yang dibutuhkan dalam menjalankan perusahaan Activision Blizzard. Para karyawan juga meminta Bobby mengundurkan diri dari jabatan CEO dan juga memberikan hak penuh kepada para pemegang saham Activision Blizzard untuk menunjuk CEO baru tanpa masukan dari Bobby.
As Activision Blizzard stock plummets this morning, the company is on the defensive. In a statement to Bloomberg, a spokesperson says the WSJ "presents an inaccurate and misleading view" of the company and Kotick and "ignores important changes." pic.twitter.com/i37g1U26pv

— Jason Schreier (@jasonschreier) November 16, 2021

Di sisi lain, setelah artikel milik WSJ tersebut dipublikasikan, Bobby Kotick dan Activision Blizzard berusaha untuk membantah klaim tersebut. Activision Blizzard bahkan mengeluarkan pernyataan resmi yang menuding laporan tersebut memberikan pandangan yang salah dan menyesatkan dari perusahaan dan CEO mereka.
Almost 13k signatures on the public petition already! We are incredibly humbled by the support and solidarity showed to us by the community. Every voice matters and we thank you for using yours. Keep the petition going! https://t.co/1ZNGC9HPou

— ABetterABK 💙 ABK Workers Alliance (@ABetterABK) November 19, 2021

Selain para karyawan, para fans dan publik ternyata memberikan dukungan dengan ikut mendukung petisi ini. Lewat petisi di Change.org yang kini sudah ditandatangani oleh lebih dari 18 ribu orang dan terus bertambah. Para fans juga secara terbuka memberikan dukungan positif bagi para karyawan untuk dapat memberikan perubahan yang dibutuhkan oleh Activision Blizzard.