Esports Ecosystem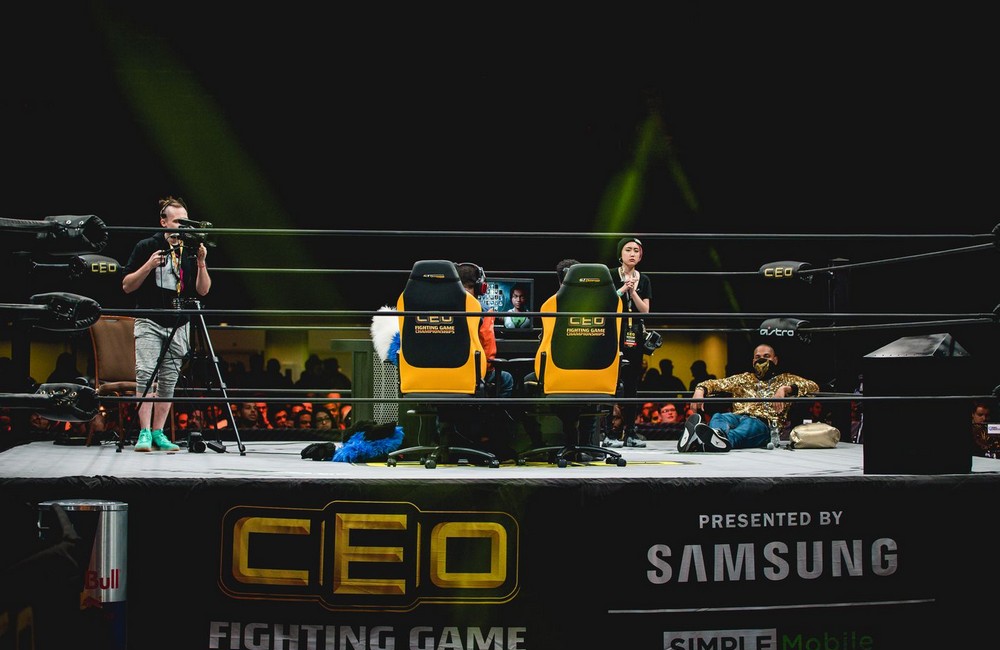 Alex Jebaily, bos besar CEO 2020, mengumumkan bahwa ia akan mengusahakan turnamen fighting game kasta utama ini tetap hadir walau diundur jadi Desember 2020.
Gelaran Community Effort Orlando (CEO) yang dianggap sebagai turnamen fighting game kasta utama sudah menjadi tradisi hadir setiap Juni. Namun sebagai dampak pandemi COVID-19 dan keadaan yang tidak pasti ini, CEO 2020 akan dipindah ke bulan Desember 2020.
Sebelum ini, para penggemar game fighting juga sudah melihat turnamen Combo Breaker 2020 yang akhirnya mengumumkan pembatalan pada awal April 2020 kemarin. Bukan hanya itu saja, IFGC Max, gelaran lokal yang jadi Challengger Event TWT 2020 juga jadi turnamen fighting game lain yang kena imbas dari keadaan krisis ini.
Namun demikian CEO tetap mengusahakan gelaran ini berjalan, walau harus diundur menjadi akhir tahun. Ini diungkap sendiri oleh Alex Jebailey bos besar gelaran CEO. Lewat sebuah twit, ia melakukan voting bulan pemindahan CEO 2020. Setelahnya ia mengumumkan bahwa 92% khalayak setuju bahwa CEO dipindahkan jadwalnya menjadi Desember 2020.
Official News on #CEO2020 this Friday. Just working on the paperwork and hotel stuff this week to move it from June to December. 92% voted they would attend if possible later this year. If you booked a room for June you'll get an email from me before they re open the block.

— Alex Jebailey (@Jebailey) April 27, 2020
Selain dari itu, CEO juga punya helatan mereka sendiri di Jepang yang diberi nama CEOtaku. Dalam twit tersebut Jebailey menjelaskan lebih lanjut bahwa CEOtaku untuk sementara waktu tidak akan dipindahkan jadwalnya.
"Saya tidak melihat kemungkinan pada bulan Juni ataupun musim panas ini. Jika keadaan tidak membaik setelah musim panas untuk CEOtaku yang akan diadakan pada September ini, maka saya juga akan merencanakannya lebih lanjut. Perpindahan CEO ke bulan Desember membantu saya untuk menghindari tanggung jawab besar yang harus saya emban jika pandemi ini terus berlanjut. Terima kasih semuanya telah bersabar seiring saya mengerjakan semua ini."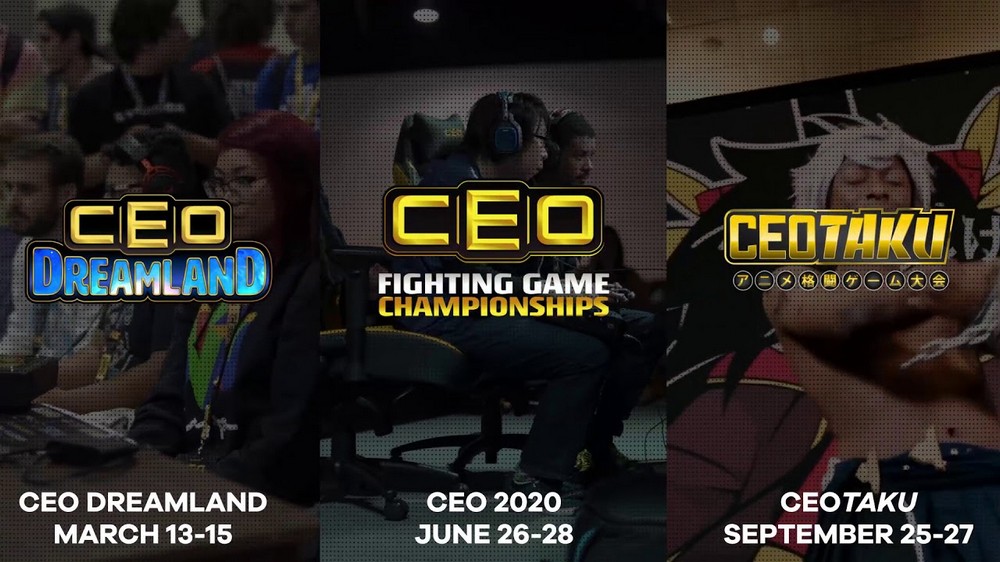 Sampai saat ini, pandemi memang memberi dampak kepada banyak turnamen yang seharusnya diadakan secara offline. Selain Combo Breaker, ada banyak turnamen dari skena kompetitif game lain yang terpaksa dibatalkan karena keadaan ini. Salah satunya ada PBWC 2020 yang tadinya direncanakan hadir di Indonesia, ataupun Mid-Season Invitational 2020.
Mengutip dari Dotesports, tanggal tentatif untuk CEO 2020 adalah antara 11 – 13 Desember 2020. Semoga saja keadaan semakin membaik seiring dengam waktu berjalan, dan pandemi ini bisa berlalu. Jika keadaan semakin membaik, CEO 2020 mungkin akan jadi salah satu turnamen fighting game yang akhirnya tidak dibatalkan.
From Our Network