Esports Ecosystem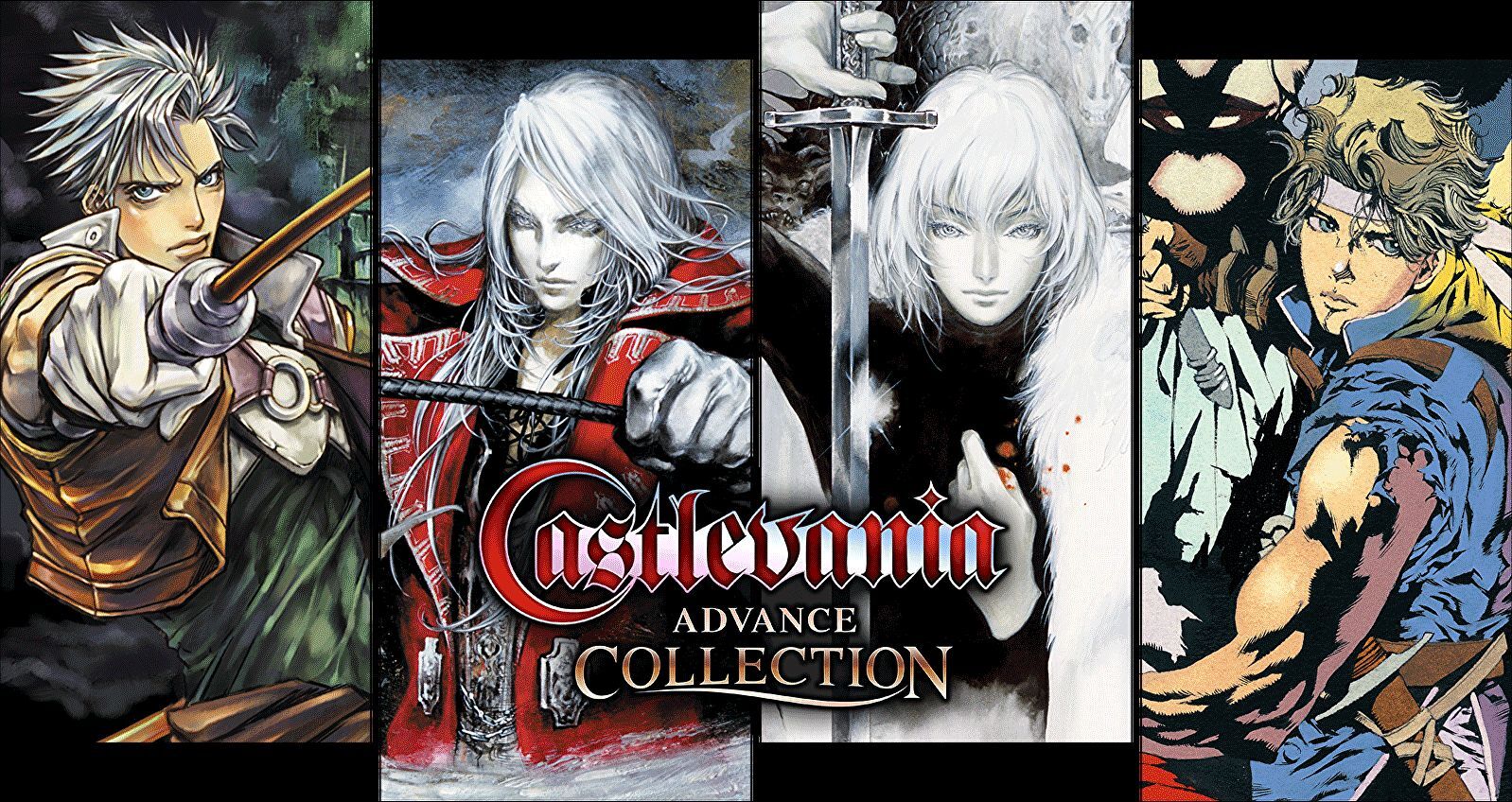 Di dalam koleksi ini, ada 4 game yang bisa Anda mainkan.
Konami Digital Entertainment Limited mengumumkan jika Castlevania Advance Collection sudah tersedia di Nintendo Switch, PlayStation 4, Xbox One dan PC (Steam). Anda juga bisa memainkannya di PlayStation 5 dan Xbox Series X|S.
Di dalam koleksi ini, ada 4 judul game yang bisa Anda mainkan termasuk Castlevania: Circle of the Moon, Castlevania: Harmony of Dissonance, and Castlevania: Aria of Sorrow, dan Castlevania: Vampire's Kiss (yang lebih dikenal dengan Dracula X di Amerika).
Dalam rilis yang kami terima, tim developer untuk Castlevania Advance Collection memberikan komentarnya, "Kami ingin lebih banyak orang merasakan pengalaman bermain seri Castlevania — khususnya game-game action/adventure mahakarya yang masih bisa dinikmati hingga hari ini. Kami menyadari ada beberapa game yang bisa dimainkan di console modern, jadi kami membuat Castlevania Advance Collection. Kami memutuskan untuk merilisnya di berbagai platform agar semakin banyak orang dapat menikmati game-game ini di console-nya masing-masing.
Seri Castlevania juga merayakan ulang tahunnya yang ke-35 tahun ini, berkat dukungan dari fans dan, tentunya, semua orang yang terlibat dengan pembuatannya. Tim produksi koleksi ini merasa besar hati bisa terlibat dalam seri ini dan kami akan terus membuat Castlevania tetap dikenal dan dimainkan oleh sebanyak mungkin orang. Terima kasih atas dukungan Anda yang tidak pernah berhenti untuk seri ini."
Selain memberikan akses ke 4 game klasik tadi, Castlevania Advance Collection memberikan fitur-fitur baru yang akan membuat pengalaman bermain semakin asyik. Bagi mereka yang doyan musik, para pemain dapat langsung mengakses semua soundtrack Castlevania yang ikonik di setiap game, termasuk yang tersembunyi. Ada total 71 lagu yang bisa Anda nikmati di koleksi ini.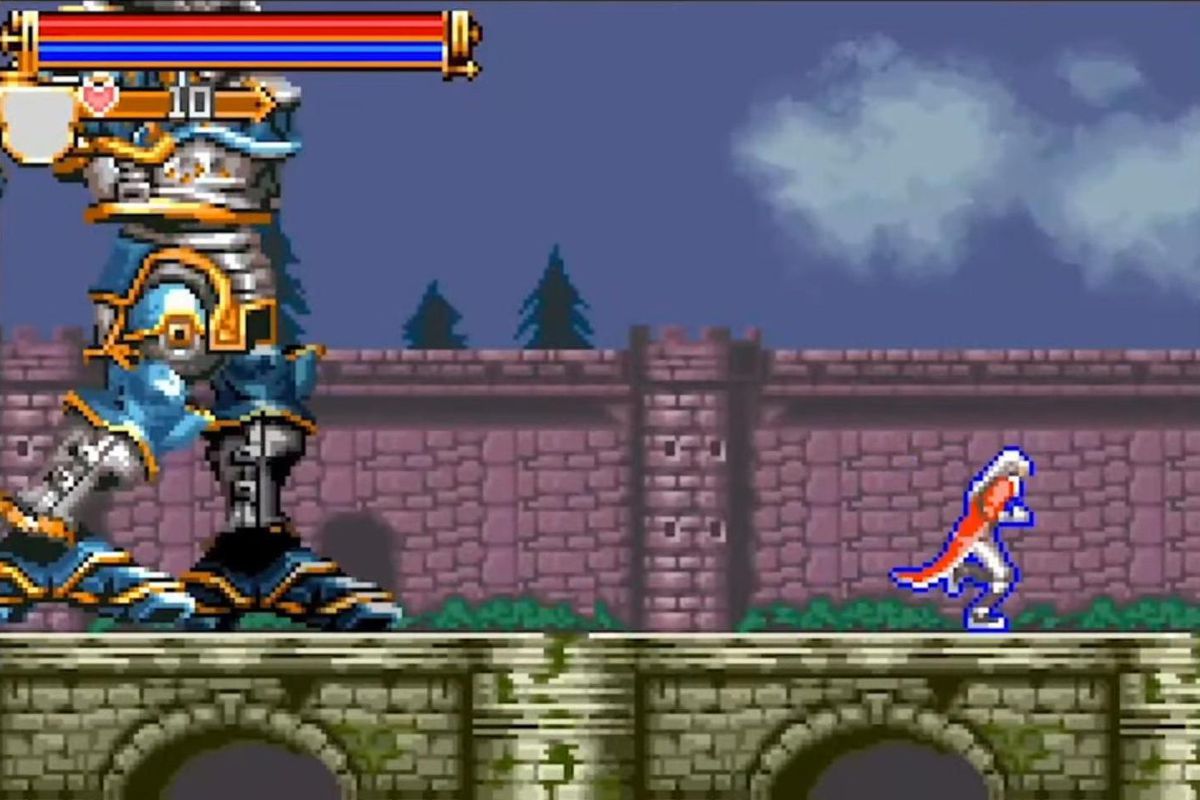 Para pemain juga bahkan dapat membuat playlist mereka sendiri untuk mendengarkan lagu kesayangannya masing-masing berulang-ulang. Anda juga bisa melihat konten di balik layar lewat galeri in-game yang akan menampilkan sketsa dan gambar-gambar selama proses pembuatan. Karya-karya yang sebelumnya belum pernah ditampilkan ataupun desain kemasan akan jadi hal-hal menarik buat para fans berat seri ini.
Buat mereka-mereka yang obsesif, Castlevania Advance Collection dilengkapi dengan ensiklopedia terkait dengan 4 game di sini, mulai dari musuh, equipment, item, dan banyak hal-hal lainnya.
Untuk memastikan Anda tidak melewatkan detail kecil sekalipun, para pemain juga bisa merekam dan memainkan ulang gameplay semau mereka. M2 Co., Ltd adalah yang ditunjuk untuk membuat emulasi gameplay agar mampu memberikan pengalaman bermain terbaik untuk semua pemain.
Castlevania Advance Collection dibanderol dengan harga US$19,99.
From Our Network