Tips & Trik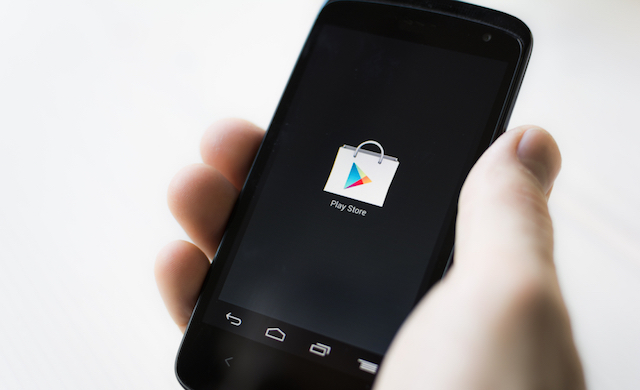 Di tutorial sebelumnya, kita sudah membahas cara mengaktifkan fasilitas carrier billing atau potong pulsa pakai kartu Indosat. Jadi saya asumsikan fasilitas tersebut sudah aktif dan sobat sudah membeli salah satu aplikasi atau game berbayar di Play Store.
Nah berikutnya di artikel ini kita akan membahas cara membeli in-app purchase atau istilah awamnya upgrade item di suatu aplikasi atau game. Biasanya para pengembang melepaskan game atau aplikasinya secara gratis tapi menawarkan item-item premium bagi pengguna yang ingin akses atau fitur lebih. Nah, itu dinamakan in-app purchase.
Fasilitas carrier billing atau potong pulsa Indosat juga dapat dipergunakan untuk membeli item-itemupgrade yang ditawarkan tersebut. Caranya mudah sekali, sebagai contoh saya akan gunakan aplikasi keyboard Swiftkey dan game Clash of Lord 2.
Info Menarik:Menciptakan dan Menyantap Pancake Berbentuk Superhero Favorit Bersama PancakeBot
Swiftkey
Jalankan aplikasi Swiftkey kemudian tap themes – swiftkey store. Tujuan kita ke sini adalah untuk membeli tema premium.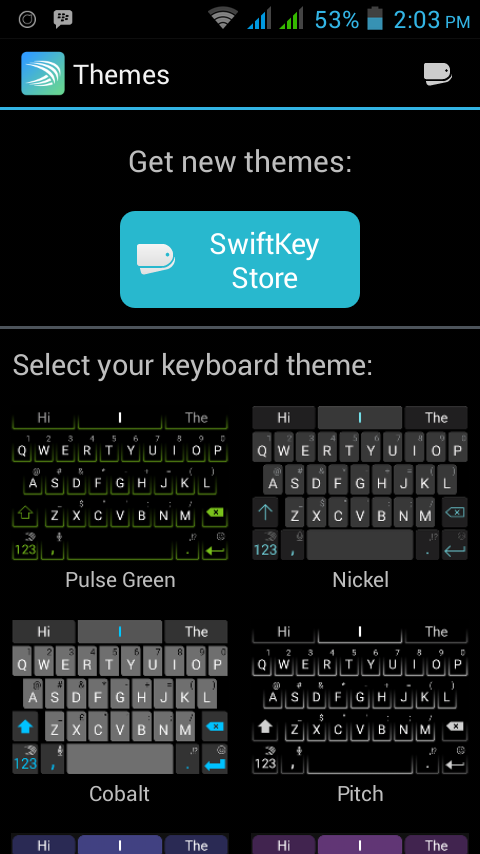 Pilih salah satu tema premium yang Anda inginkan.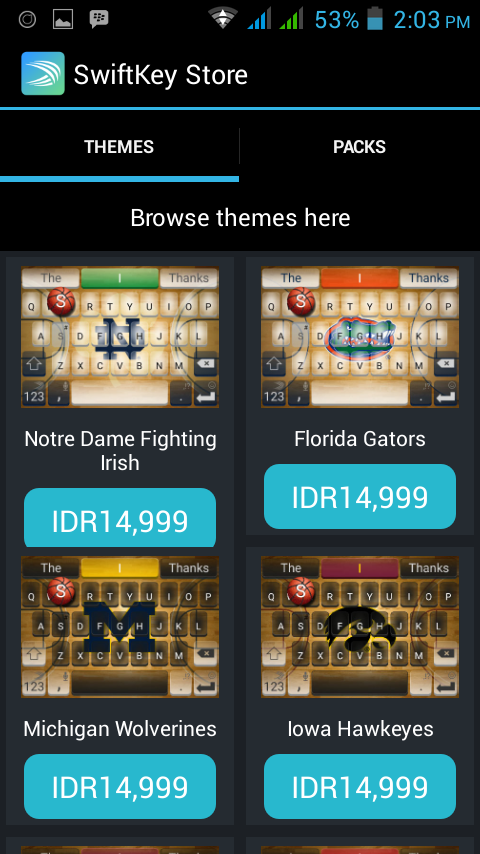 Tap nominal harga yang ditawarkan.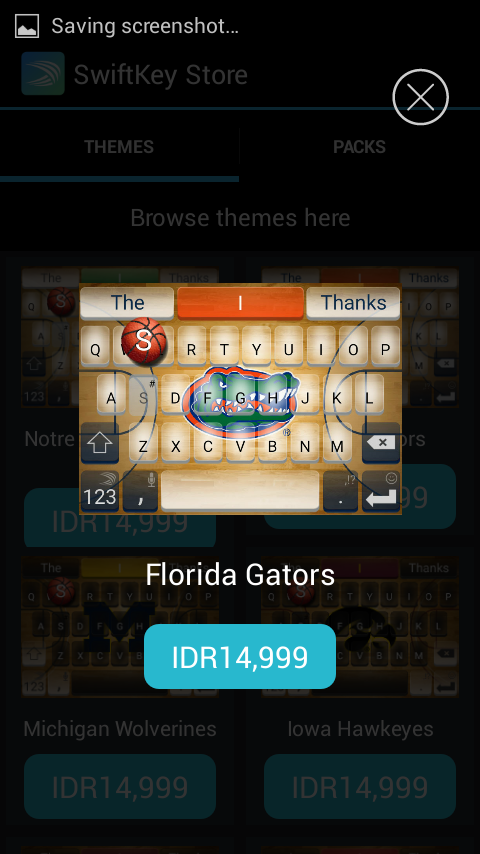 Tunggu sampai muncul popup seperti ini, jika sudah muncul tap tombol Buy.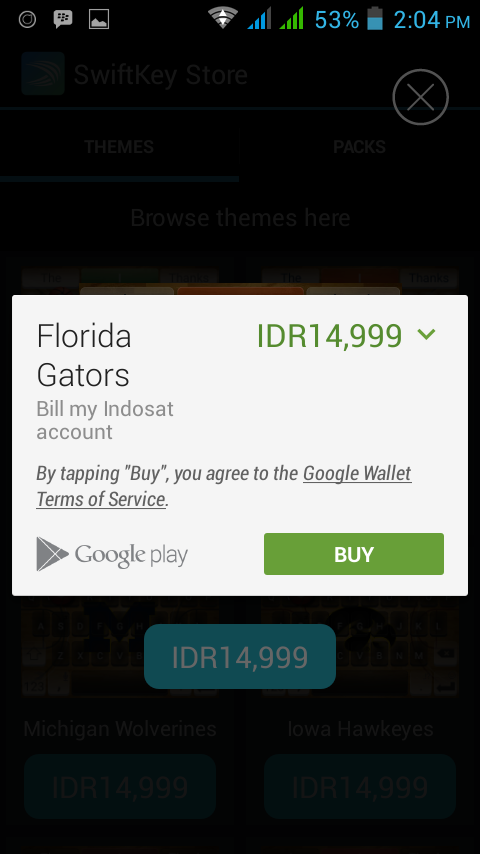 Ketikkan kata sandi akun Google Anda kemudian tap Confirm.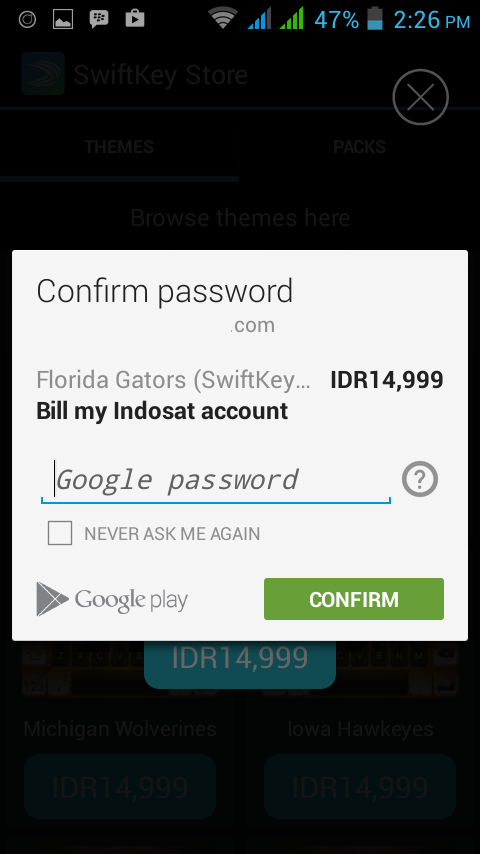 Selanjutnya tema akan diunduh dan Anda akan memperoleh pemberitahuan perihal pembelian melalui pesan singkat.
Info Menarik:Apple Perkenalkan MacBook Terbaru, Berbekal Layar Retina 12 Inci dan Body Ramping
Clash of Lords 2
Untuk pembelian di game Clash of Lords sebenarnya tak berbeda banyak dengan pembelian aplikasi Swiftkey di atas. Jalankan aplikasi kemudian tap item yang ingin Anda upgrade, misalnya pake berlian atau emas.
Pilih salah satu item yang ditawarkan.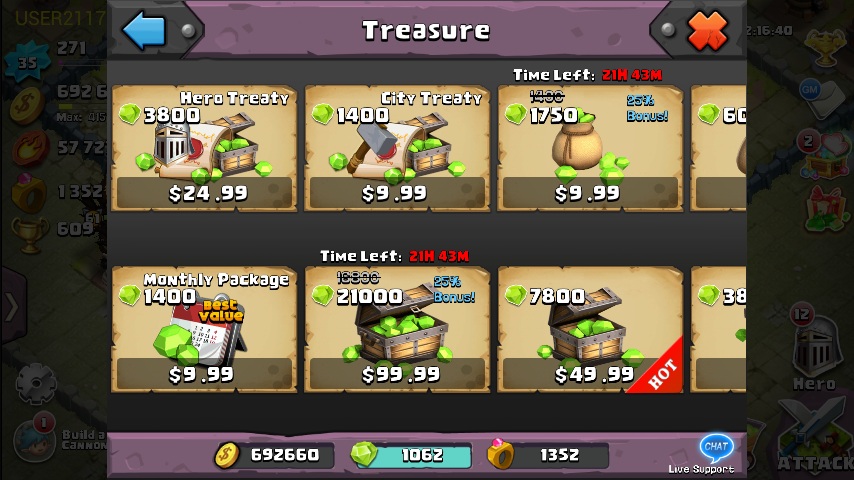 Saat muncul jendela popup, tap tombol Buy.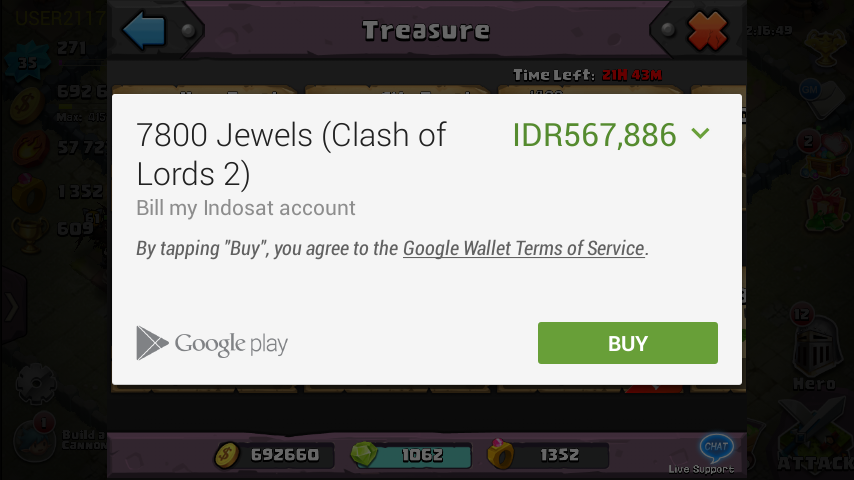 Lalu ketikkan kata sandi akun Google dan terakhir tap Confirm.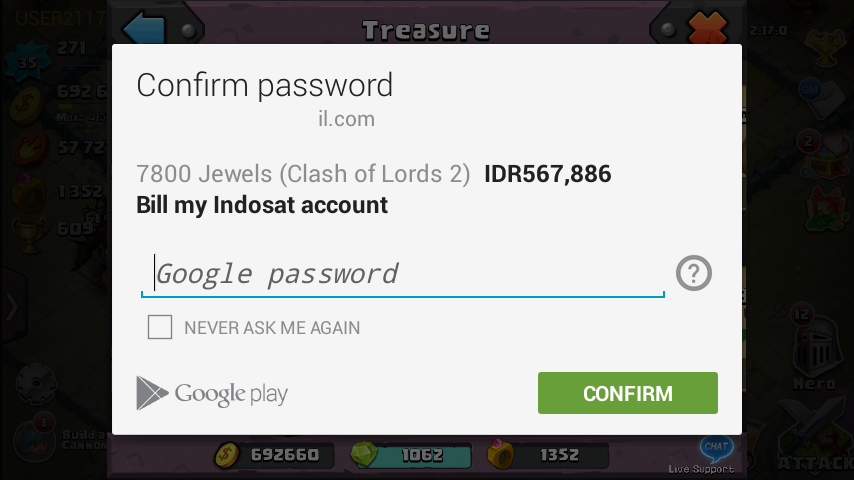 Selesai, proses upgrade akan berlangsung selama pulsa Indosat Anda mencukupi. Silahkan dicoba dan jika ada pertanyaan seputar tema layanan potong pulsa Indosat, jangan sungkan untuk meninggalkan komentar Anda.
[Gambar header: Twin Design/Shutterstock.com].