Gaming News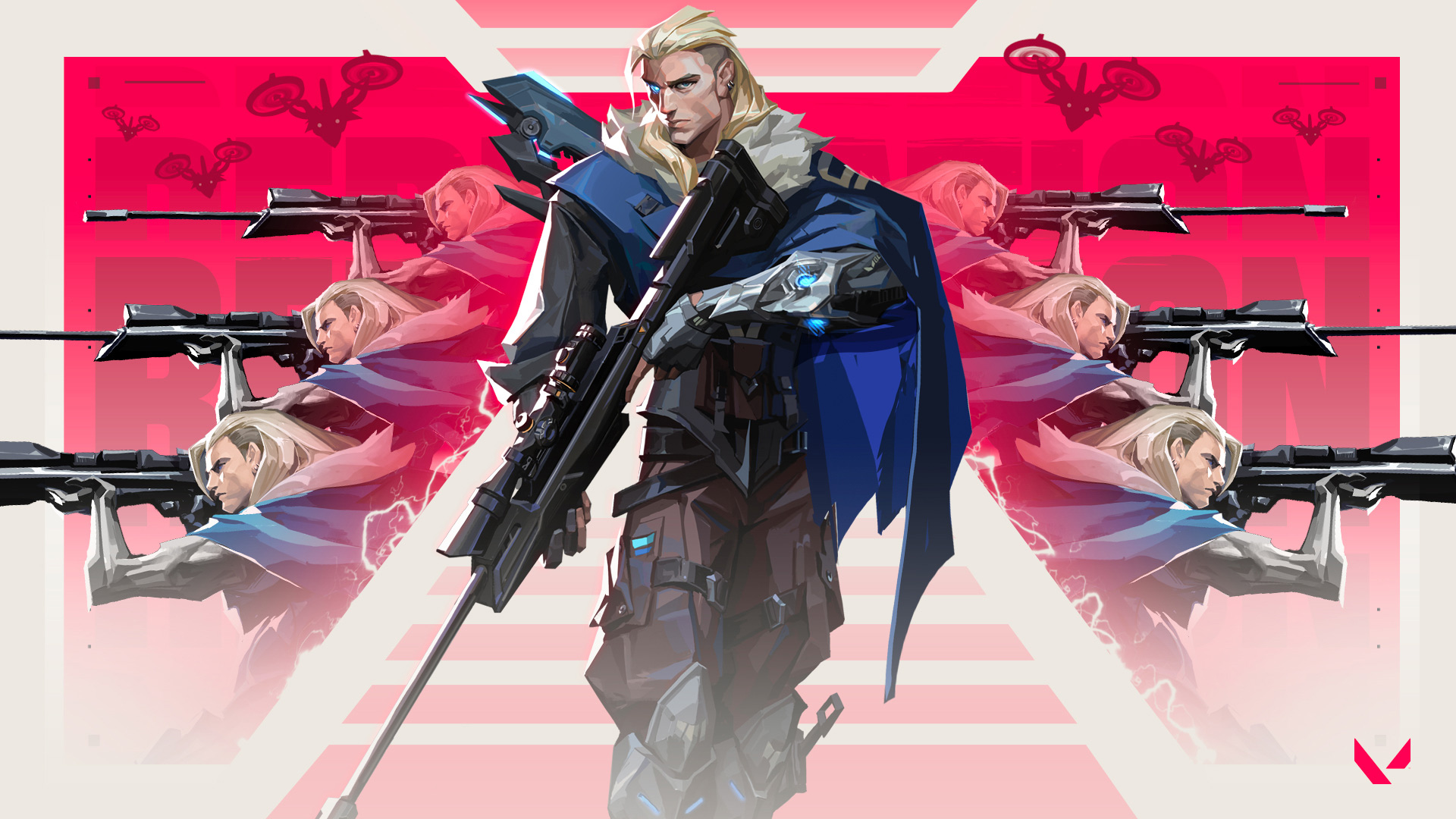 Sebagai salah satu game populer, VALORANT dapat menjadi pilihan game di tahun ini.
Semenjak dirilis pada Juni 2020 lalu, VALORANT semakin berkembang. Game ini meledak di seluruh dunia, tak terkecuali di Indonesia. Gameplay-nya yang unik dan kompleks menjadikan game ini disukai oleh para pemainnya.
Untuk game sekelas VALORANT, game ini sangat mudah untuk diakses. Namun demikian, mungkin ada dari Anda yang masih bingung bagaimana caranya men-download VALORANT.
Cara download VALORANT
1.Kunjungi website VALORANT di sini, lalu tekan "Play Free."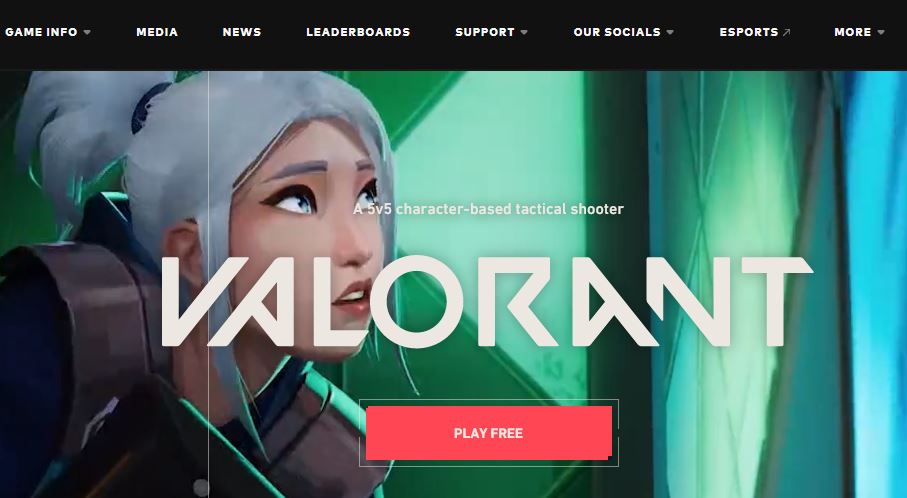 2. Lakukan log-in. (Bila Anda belum memiliki akun VALORANT, Anda bisa cek caranya di sini.)
3.Setelah masuk, akan muncul tombol "Download". Tekan tombol tersebut.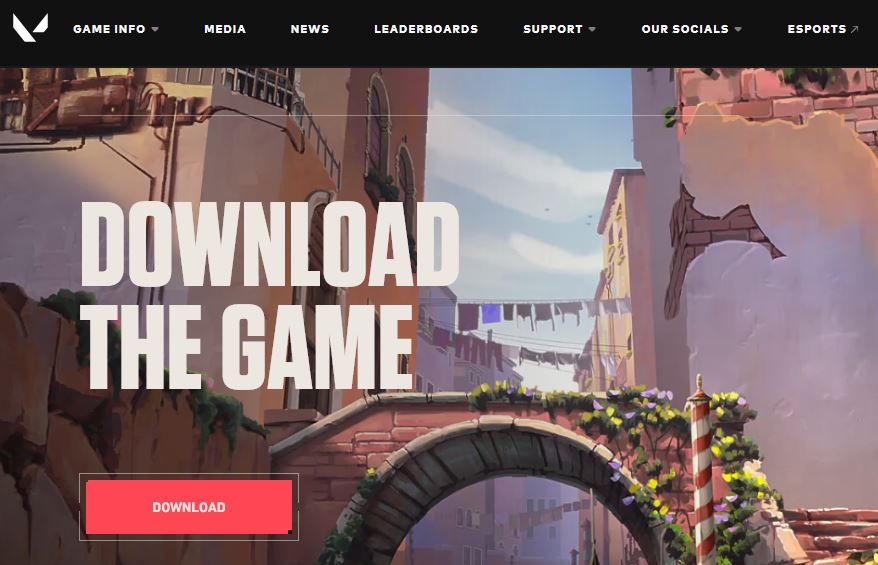 4. Buka launcher yang telah di-download, lalu ikuti petunjuk dan arahan yang diberikan.
5. Setelah berhasil di-install, restart komputer Anda untuk mengaktifkan VANGUARD (sistem keamanan VALORANT).
6. Selamat! VALORANT sudah siap untuk dimainkan.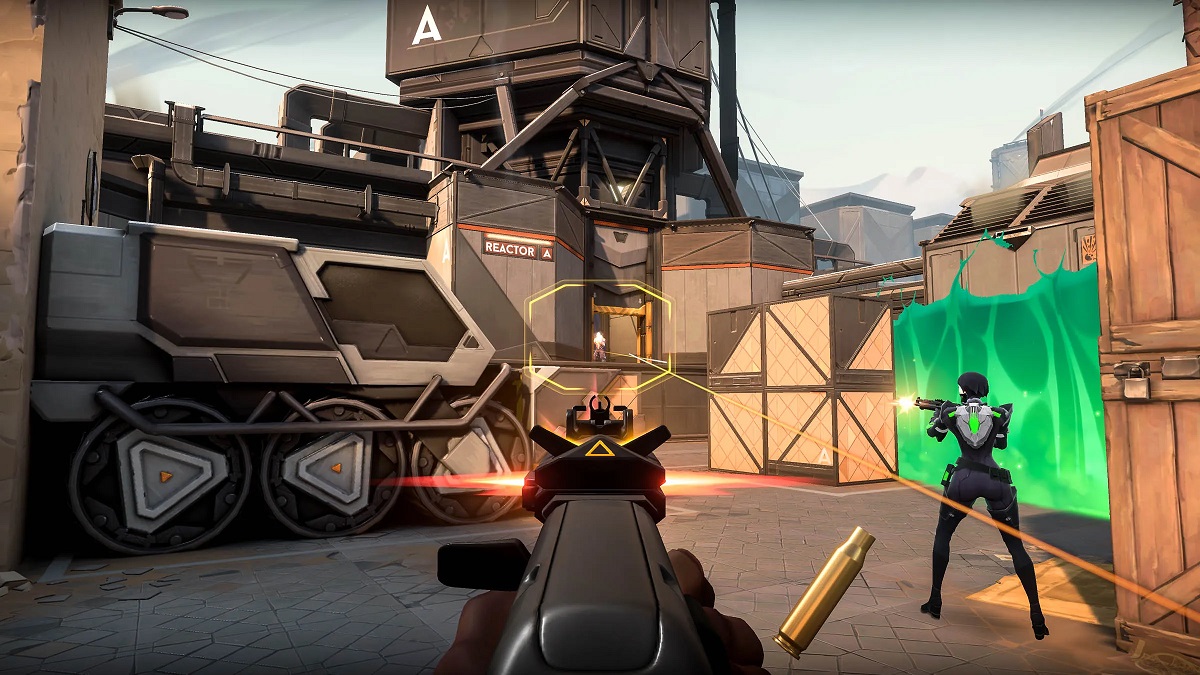 Sebelum men-download game ini, pasti timbul pertanyaan, "Download VALORANT berapa GB sih?" Untuk VALORANT, ukurannya relatif kecil. Anda hanya perlu menyiapkan storage sekitar 4-5 Gb saja.
Karena merupakan game baru, maka ada juga pertanyaan mengenai permasalahan teknis VALORANT, seperti bagaimana cara download VALORANT di Android?
Untuk saat ini VALORANT memang hanya dapat dimainkan di PC saja, namun Riot Games sudah mengkonfirmasi bahwa VALORANT akan masuk ke platform Android dan iOS. Game tersebut sedang dalam tahap pengembangan  dan dirumorkan akan rilis pada pertengahan tahun 2022.
Riot Games have confirmed via press release to multiple platforms that the mobile version of the game is under development. Release date is yet to be announced.

— Liquipedia VALORANT (@LiquipediaVAL) June 2, 2021
Karena dapat dimainkan di PC, maka game ini bisa dimainkan di laptop atau MacBook. Cara downloadnya pun juga sama seperti di PC. Namun untuk memainkannya, perlu diperhatikan spesifikasi laptop Anda.
Selain itu, ada pula pertanyaan mengenai OS yang digunakan untuk bermain VALORANT, seperti bagaimana cara install VALORANT di Windows 7, mengingat pengembangan OS tersebut sudah resmi dihentikan.
Tidak dapat dipungkiri, bahwa Windows 7 masih dipakai oleh banyak orang, khususnya di Indonesia. Dan ya, VALORANT masih dapat dimainkan di Windows 7, tentunya dengan spek yang cocok.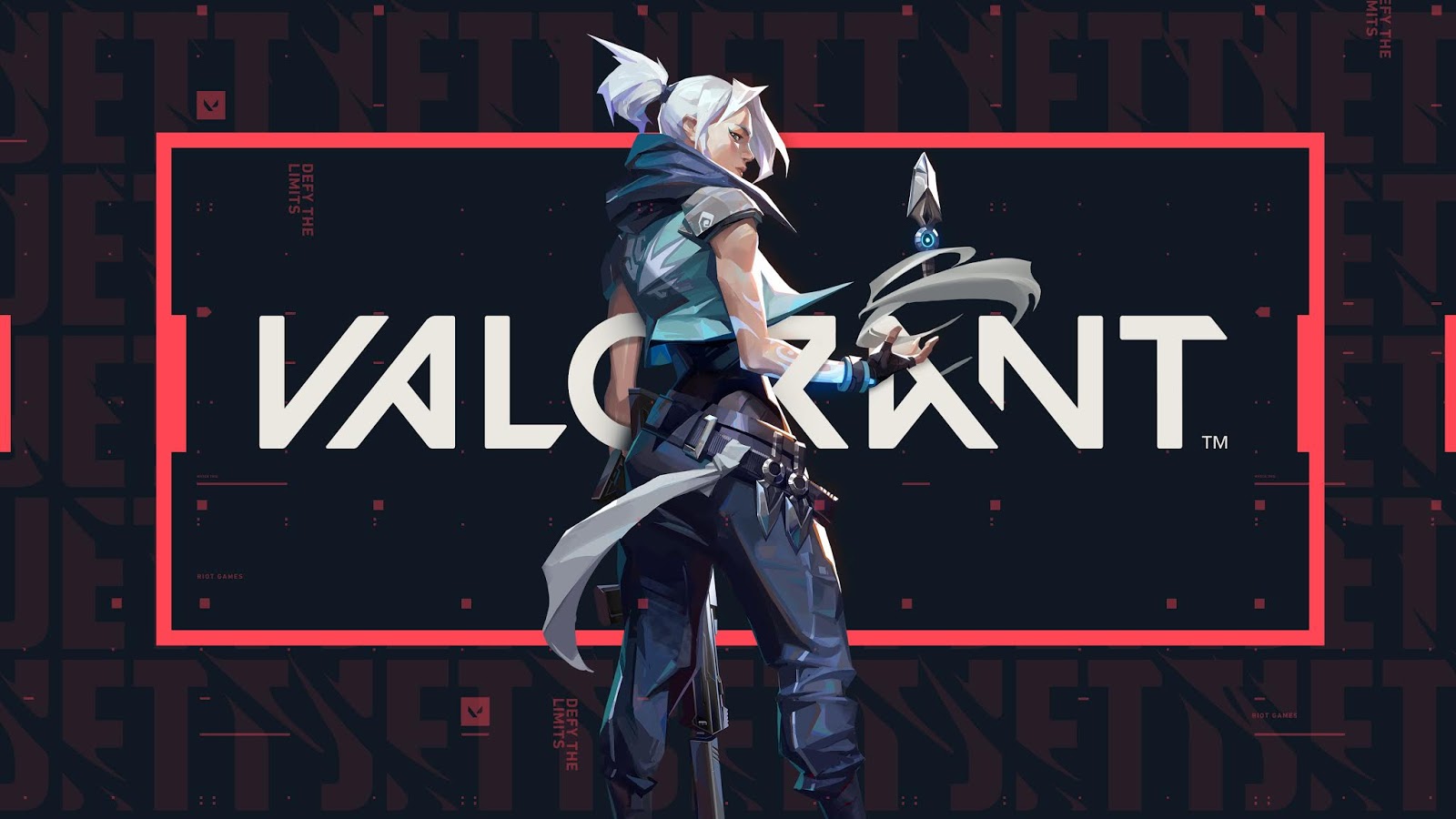 Apakah ada cara download VALORANT di Steam? Jawabannya adalah tidak. Hal tersebut disebabkan karena VALORANT merupakan game FPS milik Riot Games dan bukan milik Valve.
Walaupun demikian, Anda dapat memasukkan VALORANT ke dalam Steam, untuk menunjukkan status bahwa Anda sedang bermain VALORANT di saat itu. Bila Anda tertarik, Anda dapat mengikuti langkah-langkah berikut ini:
1.Buka Steam Library.
2.Pilih "Add a Game" di pojok bawah kiri, lalu pilih "Add a Non-Steam game."
3.Cari dan pilih VALORANT.
4.VALORANT berhasil ditambahkan di Steam Anda.
---
Hybrid.co.id hadir juga di berbagai media sosial. Temukan konten yang menarik di Instagram atau follow akun Twitter kami. Jangan lupa juga untuk Likes Fanpage Facebook Hybrid.