Esports Ecosystem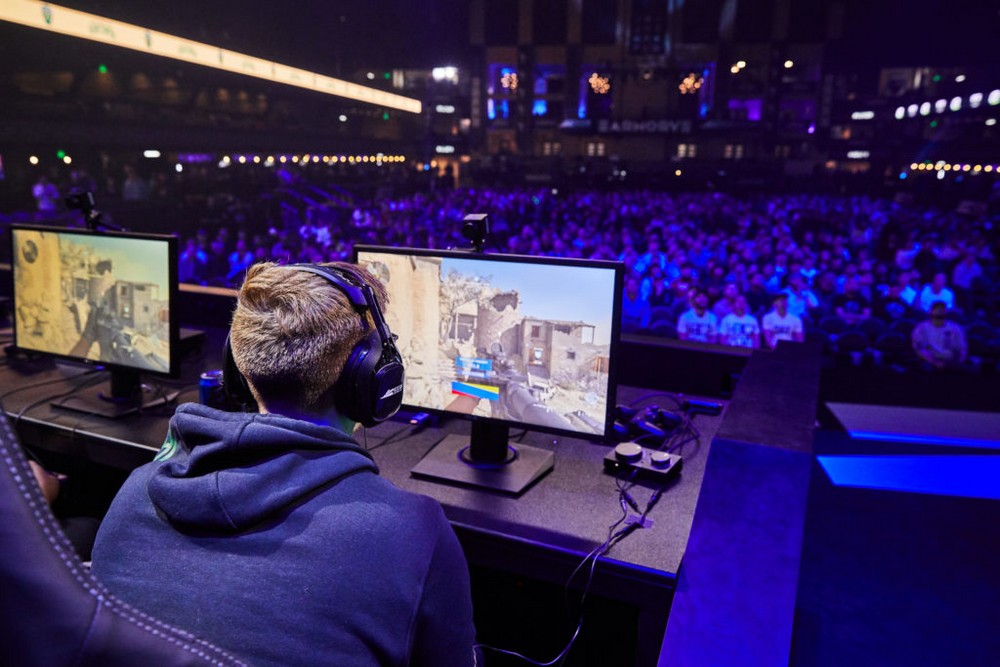 Perubahan ini dilakukan sebagai sarana penyelenggara untuk menjaga kesehatan tim, pemain, panitia, serta partner selama situasi pandemi COVID-19.
Sudah enam bulan lebih Call of Duty League berjalan. Dimulai sejak Januari 2020 lalu, liga ini berjalan dengan cukup baik, dan menorehkan jumlah penonton yang cukup memuaskan, walaupun sedang dalam situasi pandemi COVID-19. Namun demikian, menghadapi keadaan ini, perubahan tetap harus dilakukan.
Salah satunya adalah perubahan dari format offline ke online untuk gelaran Playoff yang direncanakan hadir sekitar bulan Agustus 2020. Sampai saat ini masih tersisa dua Regular Season Call of Duty League yaitu: New York Home Series yang diselenggarakan 10-12 juli, London Home Series yang diselenggarakan 17-19 Juli, dan Toronto Home Series yang diselenggarakan 24-26 Juli 2020. Lebih jelas soal perubahaan format, Call of Duty League menuliskan sebuah pengumuman lewat sebuah blog post:
"Karena risiko COVID-19 yang masih berlanjut, dan prioritas kami adalah melindungi keamanan bagi para tim, pemain, staf liga, dan personil dari partner, maka sisa jadwal Call of Duty League akan diselenggarakan secara online. Keputusan ini dibuat dengan sangat hati-hati, komunikasi, dan pertimbangan setelah melalui berbagai diskusi yang panjang."
Lebih lanjut, blog post tersebut juga menjelaskan bagaimana pihak penyelenggara menjaga integritas turnamen walau ada perubahan format. Dijelaskan bahwa penyelenggara liga akan memberikan setup kamera universal yang akan aktif selama pertandingan. Kamera tersebut digunakan untuk memudahkan panitia liga untuk memeriksa konsol, joystick, dan monitor para peserta.
Berhubung Call of Duty League diikuti oleh tim asal Amerika Utara dan Eropa, maka dari itu akan ada kebijakan memilih server untuk peserta yang bertanding selama format pertandingan online berjalan. Nantinya peserta bertanding diberikan 3 opsi server (dari total 9 server yang dimiliki). Dari 3 opsi tersebut, peserta bertanding diperkenankan menguji, dan memilih server terbaik untuk digunakan dalam pertandingan.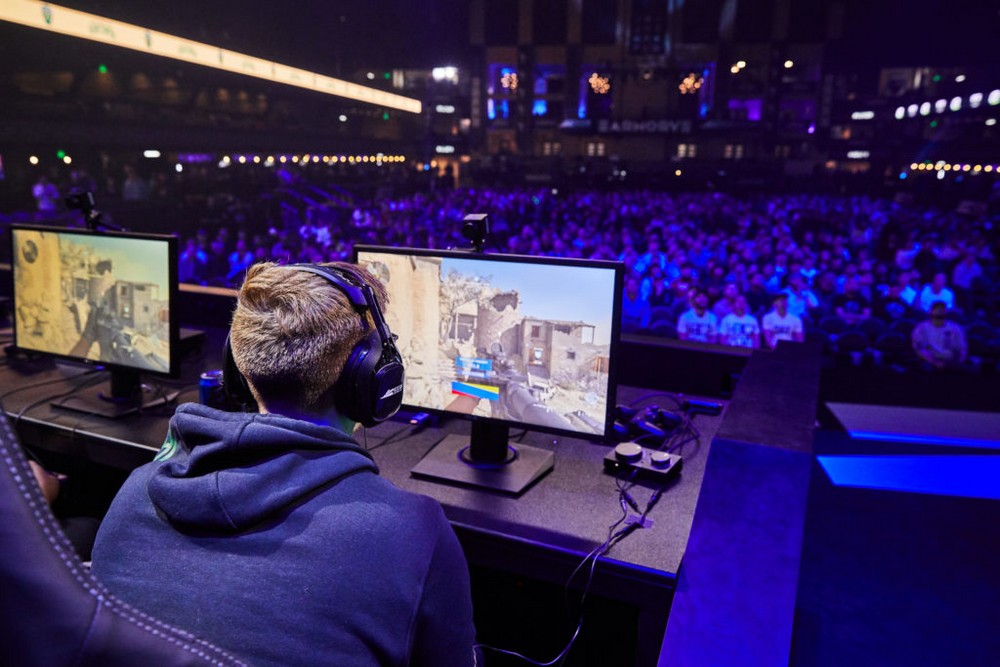 Terakhir, pihak panitia juga menjelaskan bahwa mereka akan menambah jumlah staf di berbagai lini, baik untuk urusan produksi, teknis, ataupun panitia lainnya. Dijelaskan bahwa hal ini merka lakukan agar tim penyelenggara Call of Duty League selalu siaga untuk menangani berbagai masalah dan isu yang dapat terjadi selama gelaran online berjalan.
Memang ada tantangan tersendiri bagi penyelenggara turnamen selama situasi pandemi COVID-19 terjadi. Ketika format pertandingan berubah bentuk menjadi online, harus ada penyesuaian pada beberapa bagian, seperti penyesuaian untuk menjaga integritas turnamen, dan penyesuaian konten agar tetap menghibur penonton dan memuaskan para sponsor.
From Our Network