Esports Ecosystem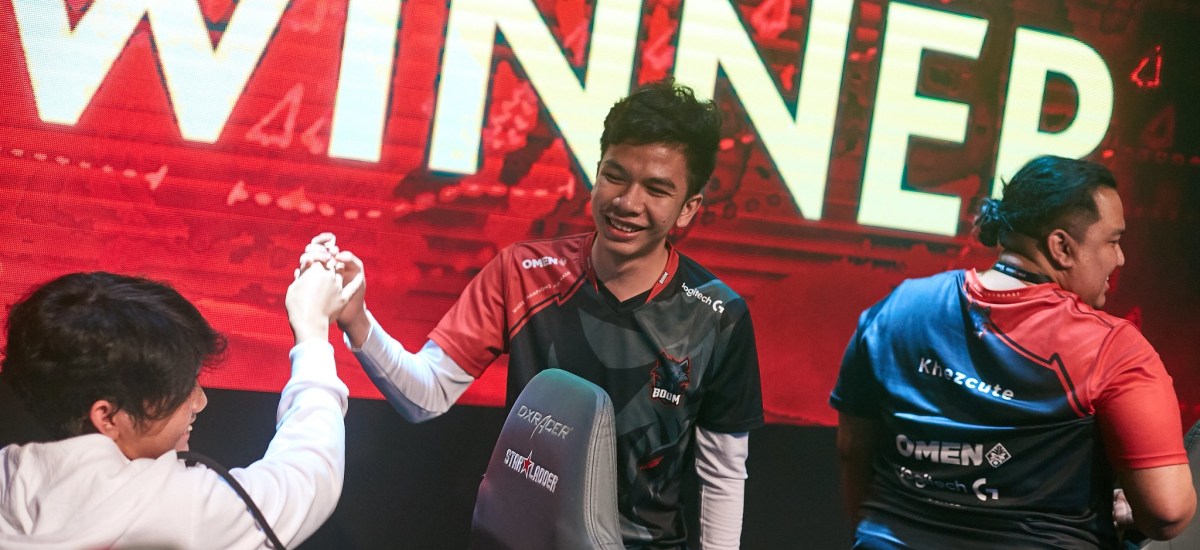 BOOM Esports mengawali BTS Pro Series dengan prima, libas TNC Predator 2-0. Lawan berikutnya Fnatic, apakah BOOM Esports bisa pertahankan tren positif?
Setelah pada ESL One Los Angeles Online League divisi Dota 2 BOOM Esports berhasil mendapat peringkat ketiga, kali ini BTS Pro Series menjadi pertandingan lainnya yang diikuti oleh Dreamocel dan kawan-kawan. BTS Pro Series merupakan liga online yang memperebutkan total hadiah sebesar US$50.000 (sekitar Rp787 juta) yang diselenggarakan oleh salah satu penyelenggara ternama di skena Dota 2, Beyond the Summit.
Dalam liga ini, BOOM Esports bertanding dengan 7 tim lainnya dari Asia Tenggara, yaitu Fnatic, TNC Predator, Team Adroit, Geek Fam, CR, T1, dan Reality Rift. Dua laga perdana mereka adalah melawan Reality Rift dan juga TNC Predator.
Melawan Reality Rift yang berisikan Drew, AlaCrity, kYxY, Hustla dan Nutz, BOOM Esports malah keteteran. Bertanding dalam seri best-of-3 mereka harus mengaku kalah 2-0.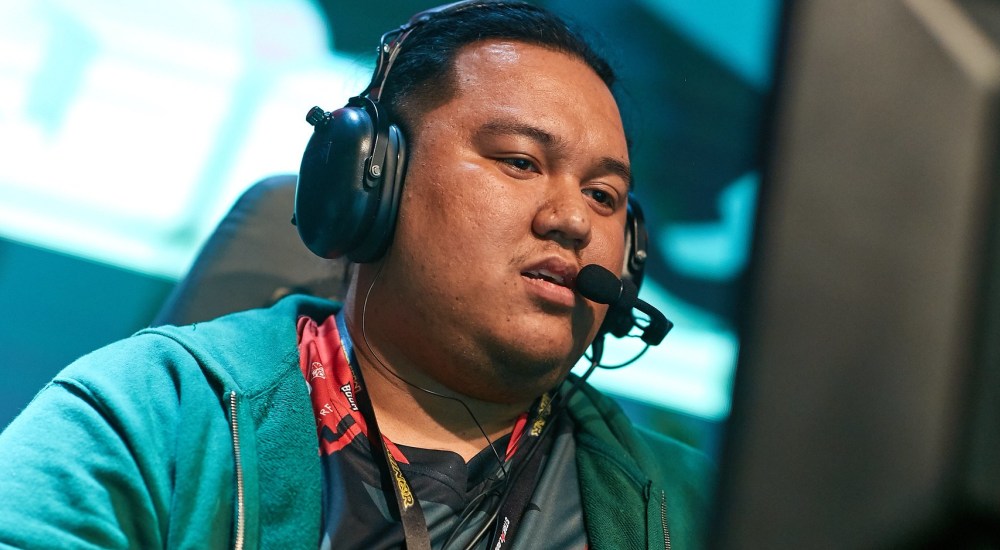 Pertandingan selanjutnya BOOM Esports bertemu dengan musuh bebuyutan mereka, TNC Predator. Sejauh ini, BOOM Esports kerap kali gagal menundukkan tim asal FIlipina tersebut.
Namun kali ini BOOM Esports tampil ganas, dan segera libas mereka dua kali berturut-turut. Pada game pertama, BOOM Esports sebenarnya sudah sempat hampir kalah, karena Barrack atas sudah berhasil dihancurkan.
Namun mereka membalikkan keadaan setelah dapat momentum di menit 24, dan itu menjadi keunggulan yang terus menggelinding bagai bola salju sampai Ancient TNC Predator hancur di menit 31.
Game kedua BOOM Esports tampil dengan lebih percaya diri, apalagi Mikoto mendapatkan Ember Spirit, salah satu hero yang berhasil menjadi sorotan pada gelaran sebelumnya, ESL One Los Angeles Online League.
Benar saja, BOOM Esports mengendalikan jalannya pertandingan sampai menit 20 dengan perolehan kill 16-3. Ini membuat TNC Predator tak berdaya, kembali memaksa kYxY dan kawan-kawan ketik GG, menyerah kalah di menit 31.
Brando Oloan, manajer tim Dota 2 BOOM Esports memberi komentarnya seputar semangat tim menghadapi jadwal The International yang terombang-ambil karena dampak wabah COVID-19, juga dalam menghadapi laga ini.
"Anak-anak di sini masih punya semangat yang sama, yang penting terus berkembang sambil menunggu The Internasional karena target kita adalah masuk TI. Kami fokus untuk terus jadi lebih baik dari hari sebelumnya dan optimis bisa masuk final dalam BTS Pro Series ini." Ucap Brando kepada Hybrid.
Laga selanjutnya mereka akan mereka menghadapi Fnatic, yang diselenggarakan pada tanggal 16 April 2020 mendatang. Fnatic selama ini juga kerap menjadi batu sandungan besar bagi BOOM Esports. Akankah mereka bisa mengulang kesuksesan seperti melawan TNC Predator?
From Our Network