Gaming News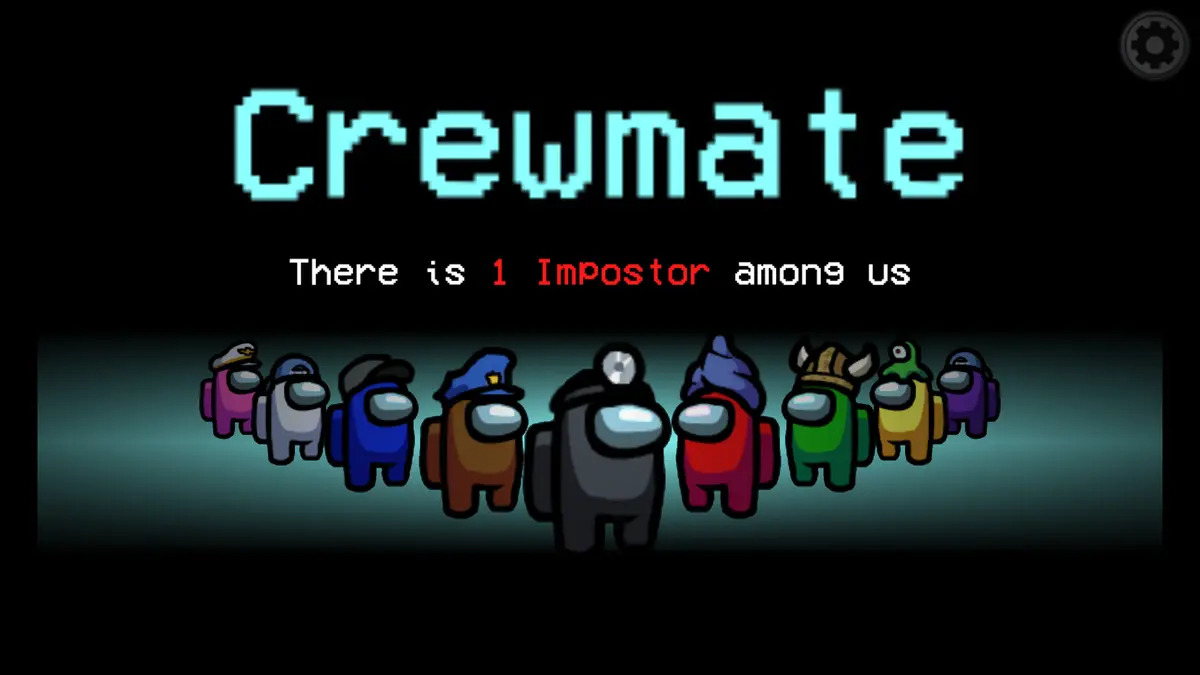 Among Us akan bekerja sama dengan BT21 luncurkan skin limited edition.
Pada 17 November 2021, BTS umumkan kolaborasi dengan game Among Us. Pengumuman ini mereka rilis melalui akun Twitter BT21, beserta dengan sebuah video pendek. Belum banyak detail yang diberikan, mengenai produk kolaborasi yang akan dibuat oleh kolaborasi ini.
🚨EMERGENCY🚨
There is 1 Impostor among us

BT21 | AMONG US
LIMITED EDITION

📍Global @ 11.25 6PM (PDT)
📍Korea @ 11.25 6PM (KST)
라인프렌즈 브랜드데이 라이브 최초 공개!#BT21#AMONGUS#Collaboration#LimitedEditionpic.twitter.com/Fd3XRU35JS

— BT21 (@BT21_) November 17, 2021
Bentuk kolaborasi yang paling memungkinkan adalah penjualan kosmetik untuk game Among Us, yang menyerupai bentuk dari karakter-karakter BT21. Bagi Anda yang belum tahu, BT21 merupakan proyek pertama antara LINE dan BTS. BT21 adalah sekumpulan karakter yang didesain khusus oleh para member BTS. Sampai saat ini, sudah ada delapan karakter yang telah dibuat.
Peluncuran resmi dari kolaborasi antara BTS dan Among Us direncanakan pada tanggal 25 November untuk Korea Selatan pada pukul 18:00 KST (sekitar pukul 16:00 WIB), dan untuk versi globalnya pada pukul 18:00 PDT (sekitar pukul 09.00 WIB) dengan tanggal yang sama.
Kolaborasi ini menambah jumlah kolaborasi antara industri hiburan, khususnya industri musik, dengan industri game. Sebelumnya, Ariana Grande pernah mengadakan konser virtual, dengan menggaet Fortnite. Hal ini menandakan perkembangan industri game yang semakin pesat, sehingga mulai banyak dilirik sebagai media promosi oleh industri lainnya.
Selain BTS, League of Legends juga telah melakukan kolaborasi dengan Among Us. Kolaborasi ini dilakukan dalam rangka meramaikan peluncuran serial Arcane, sebuah serial animasi di dunia League of Legends, pada Netflix. Di kolaborasi ini, para pemain dapat membeli sejumlah kosmetik di game Among Us, dengan karakter-karakter yang tampil di Arcane.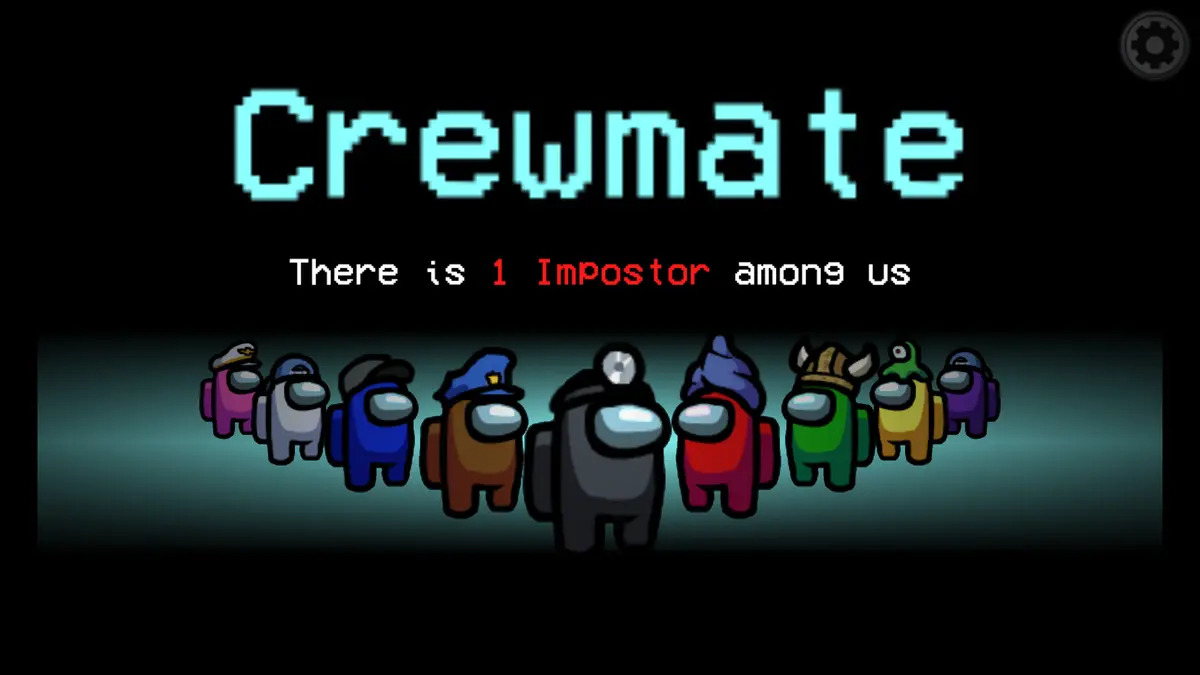 Among Us merupakan sebuah game online multiplayer dengan gameplay sederhana namun unik. Di game ini, setiap pemain akan berargumen dan mengobservasi pemain lain, untuk memenangkan permainan.
Among Us pertama kali dirilis pada tahun 2018, namun meledak di tahun 2020. Game ini mendapatkan perhatian yang luar biasa dari seluruh dunia, tak terkecuali Indonesia. Dikutip dari pocketgamer, Among Us mampu meraup keuntungan sebesar US$ 86 juta (sekitar Rp 1,2 triliun) dalam tiga tahun terakhir.
Among Us dapat dimainkan secara gratis di PlayStation 4, PlayStation 5, Android, iOS, Xbox Series X | S, Xbox One, Nintendo Switch, dan PC.