Esports Ecosystem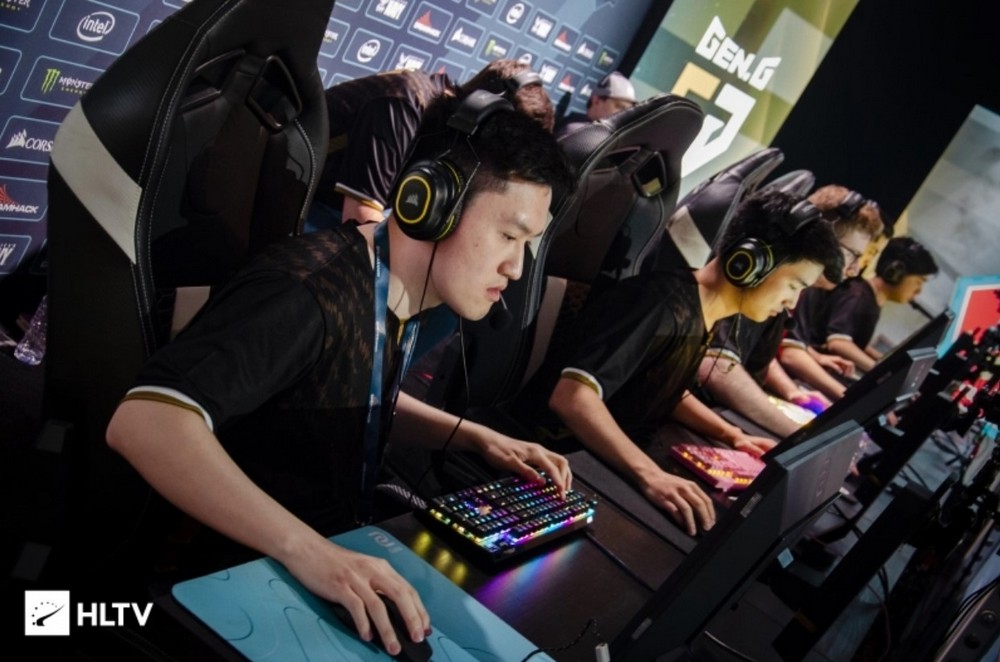 Kalahkan FURIA 2-1 lewat pertandingan yang sengit, Bntet bersama Gen.G akhirnya menjadi juara ESL One: Road to Rio - North America.
Pekan ini sepertinya menjadi pekan yang menggembirakan bagi organisasi esports asal Korea Selatan, Gen.G. Setelah pekan lalu tim Valorant Gen.G memenangkan T1 Valorant Invitational, kini giliran tim CS:GO yang mendapat prestasi. Bertanding di ESL One: Road to Rio – North America, tim CS:GO Gen.G berhasil menjadi juara setelah mengalahkan FURIA, 2-1.
Kedua tim ini bertanding dalam seri best-of-3 di grand final ESL One: Road to Rio. Sebelumnya, FURIA berhasil melaju babak final dengan permainan yang solid. Mereka mendominasi grup B, memperoleh catatan menang-kalah 5-0 pada pertandingan fase grup. Namun lawan yang mereka hadapi adalah Gen.G, tim yang sudah dua kali gagal dikalahkan oleh FURIA, salah satunya di laga final DreamHack Open Anaheim.
It's half time on Vertigo and @GenG lead 8-7 as they move to the T-side!#ESLOnehttps://t.co/Z8HYtaIAYdpic.twitter.com/x4b4SI1Ble

— ESL Counter-Strike (@ESLCS) May 10, 2020
Kemenangan Gen.G kali ini tak terlepas dari peran pemain CS:GO kebanggaan Indonesia, Hansel Ferdinand (BnTeT). Pada map pertama, Train, Gen.G cukup dominan, mendapatkan 3-0 di awal pertandingan ketika mereka berada di T side. Namun FURIA berhasil membalas 3 ronde lagi dengan pertahanan yang solid sebagai CT side.
Jelang half-time, Damian Steele (daps) memimpin kawan-kawan Gen.G mendapatkan keunggulan 9-6. Berganti sisi tim, Gen.G akhirnya memenangkan map pertama setelah melakukan pertahanan yang ciamik, memenangkan 7 ronde berturut-turut tanpa kalah sekalipun.
Momentum kemenangan map satu terbawa hingga map berikutnya, Vertigo. Mendominasi sejak pistol round, Gen.G amankan skor 6-1 di awal permainan seiring dengan Timothy Ta (autimatic) mendapat triple kill.
Momentum tersebut habis ketika Andrei Piovezan (arT) dan kawan-kawan FURIA akhirnya mengembalikan momentum ke tangan mereka. FURIA sukses comeback, dapatkan skor 8-7 di half-time. Momentum ini dimanfaatkan dengan maksimal oleh FURIA, sehingga akhirnya bisa amankan kemenangan dengan skor 15-10 di map kedua.
Inferno menjadi map penentuan, FURIA masih memegang momentum secara mentalitas, sehingga bisa segera unggul 4-0 sebagai T side. Setelahnya pertandingan berlanjut dengan kedua tim saling bertukar skor. Seiring waktu, ekonomi Gen.G mulai stabil di permainan, memperkenankan mereka unggul 9-6 ketika masuk half-time.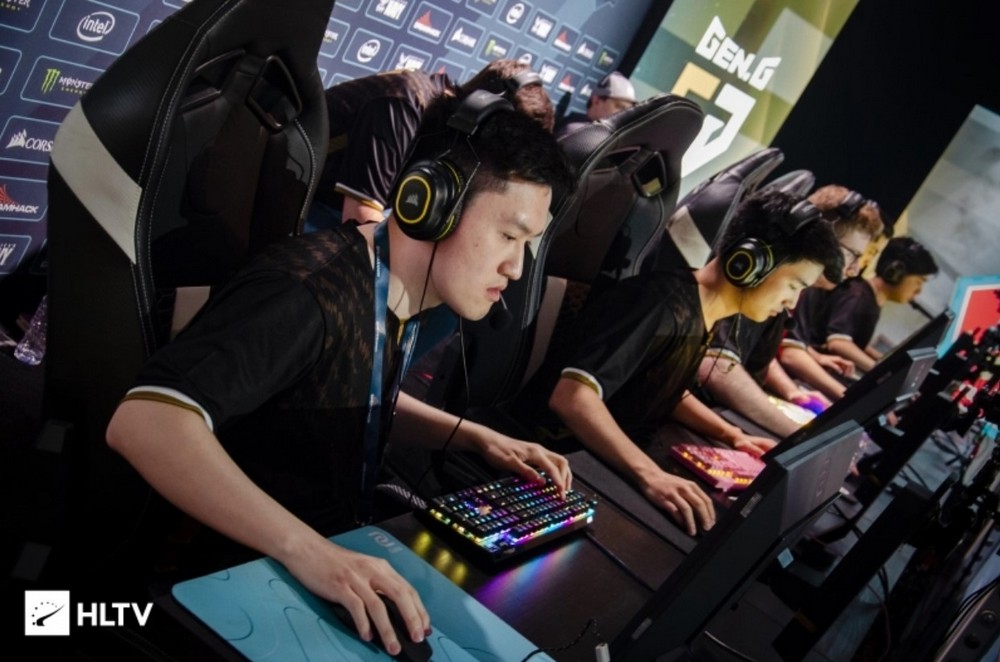 Setelahnya peran BnTeT begitu terasa, seiring ia mengamankan triple-kill dan membuat Gen.G unggul makin jauh, 11-6. FURIA masih sempat bertahan lewat kemenangan yang mereka lakukan dengan keputusan anti-eco yang penuh risiko. Tapi Gen.G kembali dapat momentum lewat clutch yang dilakukan daps dan Kenneth Suen (koosta) yang membawa mereka kepada kemenangan yang gemilang dengan skor 16-9.
Kemenangan ini memberikan Gen.G hadiah uang sebesar US$18.000 (sekitar Rp269 juta) dan 1600 poin untuk menuju ke Rio Major 2020. Selamat untuk Gen.G! Semoga BnTeT bisa terus memberikan performa yang terbaik, dan membanggakan Indonesia di skena CS:GO internasional.
From Our Network