Esports Ecosystem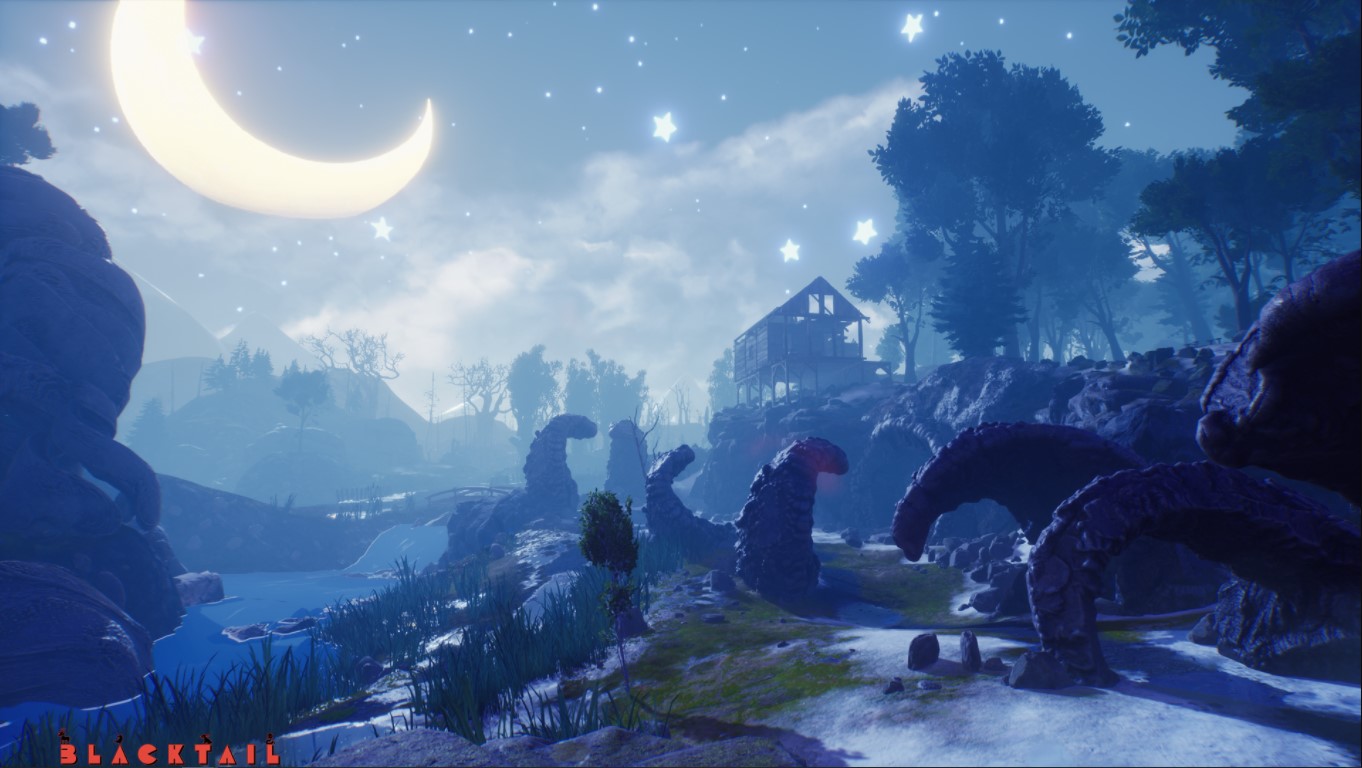 Blacktail dikabarkan akan rilis pada musim dingin tahun ini.
Developer game baru, The Parasight memulai karirnya dengan mengumumkan game bernama Blacktail. The Parasight ternyata dirintis oleh beberapa mantan pembuat game horror seperti Layers of Fear, Layers of Fear 2, Blair Witch, Observer, dan The Medium. Melihat riwayat developer dari Blacktail, sepertinya game ini akan membuat siapapun yang memainkannya mendapatkan pengalaman yang seru dan menyeramkan.
Blacktail merupakan game first-person ber-genre action-adventure yang memiliki tokoh utama legenda dari rakyat Slavia, Baba Yaga. Menurut Wikipedia, Baba Yaga merupakan nenek-nenek penyihir jahat yang dapat terbang dan suka menculik anak-anak. Tinggal di gubuk kecil, Ia sering digambarkan sebagai tokoh antagonis.
Tetapi, cerita dari game Blacktail memiliki perbedaan dengan cerita Baba Yaga di Wikipedia. Di game ini, Anda akan menjadi gadis berumur 16 tahun bernama Yaga. Yaga diusir dari desanya karena dituduh melakukan praktek sihir. Mendengarkan suara misterius, Yaga mengambil busur dan panah serta menggunakan kekuatan mistis untuk membangun mitos dari Baba Yaga yang terkenal.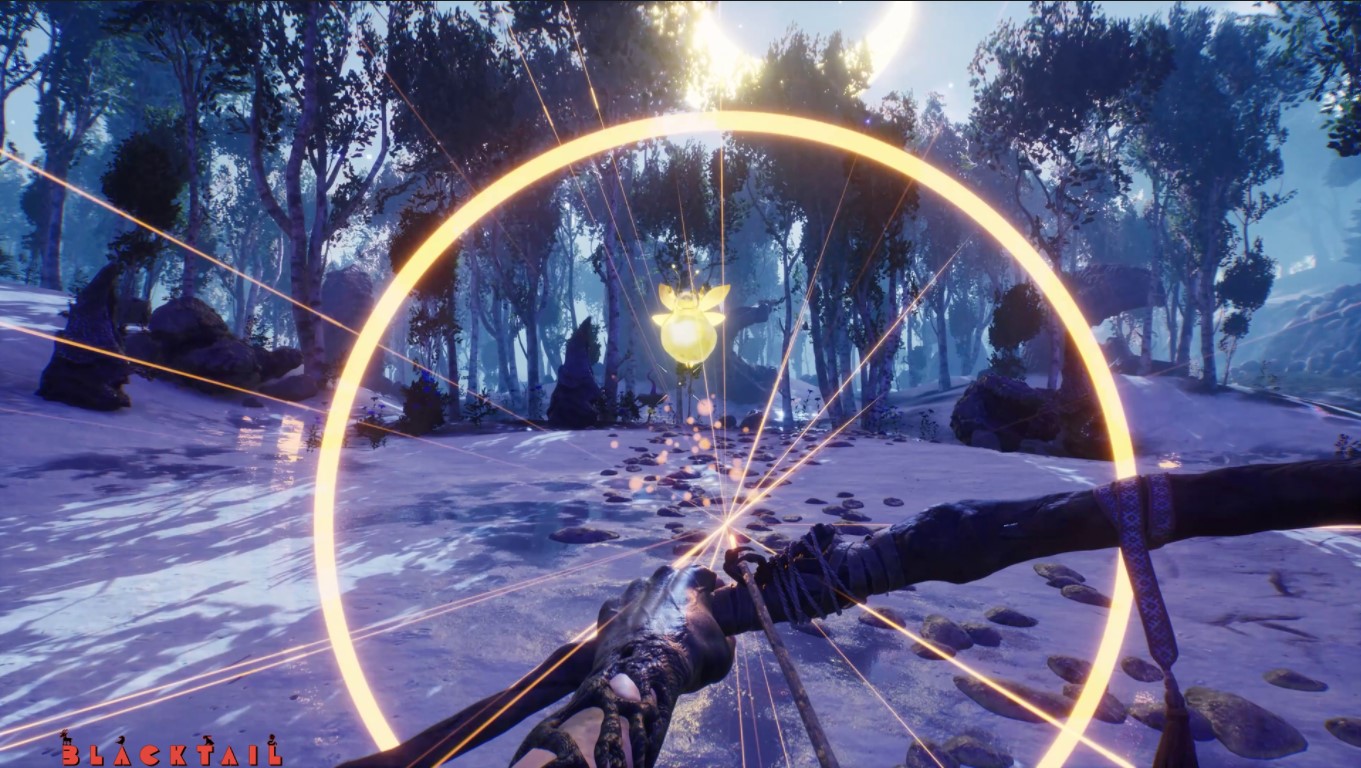 Menggunakan busur dan gauntlet, Yaga akan menghabisi semua musuh yang menghalangi perjalanannya. Bukan memburu anak-anak, Yaga memburu ingatan-ingatan dari masa lalunya yang berjalan di bumi sebagai roh jahat. Ingatan-ingatan yang didapatkan akan membantu Yaga membuka misteri dari masa lalu dan masa depannya. Semakin jauh perjalanan Yaga, Ia akan diberikan beberapa pilihan penting yang akan menjadikannya penjaga hutan baik hati atau Baba Yaga yang terkenal akan kejahatannya.
Selain mengikuti cerita dari Yaga, Anda dapat membuat panah dan ramuan, memburu hewan liar untuk makanan, memanen tumbuhan, serta mencari harta karun tersembunyi dan beberapa cuplikan dari legenda Slavia.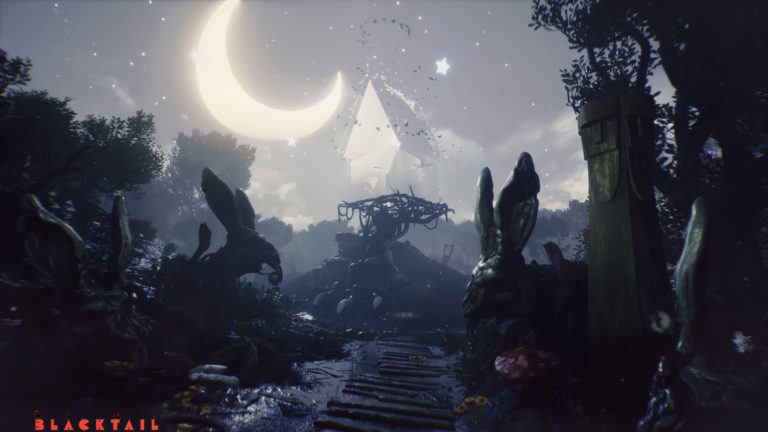 Blacktail akan rilis pada platform PC melalui Steam terlebih dahulu di musim dingin tahun ini. Ke depannya, game action-adventure ini akan rilis di PS5 serta Xbox Series X/S. Belum ada bocoran dari Parasight mengenai harga jual dari Blacktail. Bagaimana menurut Anda? Apakah cerita dari Blacktail menarik?
Pada musim panas 2021 ini, banyak game yang diumumkan untuk perilisan. Salah satunya merupakan Two Point Campus besutan Two Point Studios dan SEGA. Anda dapat membacanya lebih lengkap tentang game Two Point Campus di sini.
From Our Network