Esports Ecosystem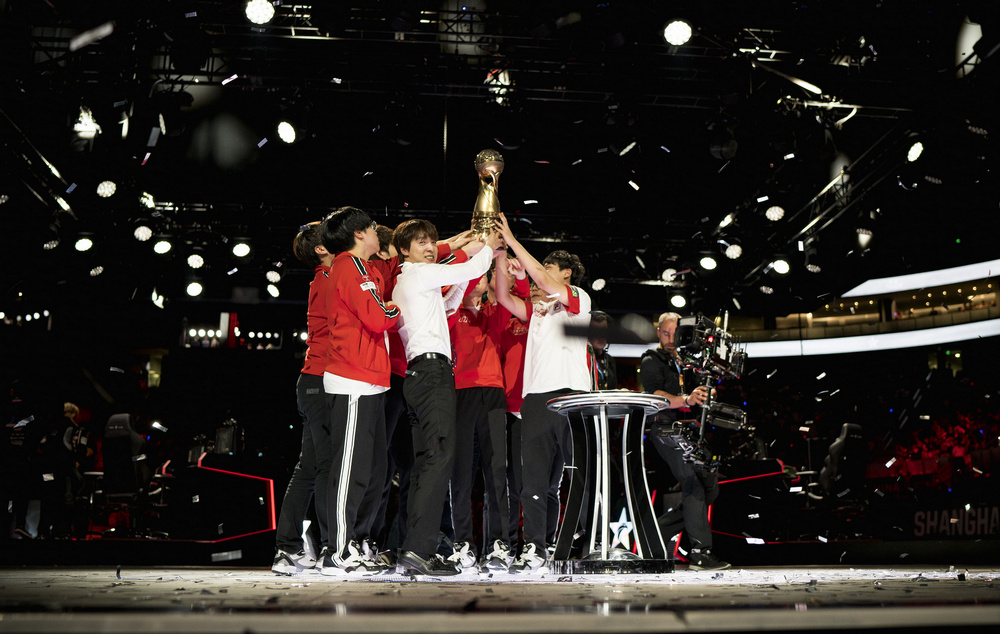 What's the formula for developing a successful esports organization? Is it just focusing on the performance and chasing achievements or presenting creative content? Or the two things complement each other?
Having a top esports team might be one of the big dreams of esports fans. Self-actualizing as the best gamers, lots of money, and admired by many people, are some of many reasons why having an esports team is a dream come true. However, building and developing an esports organization is not easy.
It takes a lot of funding and capital to achieve that glory. For example, if you aspire to have a team that wins Dota 2 The International, you need financing in the range of hundreds of millions of rupiah for a High-End PC, internet, player salaries, gaming house, and various other operational costs.
However, apart from pursuing achievements, contents may be considered a relatively cheap alternative to raise funding and capital. I discussed an inspirational story when I wrote the profile of FaZe Clan, an esports team that started their career as a fun clan with a YouTube channel that contained cool trick shot content.
This is a premium article, get unlimited premium article with Hybrid Subscription.
Join Hybrid.co.id subscription and get analysis, interview, and data about the esports ecosystem and gaming in Indonesia. Subscribe to enjoy all premium content. Click button subcribe to know more. Learn more
Pay per Article

Rp5.000/article

Anytime Access, only this article

powered by

Unlimited Article Monthly

Rp25.000/Month

Premium Article
Hybrid Talk Early Access
Deals Promo and Exclusive Access
Weekly Newsletter
Ads Free

Unlimited Article 6 Month

Rp100.000/6 Mon

Premium Article
Hybrid Talk Early Access
Deals Promo and Exclusive Access
Weekly Newsletter
Ads Free
Please, Sign In to Access
Premium Article
Sign In
From Our Network